Congratulations to Toni and Natalie on earning the Presidential Volunteer Service Award while attending the PA SADD Conference.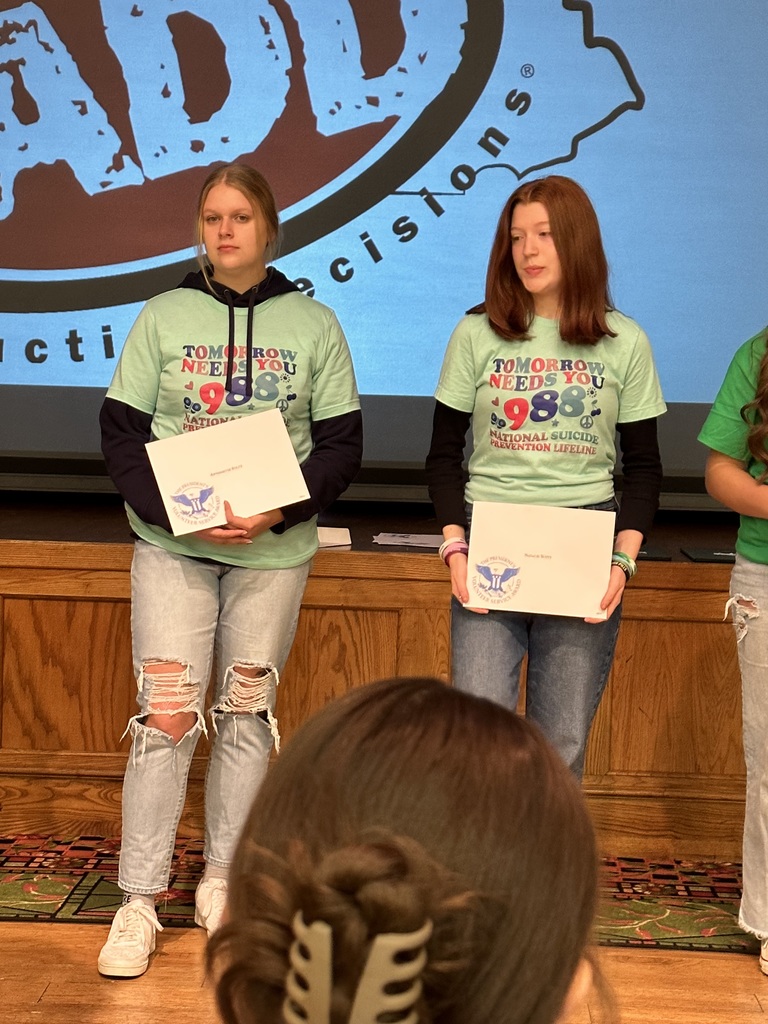 HASD Cafeteria Staff help to celebrate National Pickle Day! Thanks to the Spiroffs, McGuires, and Marsdens for contributing homemade pickles. Students rated Pumpkin Spice, Garlic, and Sweet Hot as their favorites.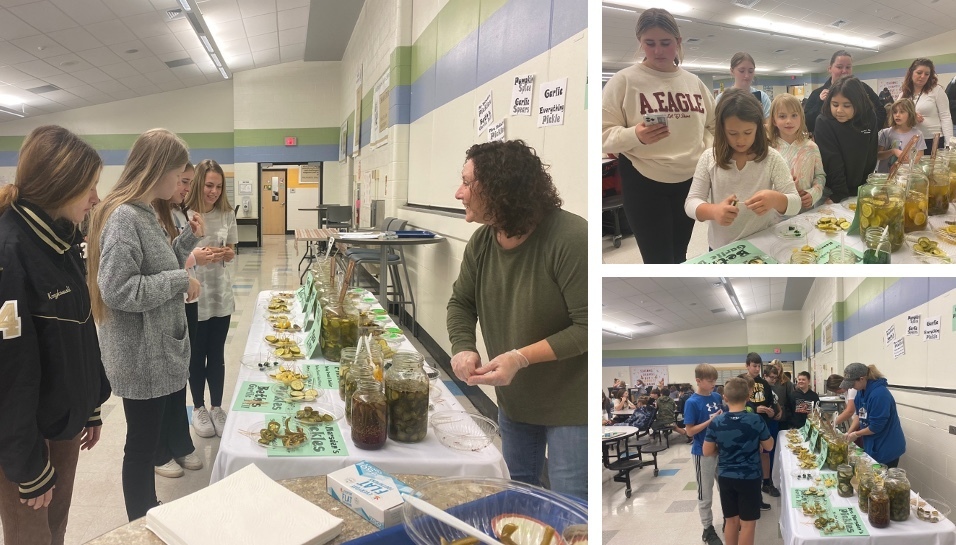 OPEN COACHING POSITIONS: Varsity Football Head Coach | Varsity Boys Soccer Head Coach | Strength Coaches | Details and deadlines are under the employment page -
https://www.hasd.us/page/coaching-positions
| GO WILDCATS!!

Students attend PA Student Council Conference!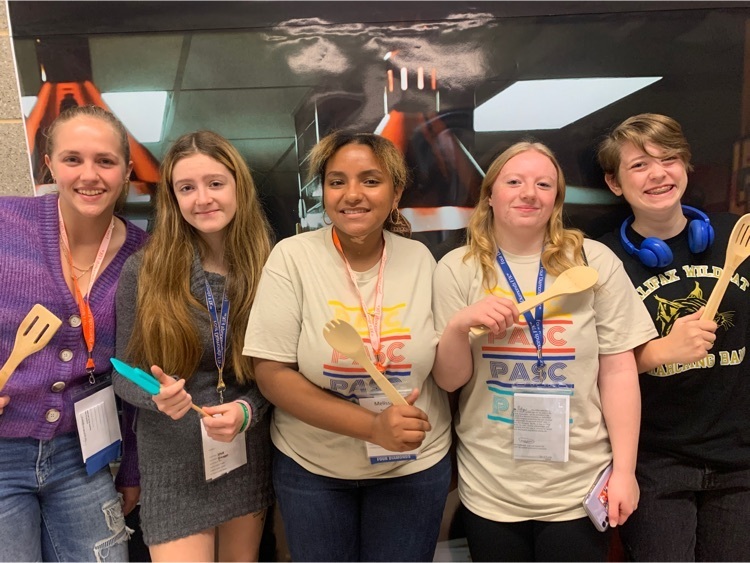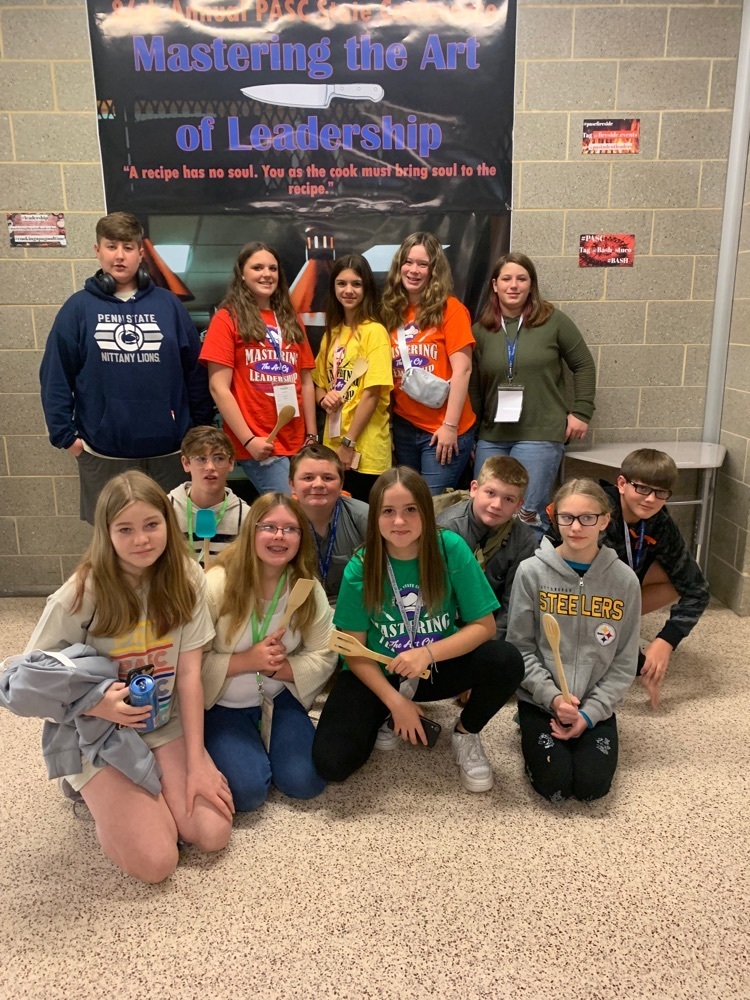 Halifax High School had 122 students in extra curriculars this Fall for a 40% participation rate! Being involved in extracurriculars improves attendance, academic success, and future community engagement. With winter activities beginning, head to the HS office to get connected today! Go WILDCATS!

Congratulations to Coach Jeff Kerstetter on your retirement. Countless athletes, students, and staff have benefitted from your your coaching, teaching, mentorship, and friendship!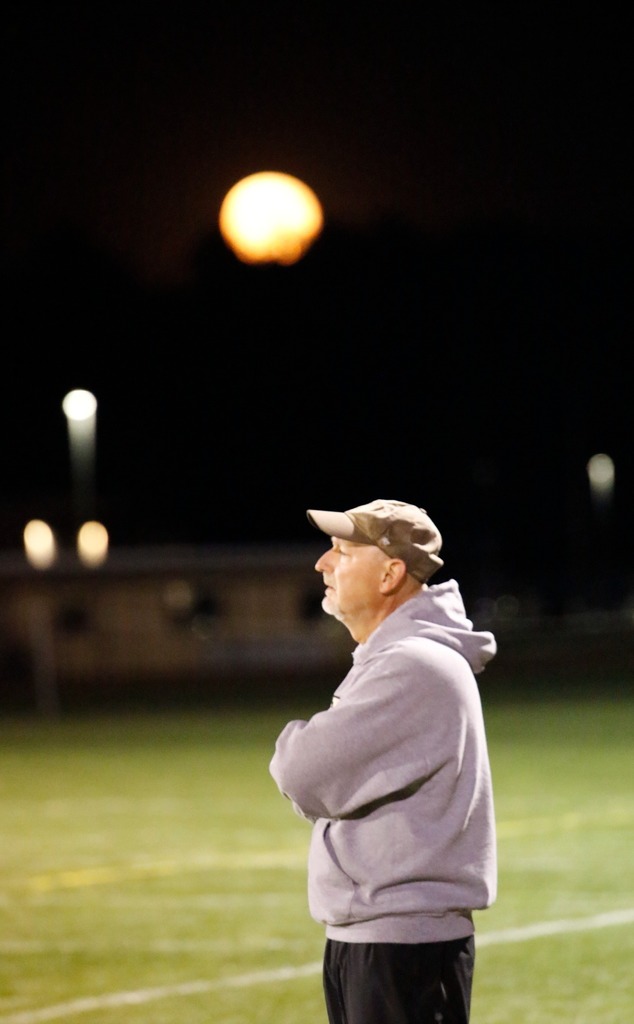 Thanks to our neighbor, Fern & Petal for the fall arrangements and CTC for the annual planter box placements!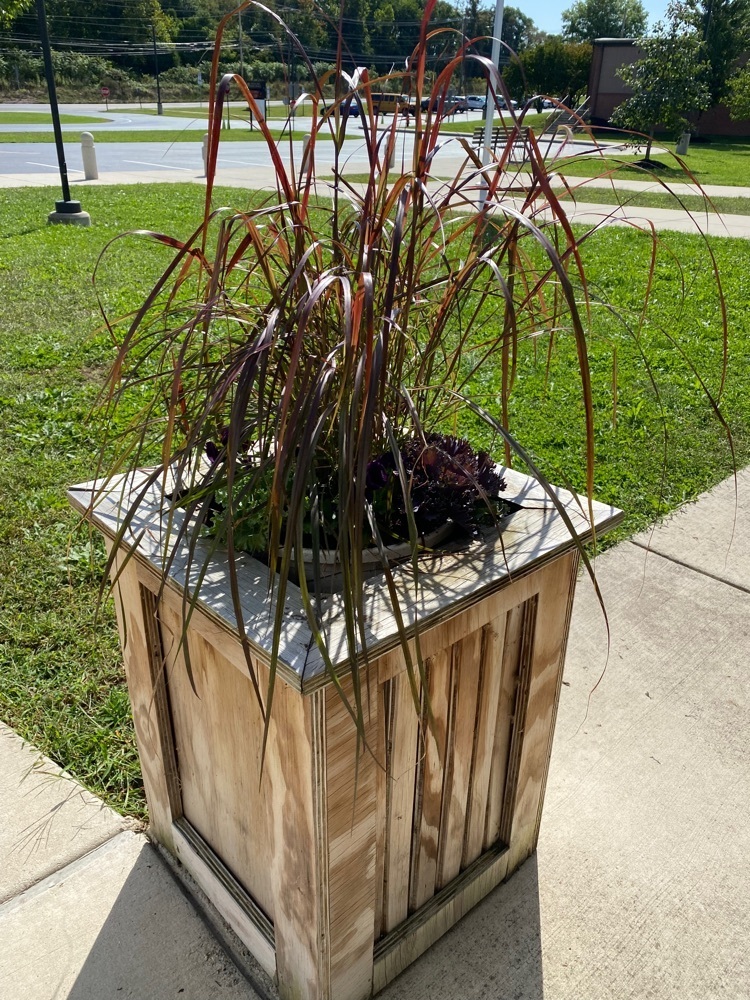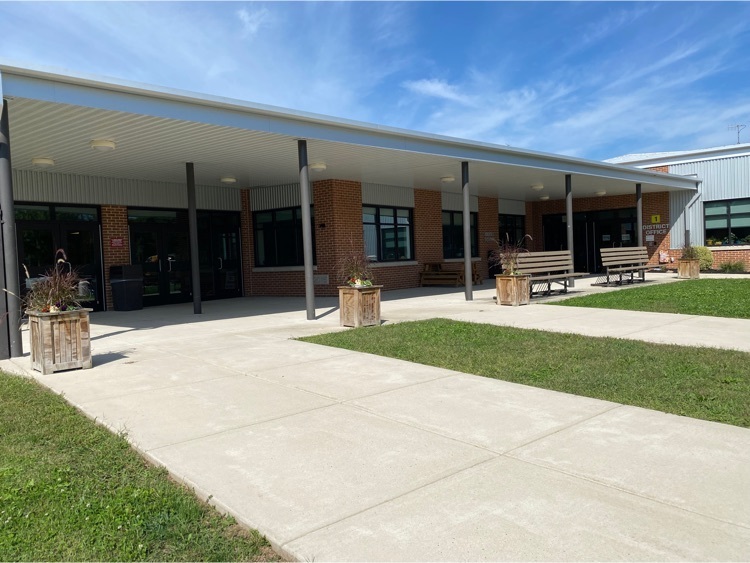 As of October 1, 2022, and through the end of the 2022-2023 School Year, HASD will be able to serve students a school breakfast at no charge. This change is only applicable to the School Breakfast Program and does not affect a student's eligibility status for lunch (free, reduced, and paid, respectively). And yes, that is homemade cinnamon breakfast cake .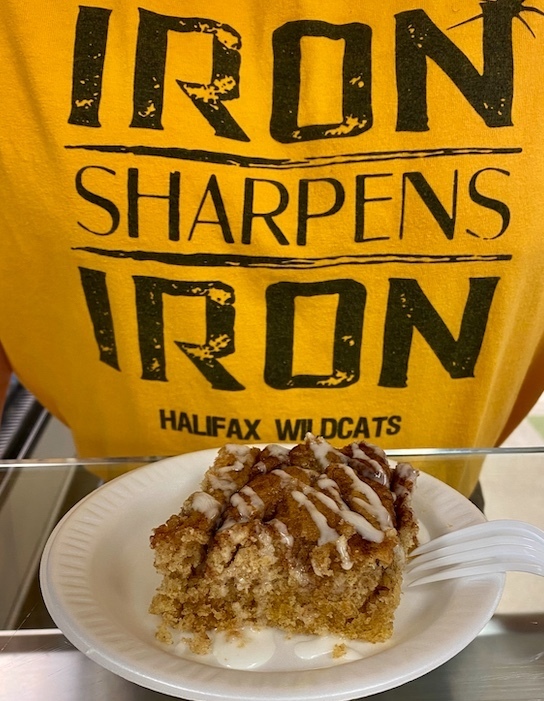 Check out HASD art at the Gratz Fair!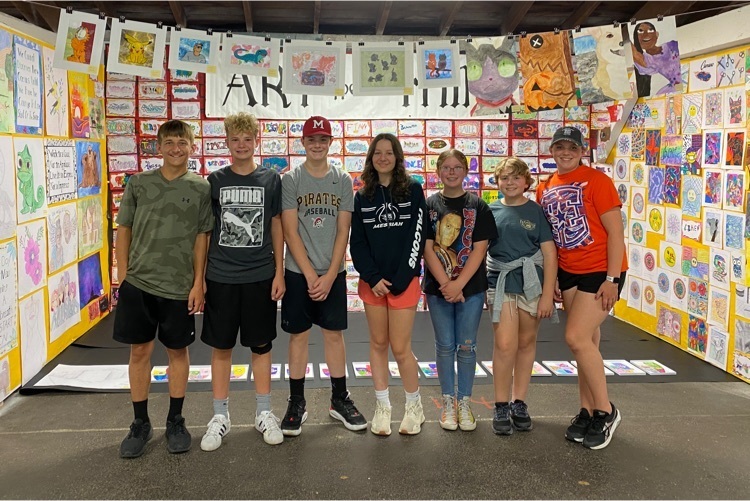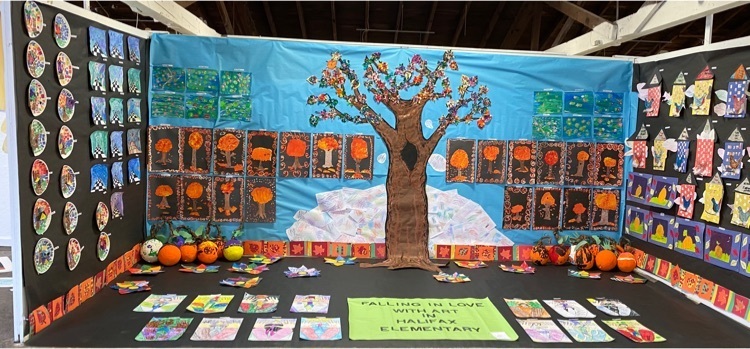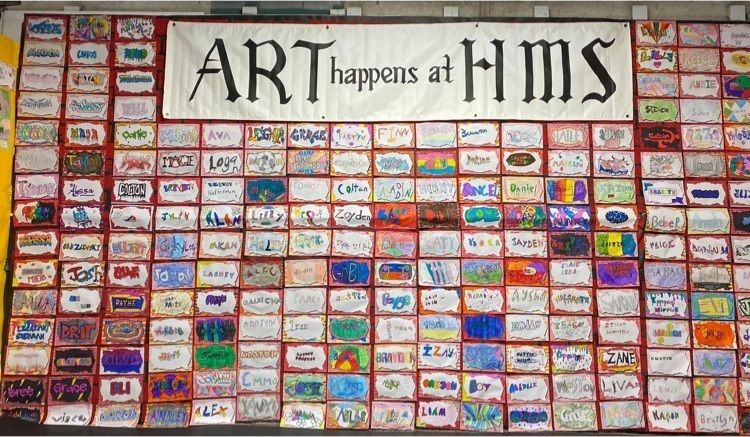 "We all play a part in keeping our school clean" Middle School students in Discovery today doing school wide jobs".

Fun learning with Ms Bower! World geography with balloons.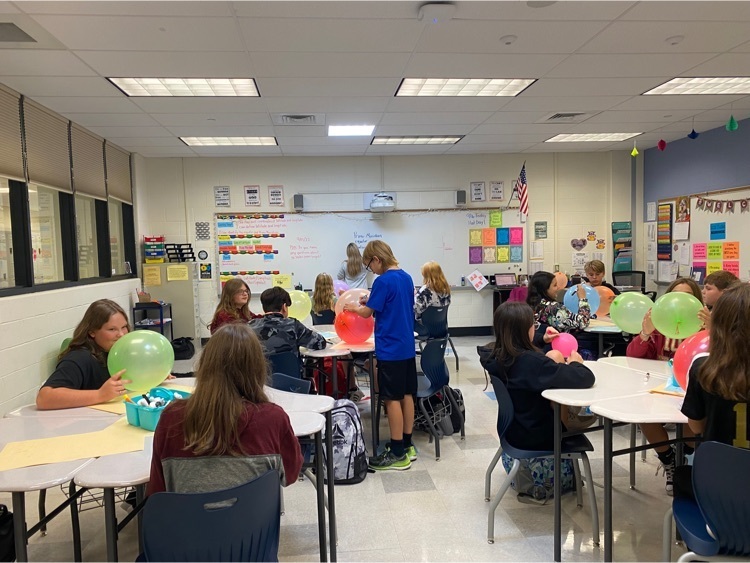 Free breakfast for all PA. schoolchildren to start on Oct. 1— Pennsylvania parents will soon be able to check making breakfast off their list of things to do in the morning rush to get their children ready for school. Starting Oct. 1 and running through the remainder of the 2022-23 school year, that morning meal will be provided in schools. Read the rest of the story: "Free breakfast for all PA schoolchildren to start on Oct. 1" (from Pennlive.com, 9/9/22)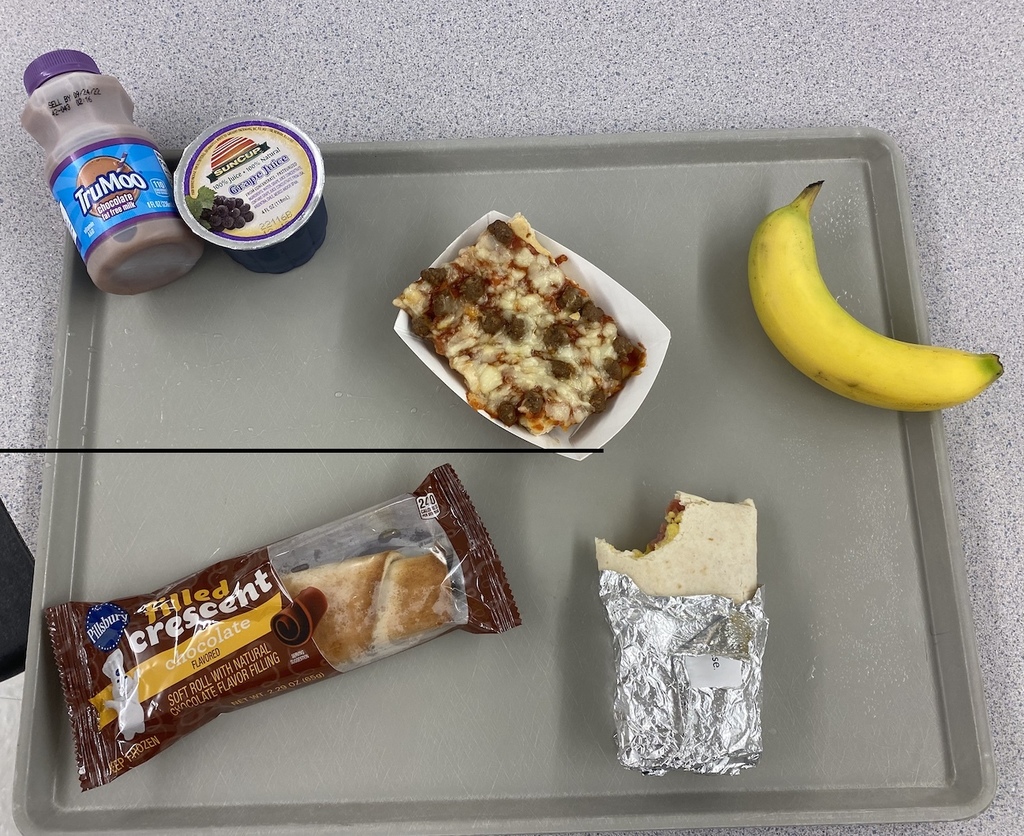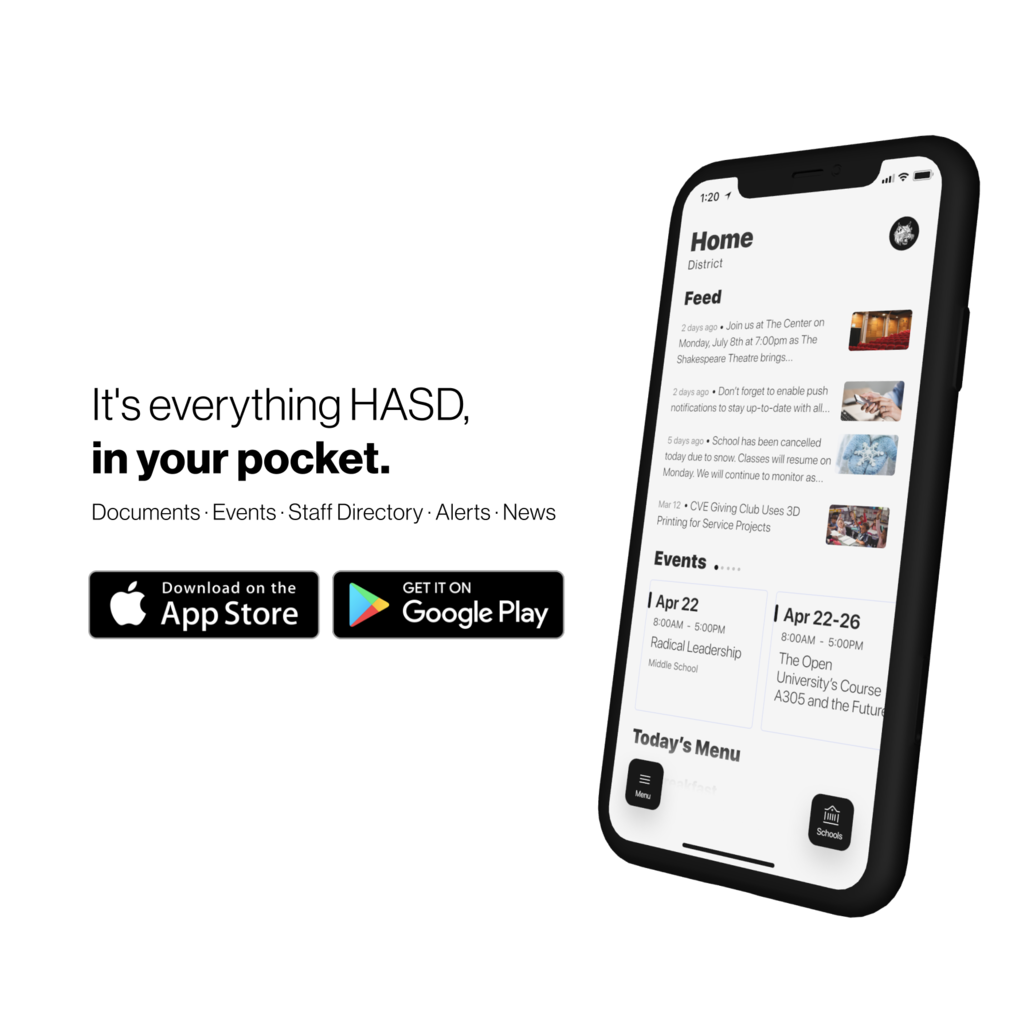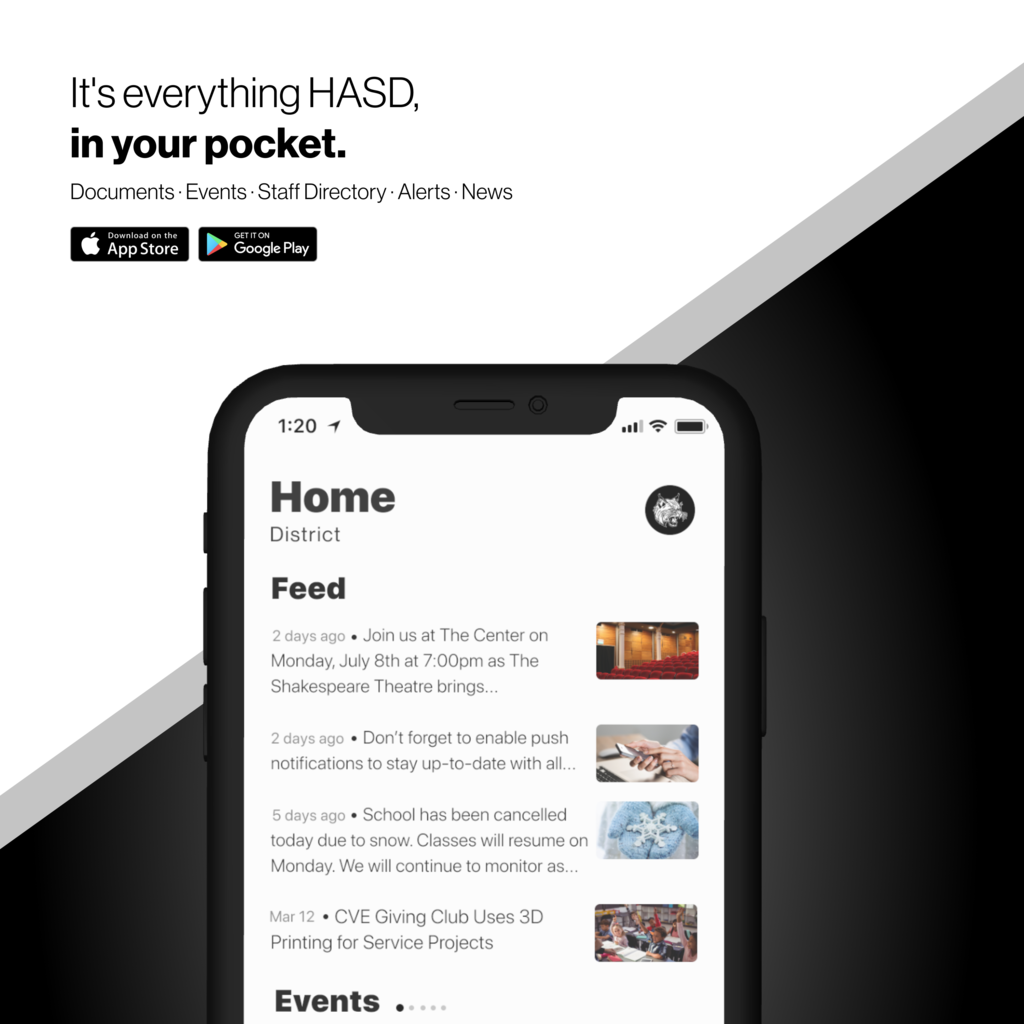 Drone footage of Halifax. Photo courtesy of HS student drone pilot C. Enders!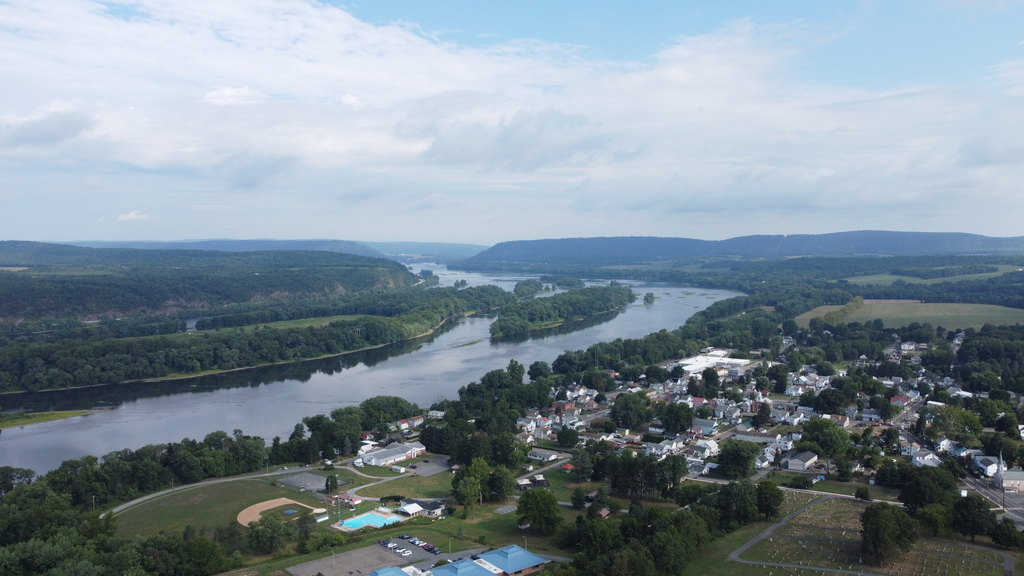 We love having students back at HASD.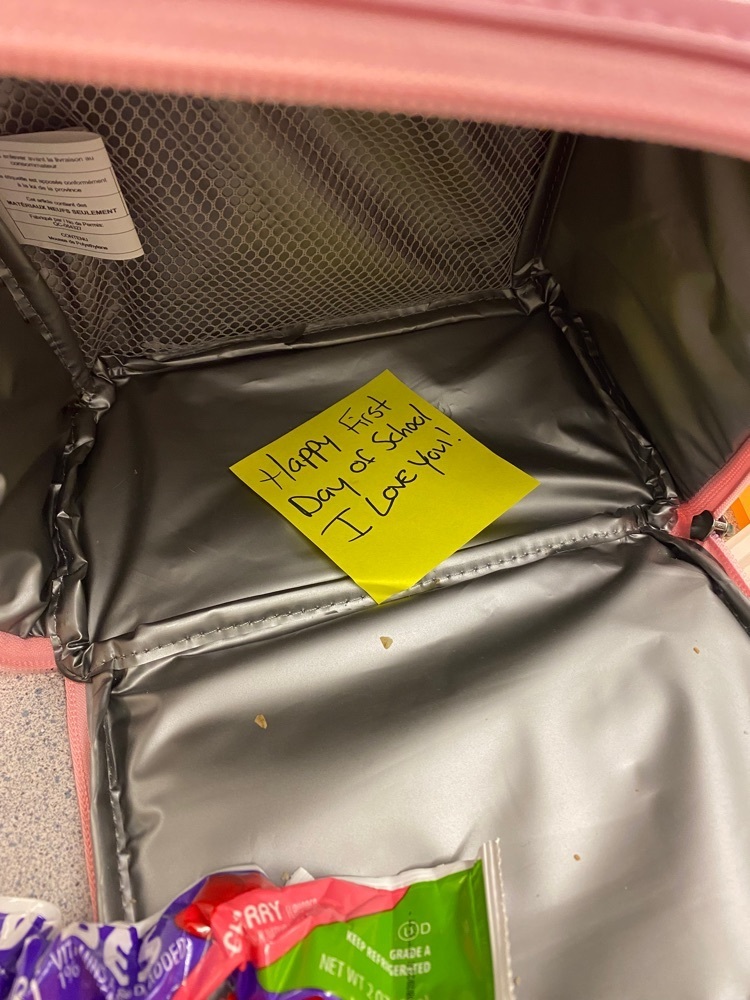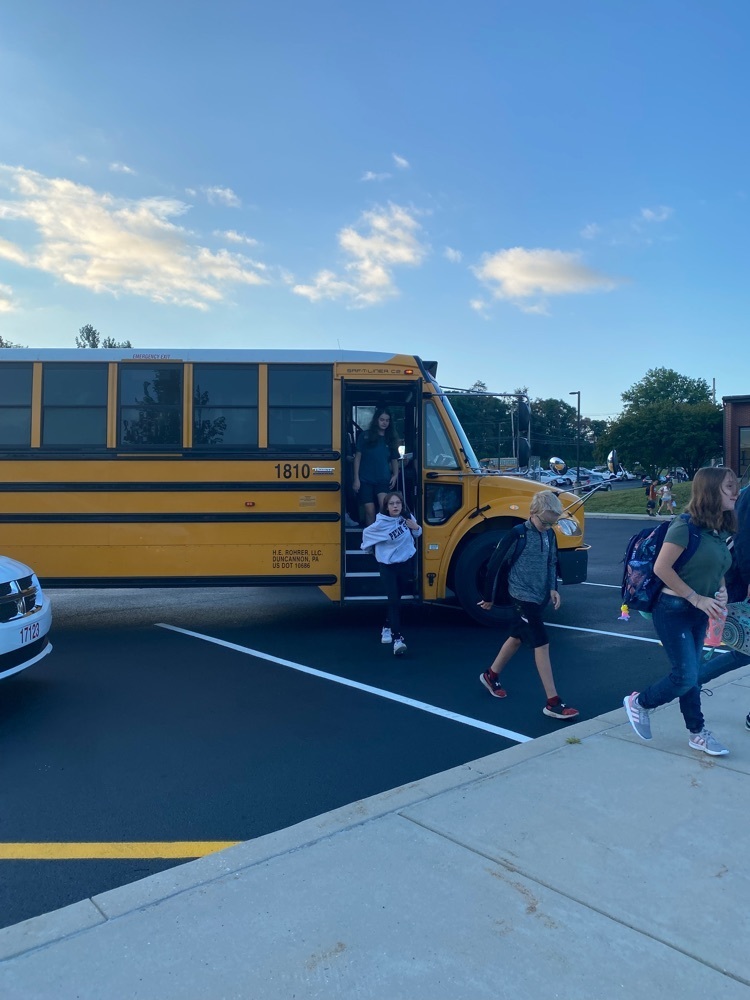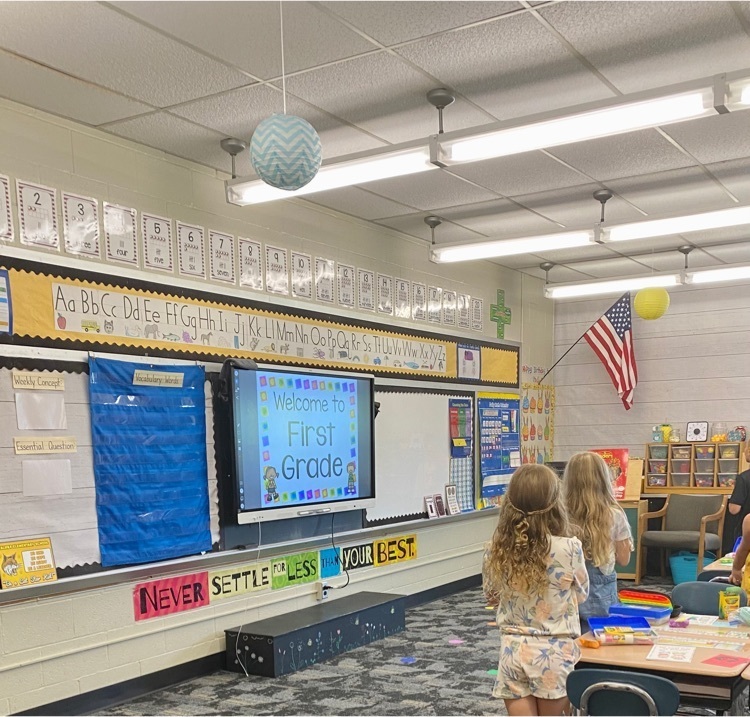 Welcome Back to the 2022-2023 School Year! Happy First Day of School from Mrs. Bangert (Elementary Principal) and Ms. Slover (Director of Special Education)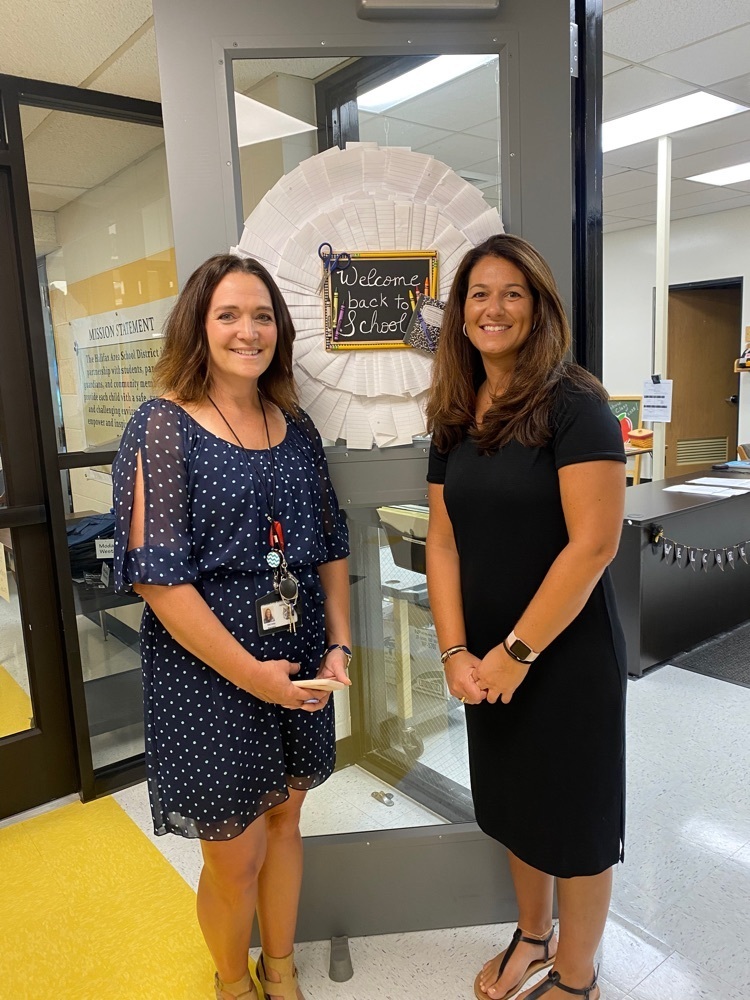 Tech Initiatives with Mindy Lorah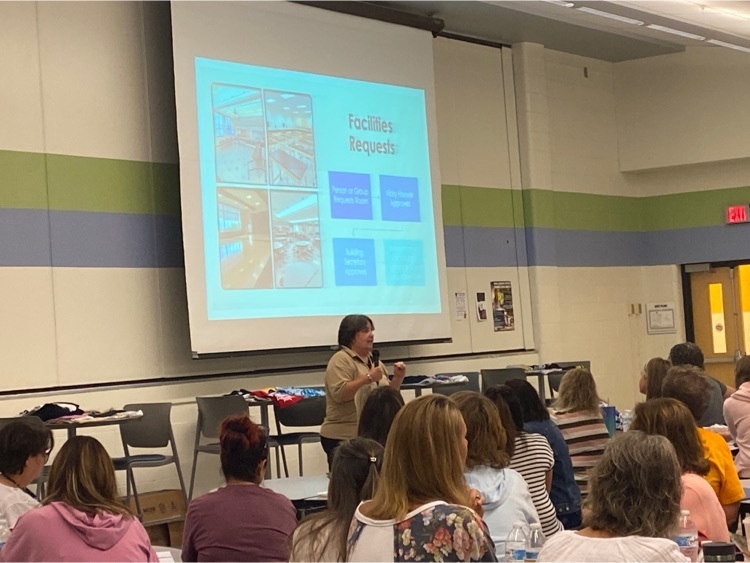 Tech Initiatives with Mindy Lorah