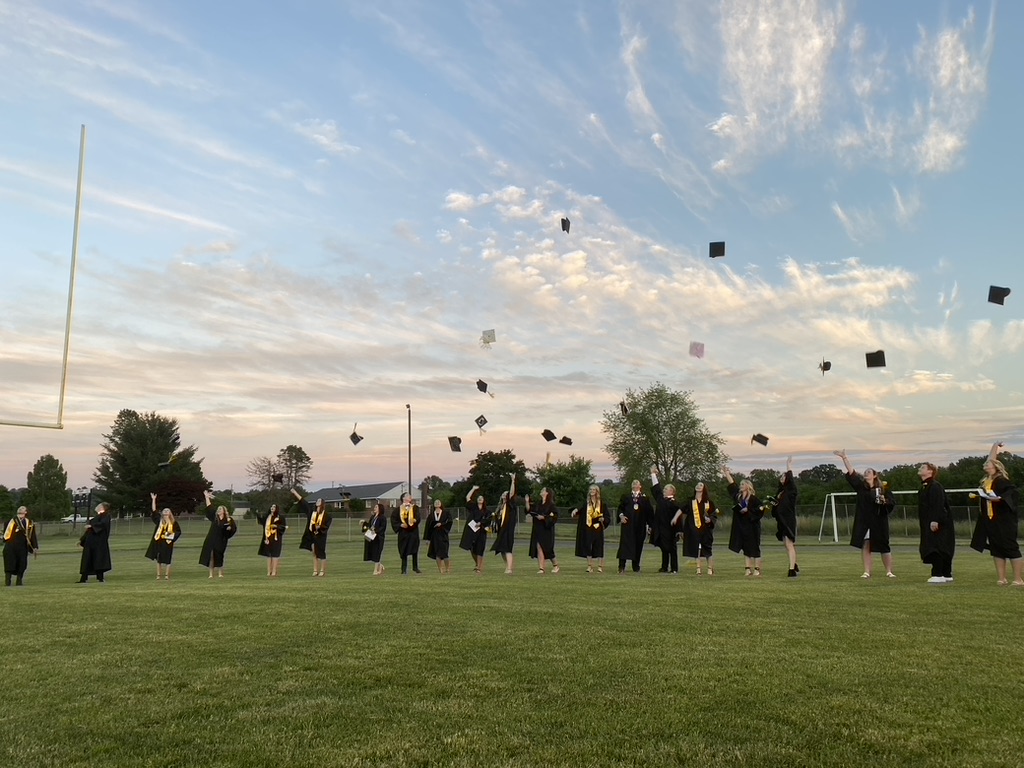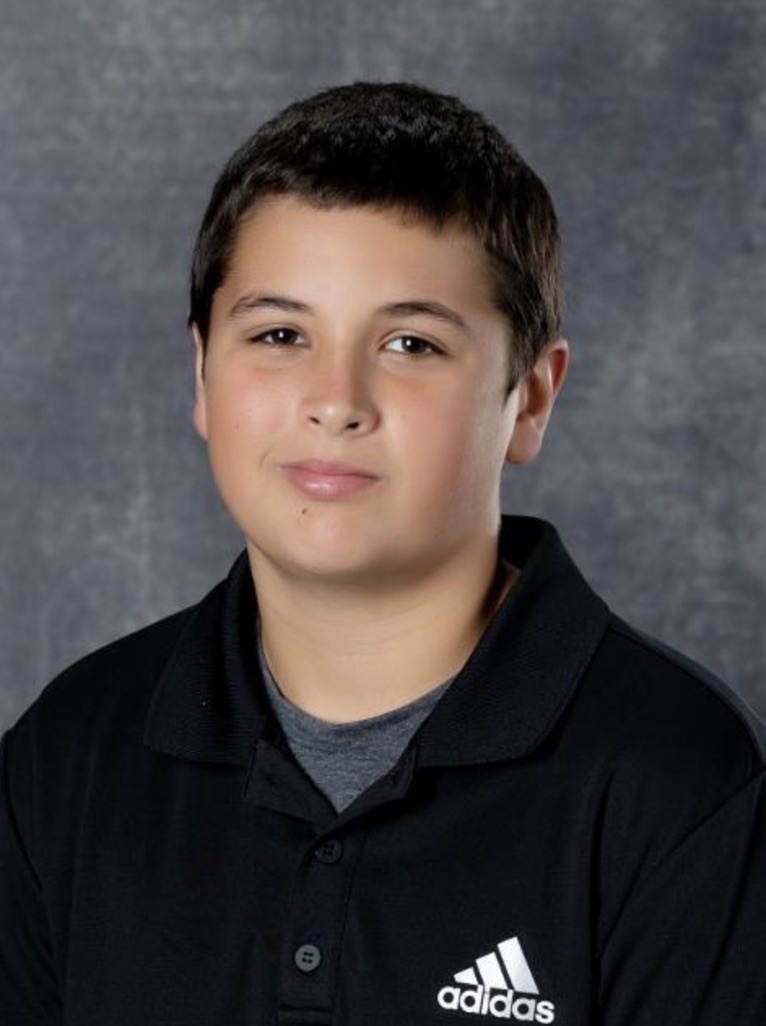 "Ryder has emerged as a real Discovery leader and role model...Ryder has a heart of gold and excels academically, athletically, socially, and morally.  He's just an all-around great kid." Nominated by Mrs. Harner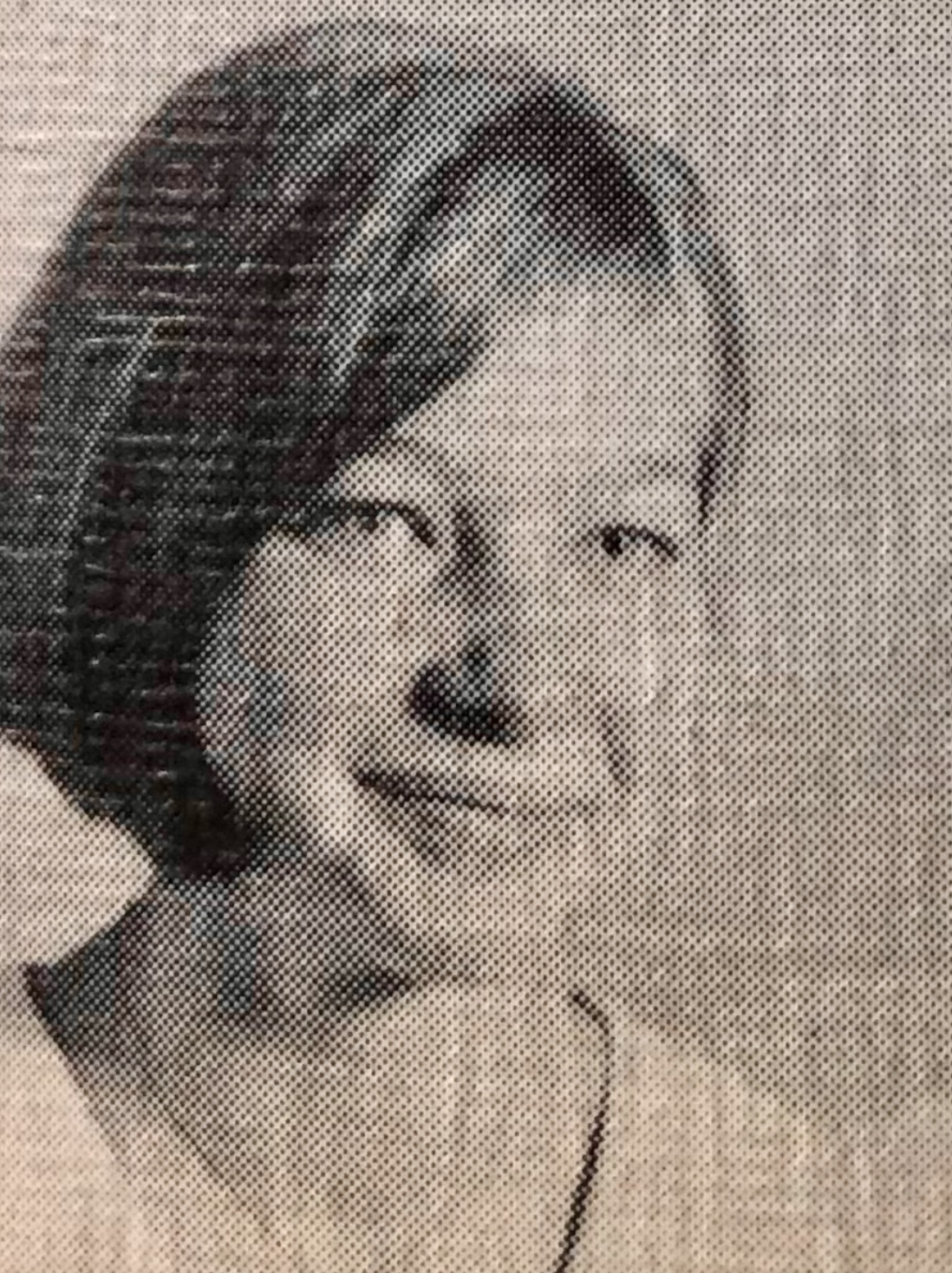 Mrs. Leader steps out of her secretary role to help students with schoolwork in the office by motivating and helping them reach their academic goals. She is kind, caring, and reminds students of their potential." Nominated by Mrs. Maria Palmer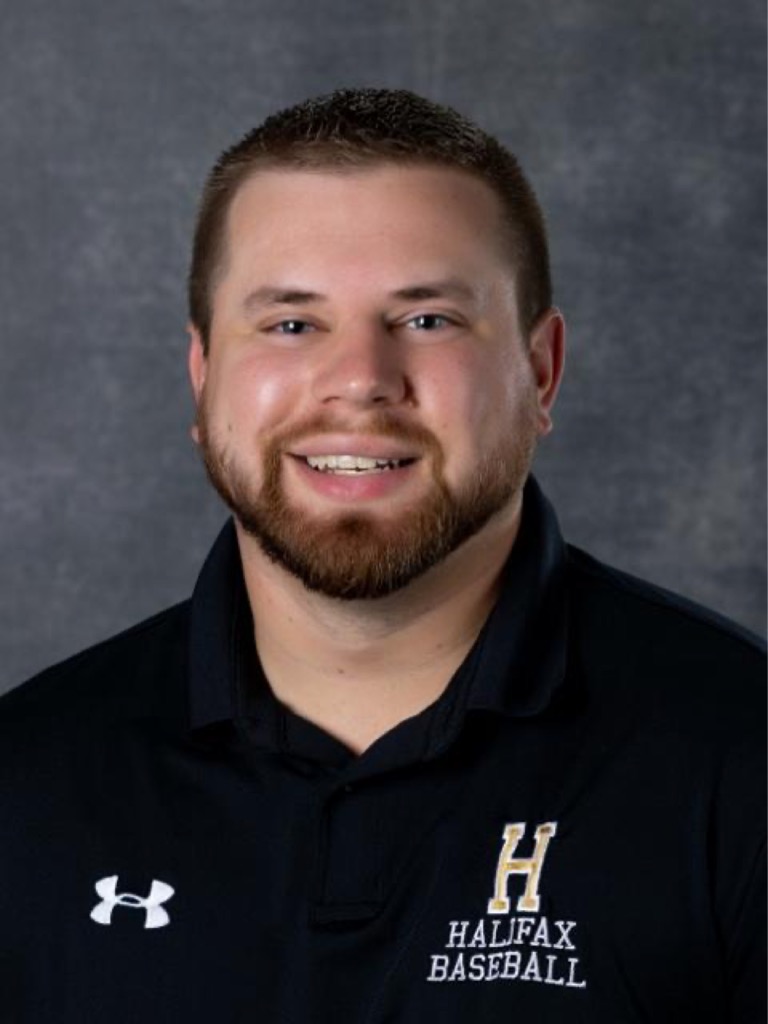 In his first year on staff, Mr. Nietz, has made sure our students, including those he does not teach, feel like he cares about them as people." Nominated by Mrs. Sandi Wells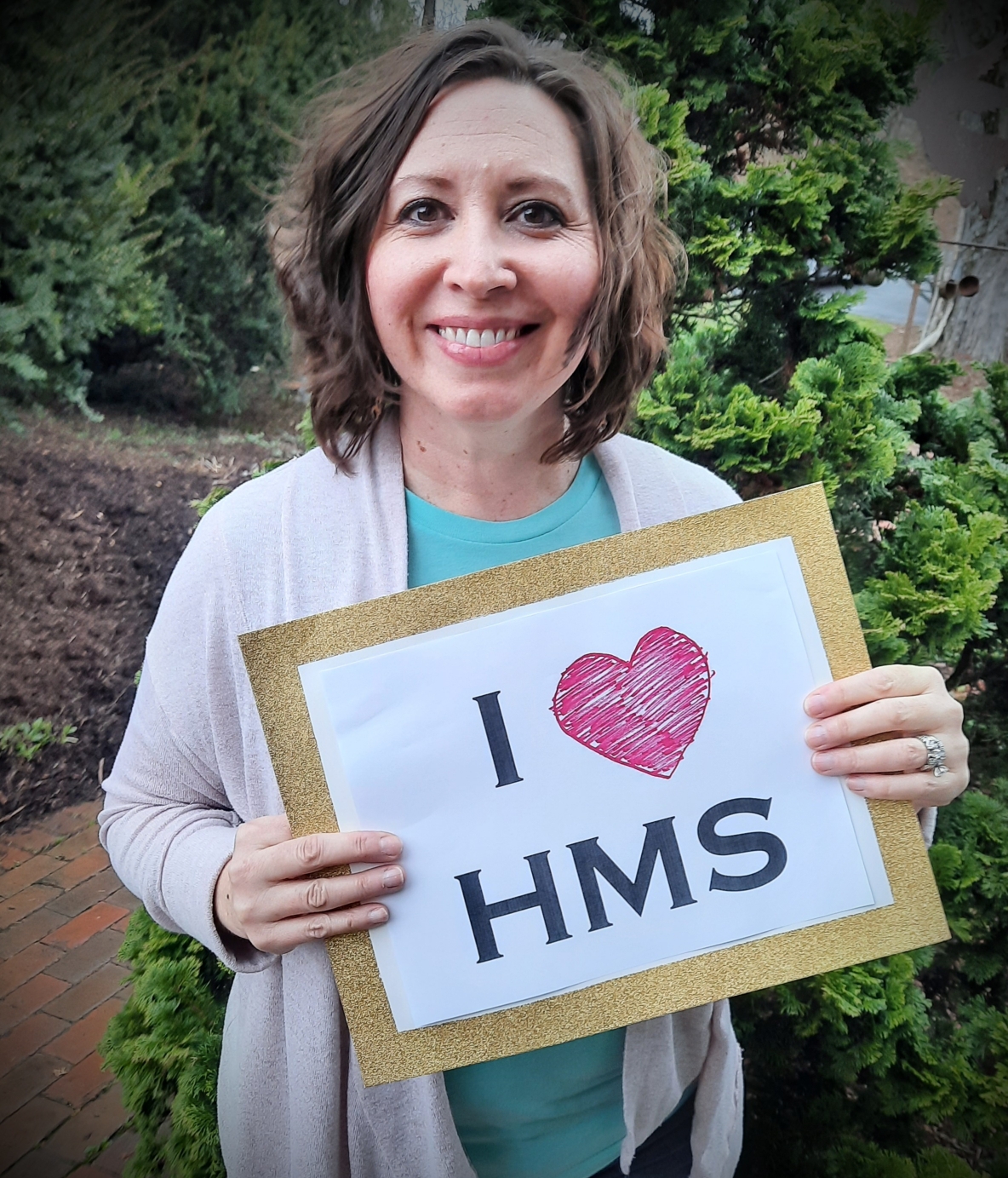 Mrs. Dobbin is the heartbeat and the pulse of the Middle School. She consistently puts other's needs before herself and always showcases a positive demeanor and pleasant interaction. Nominated by Mrs. Jessica Bronstein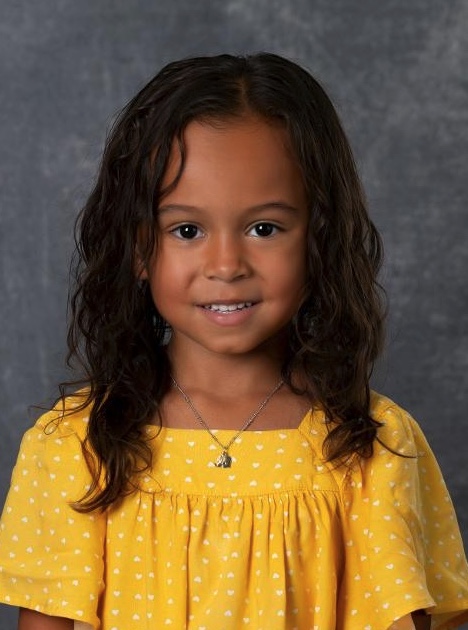 She wants to do her best each and every day, following directions and rules. She is always ready to learn and loves to do a great job. She makes teaching easy and fun. She is also a wonderful friend, always offering her help or guidance when needed. Nominated by Mrs. Kim Nause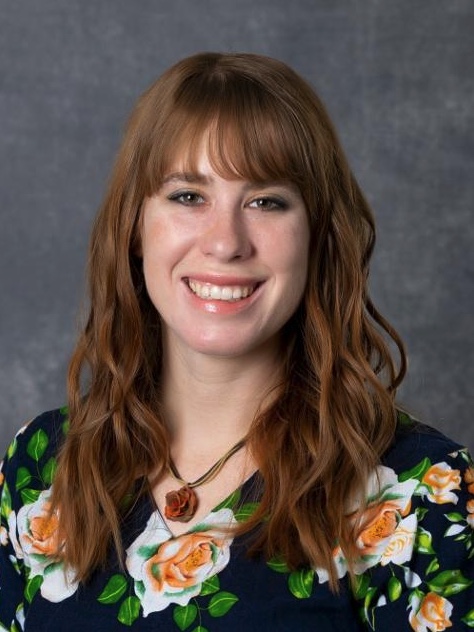 She is always willing to help and go above and beyond what is expected of her. She is even willing to take students that are not hers and work with them in math! Nominated by Mrs. Jen Wirrick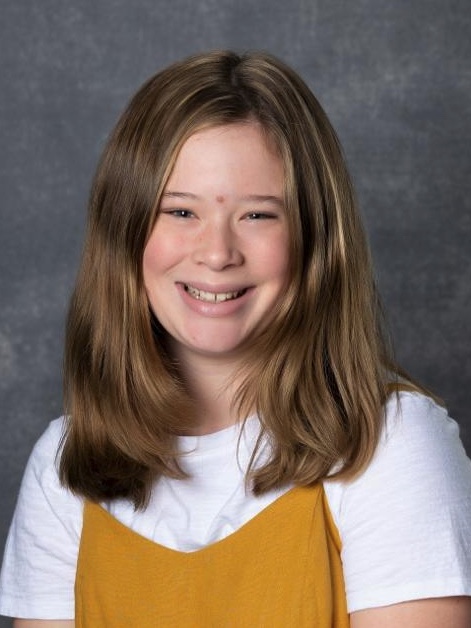 Jovi is a hard worker, even when activities are out of her comfort zone. Jovi works so well with all students. She is super kind, patient, encouraging, and soft spoken to students who may need extra help. Nominated by Team 7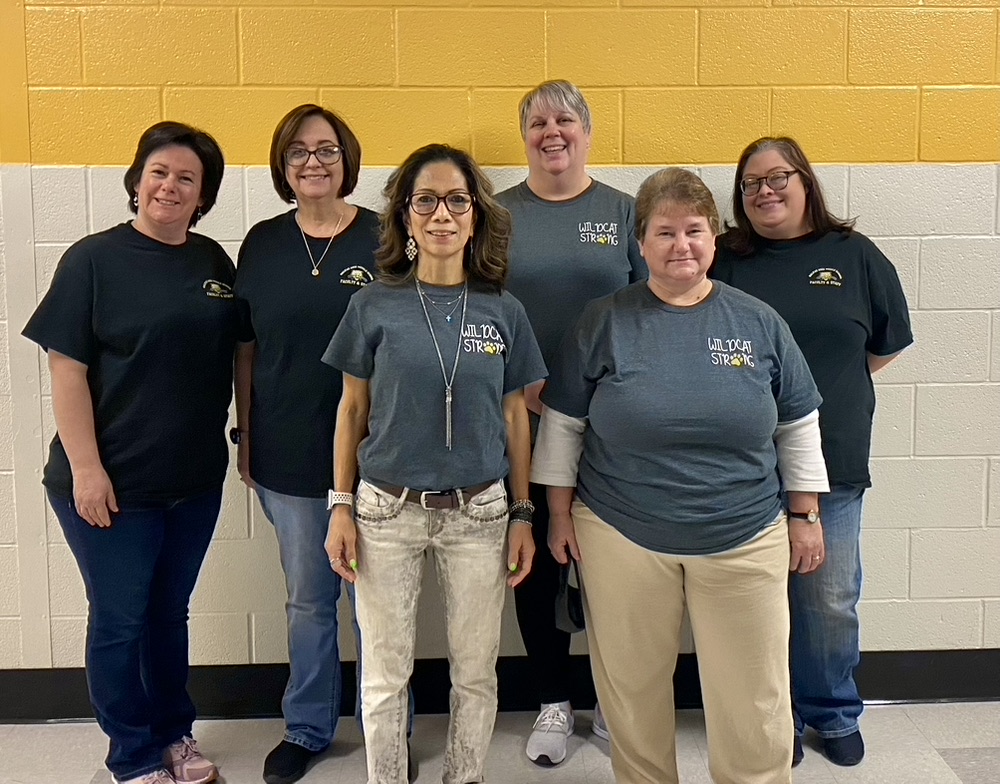 Kim Bowman, Denice Stahl, Daisy Thomas, Chris Lynch, Kelly Schlegel & Brandi Cyphers. Nominated by Mrs. Kori Enders
Mrs. Amoriello is an amazing teacher, role model, and inspiration. She takes the time to explain information to her students so that they understand concepts and take tests with confidence. She also is a teacher who inspires her students to become teachers.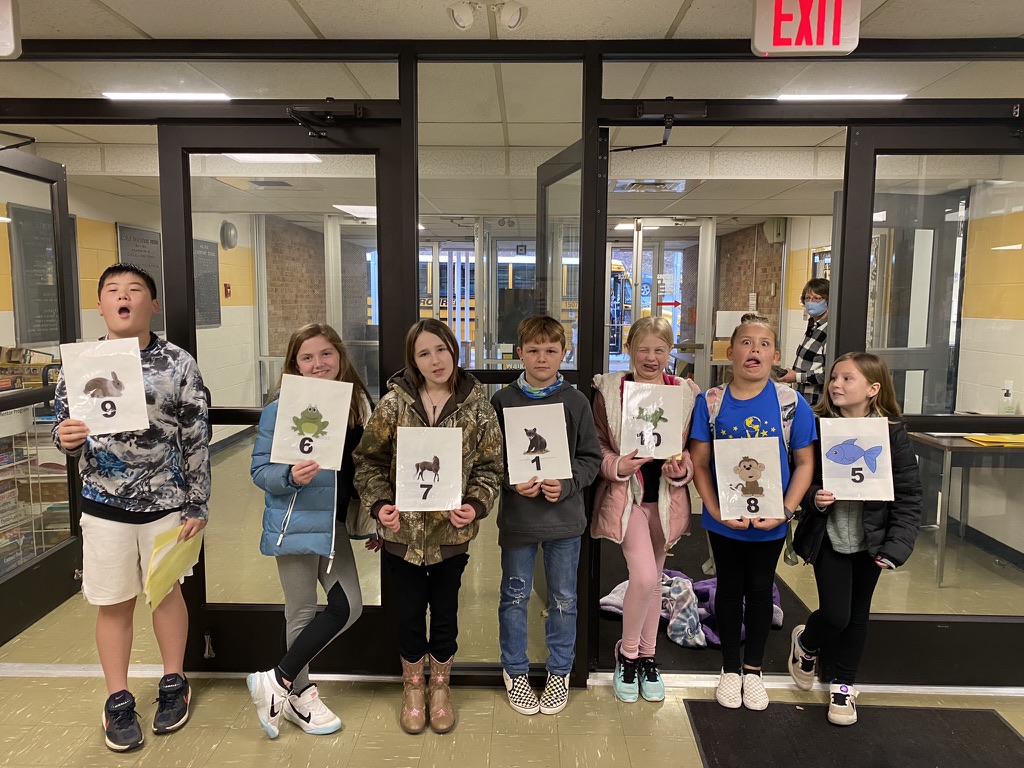 Benton Carroll, Quinley Roland, Amity Posten, Xander Crowell, McKenzie Price, Julianna Osenga, Camryn Weaver. Not pictured: Kiera Pisle, Roy Hummel and Olivia Matter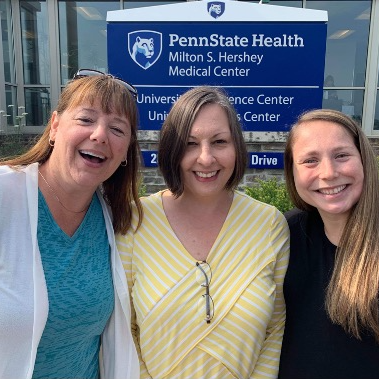 Saundra Cook, Susan McCleery, & Maria Palmer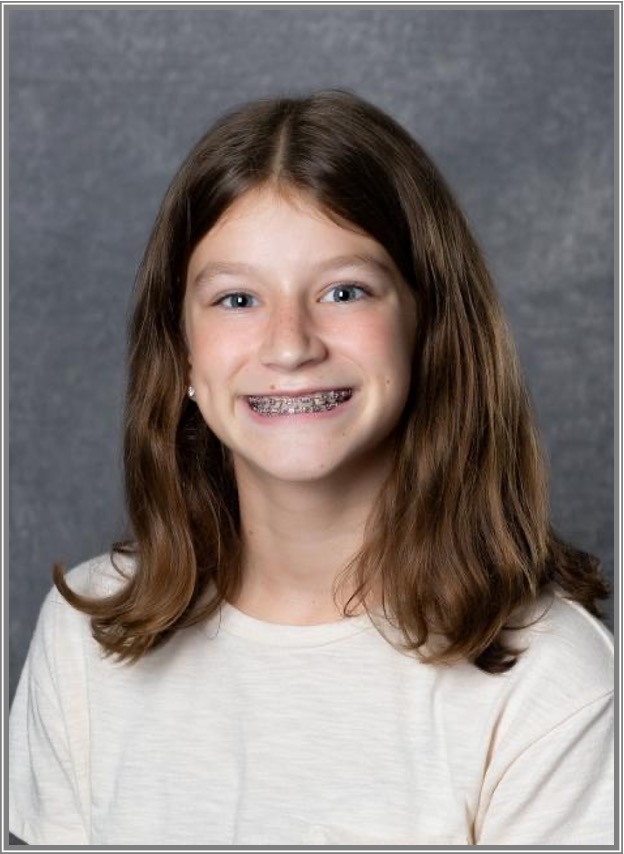 Lauren is kind, helpful, and honest. She is always willing to extend a hand to others in need, and she often does this without being asked...but what makes her even more spectacular is that she is truly an outstanding example of great character. Nominated by Mrs. Julie McCarron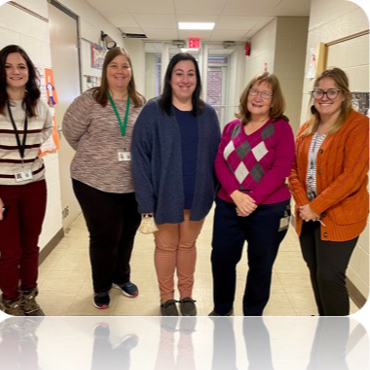 Cristine Smink, Erin Kerstetter, Maria Koppenhaver, Sue Decker & Jen Wirrick.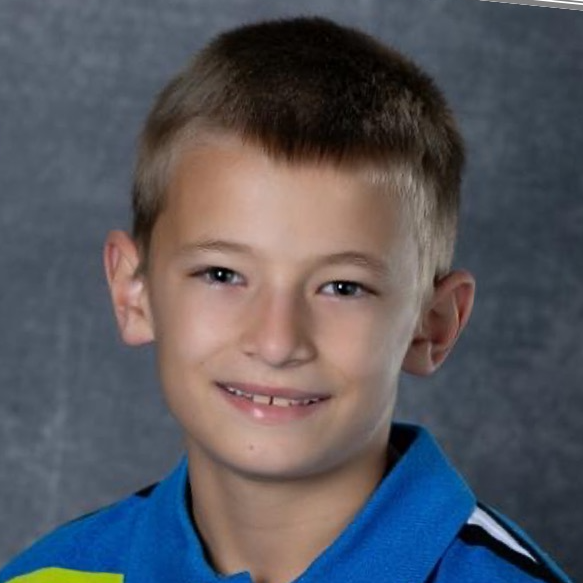 Joshua is a caring and conscientious student. His awareness and willingness to help and guide classmates is more than worthy of recognition. Nominated by Mrs.Jordan and Ms. Hess.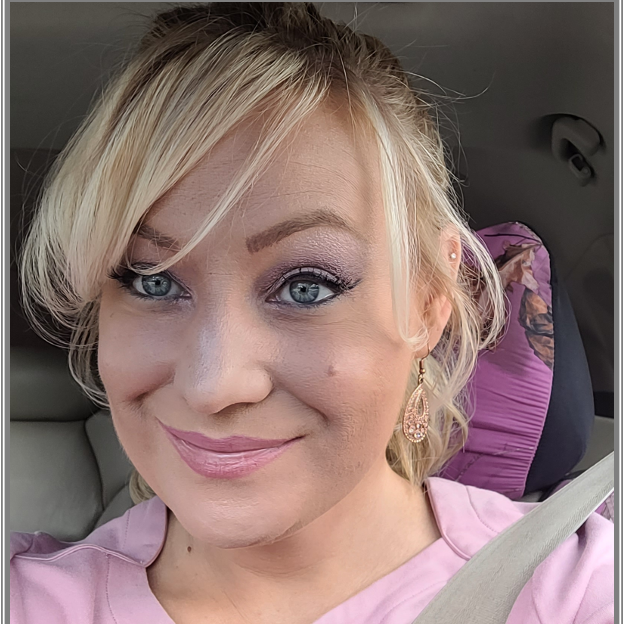 Jess takes the time to make parent calls almost daily. She looks for and praises the positive in each and every single student. She brings a love for teaching, a love for her students, and love for making our world a better. Nominated by Mrs. McCarron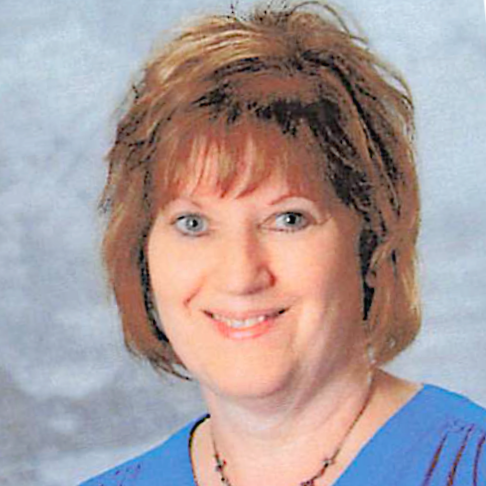 Marie is always doing so much for not just the students but the teachers too. She handles pre-K -4th grade materials and always ready to get the kids going at dismissal which is a tough job in itself. Marie stays late and makes sure her work is done to a high standard. Nominated by Mrs. Deibler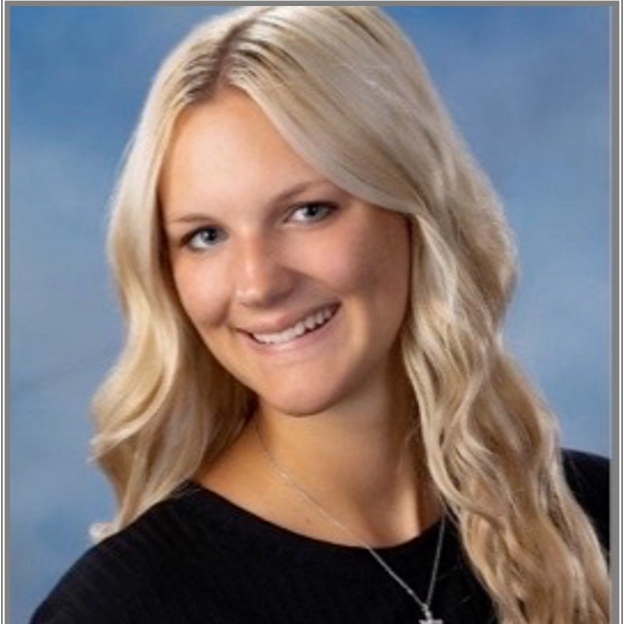 She consistently works to the best of her abilities...and participates in discussion that helps to push other students along in their understanding. Not only is she an exemplary student, but she is a great person, unfailingly polite. Nominated by Ms. Womer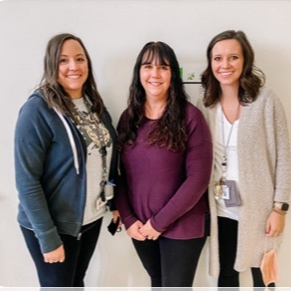 Michaela (right), pictured with her mother, Lori Kline, and Sister Brooke Yeager. All dedicated HASD employees.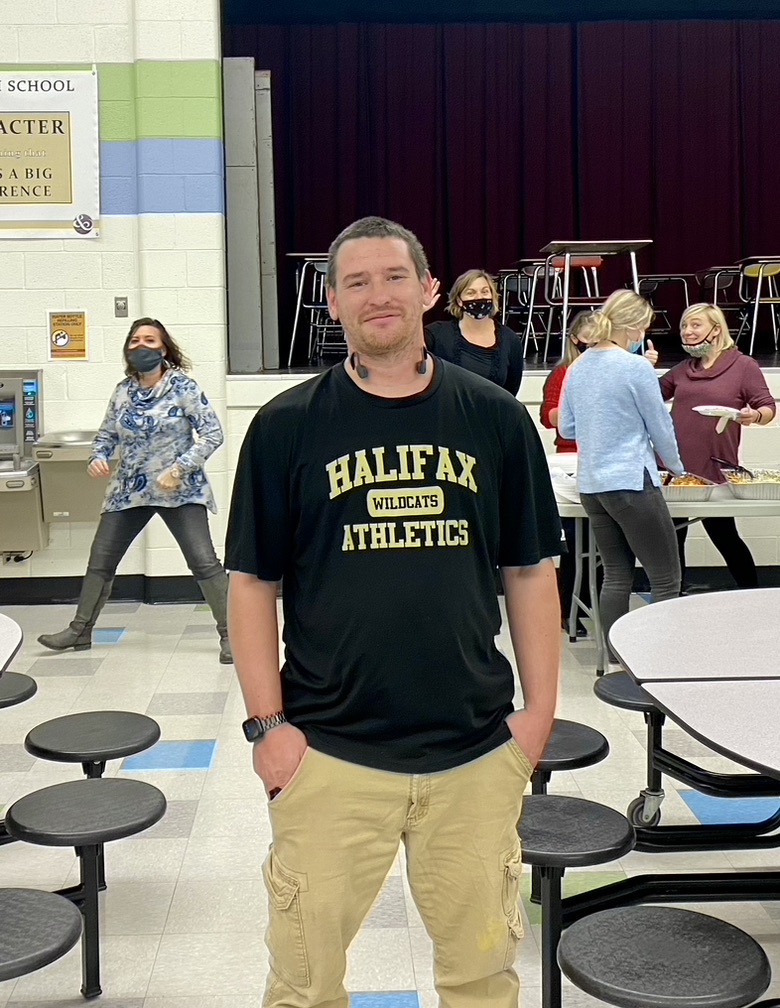 Lenny goes above and beyond!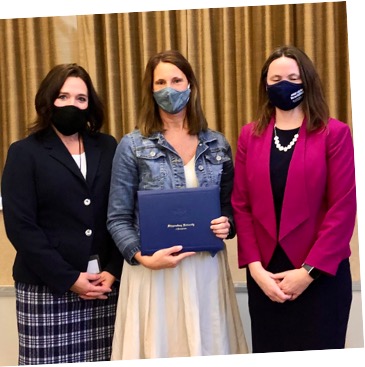 Shippensburg University School Study Council Outstanding Teacher 2021.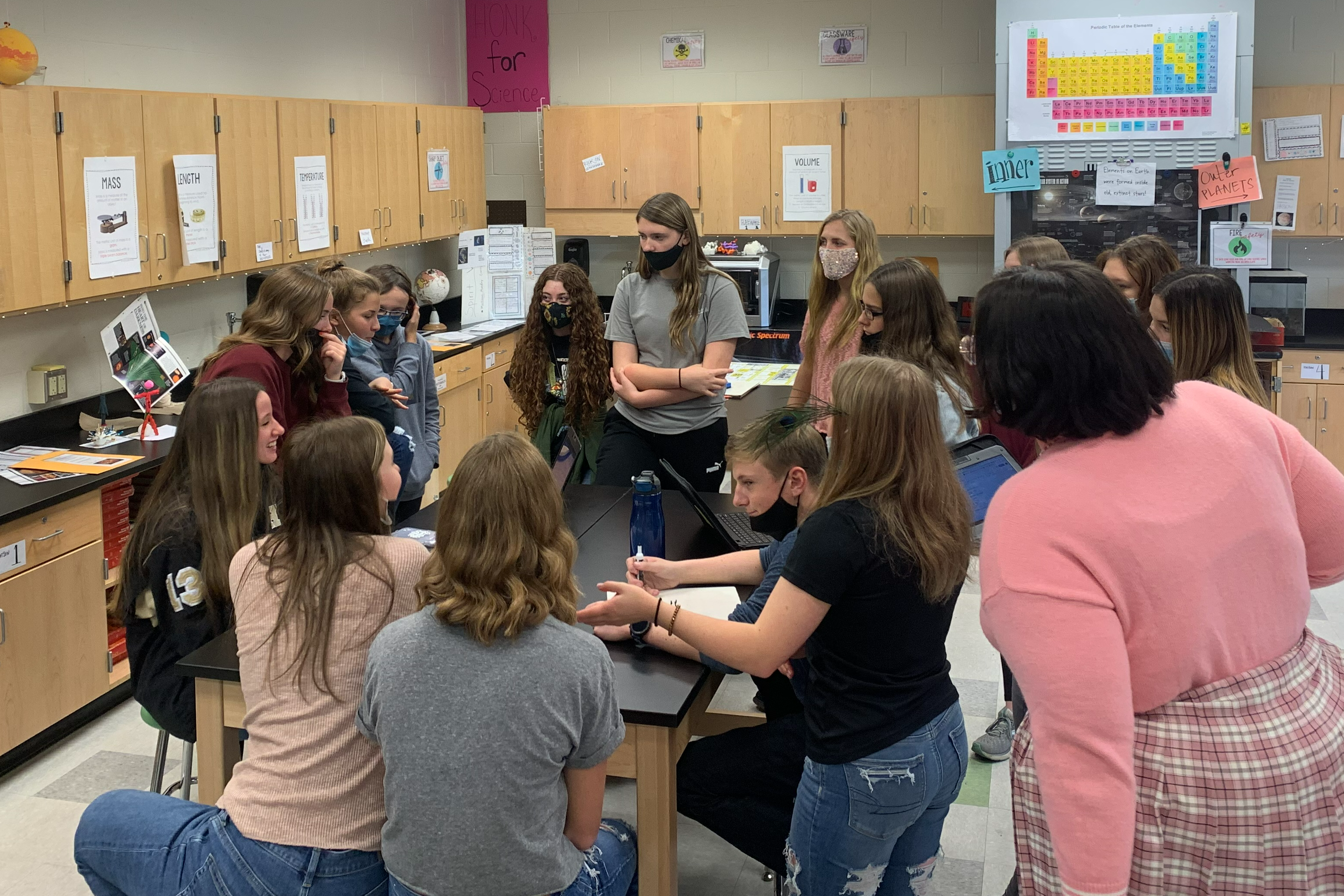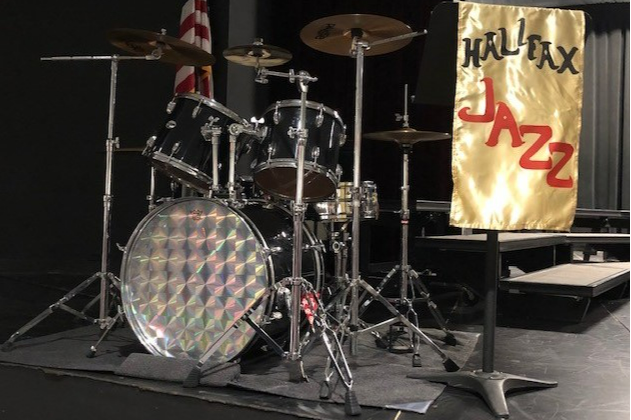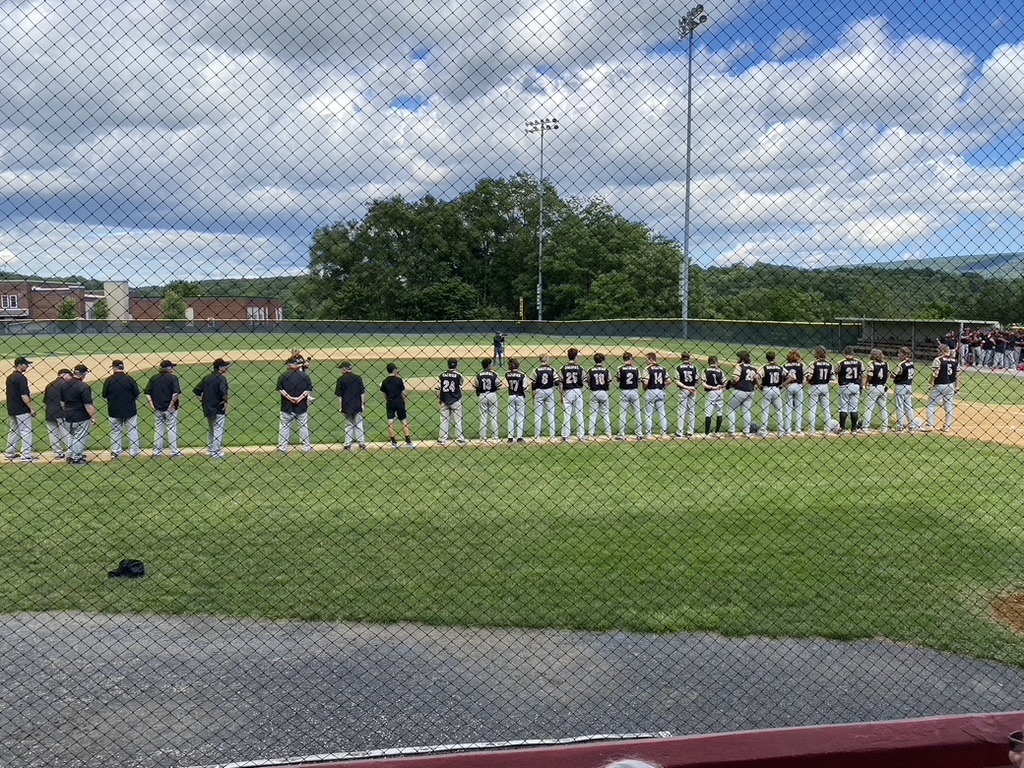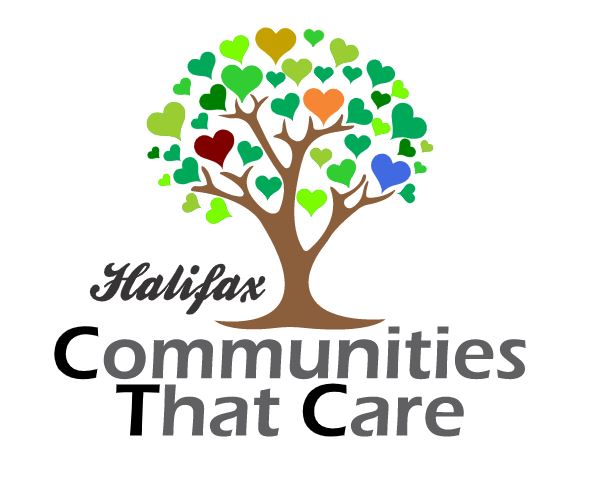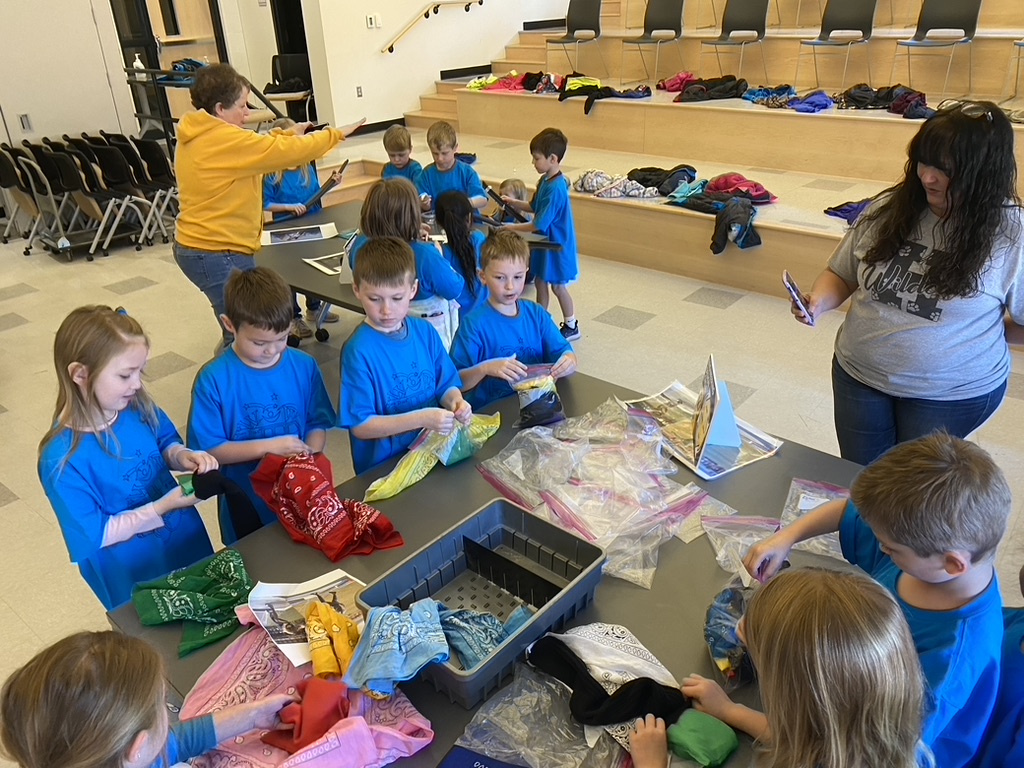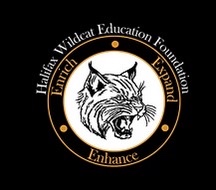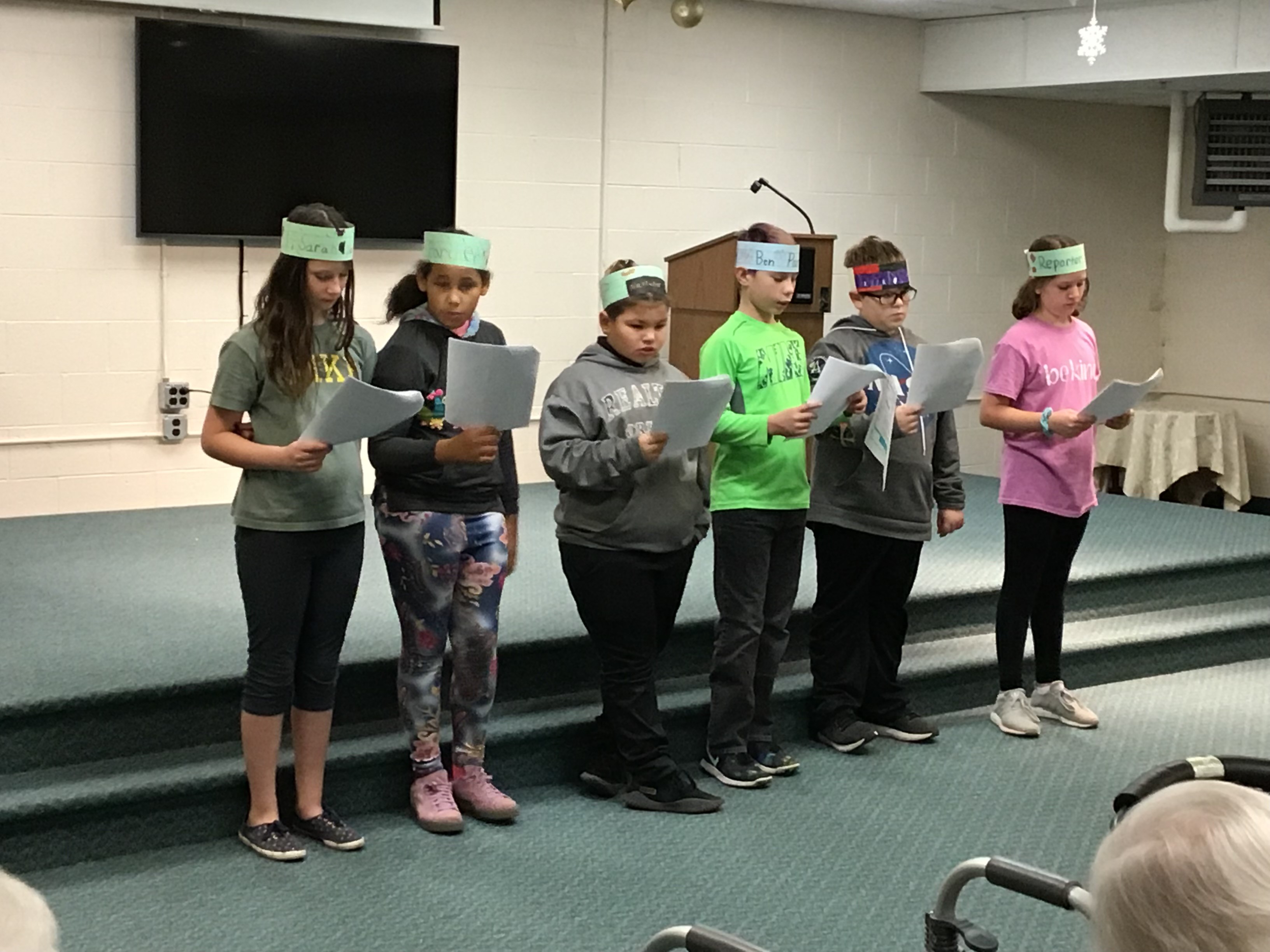 School Climate
"Halifax has a very strong community feel, and the school is very involved with bettering the community and helping the people around them." – Class of 2021 Senior Survey
STEM and 1:1 Technology
Elementary - iPads Middle School - Chromebooks High School - Chromebooks and Microsoft Surface All classrooms have Interactive Projectors or Smart Displays
Discovery Program
Halifax has been recognized nationally for our Discovery Character Development Program and for our outstanding Student Council organization.
Shippensburg University Exemplary Program Award for the following Programs:
Therapy Dogs, The Big Cat Program, Discovery , Communities that Care, and Supporting On-Line Learners in our CAOLA Program.