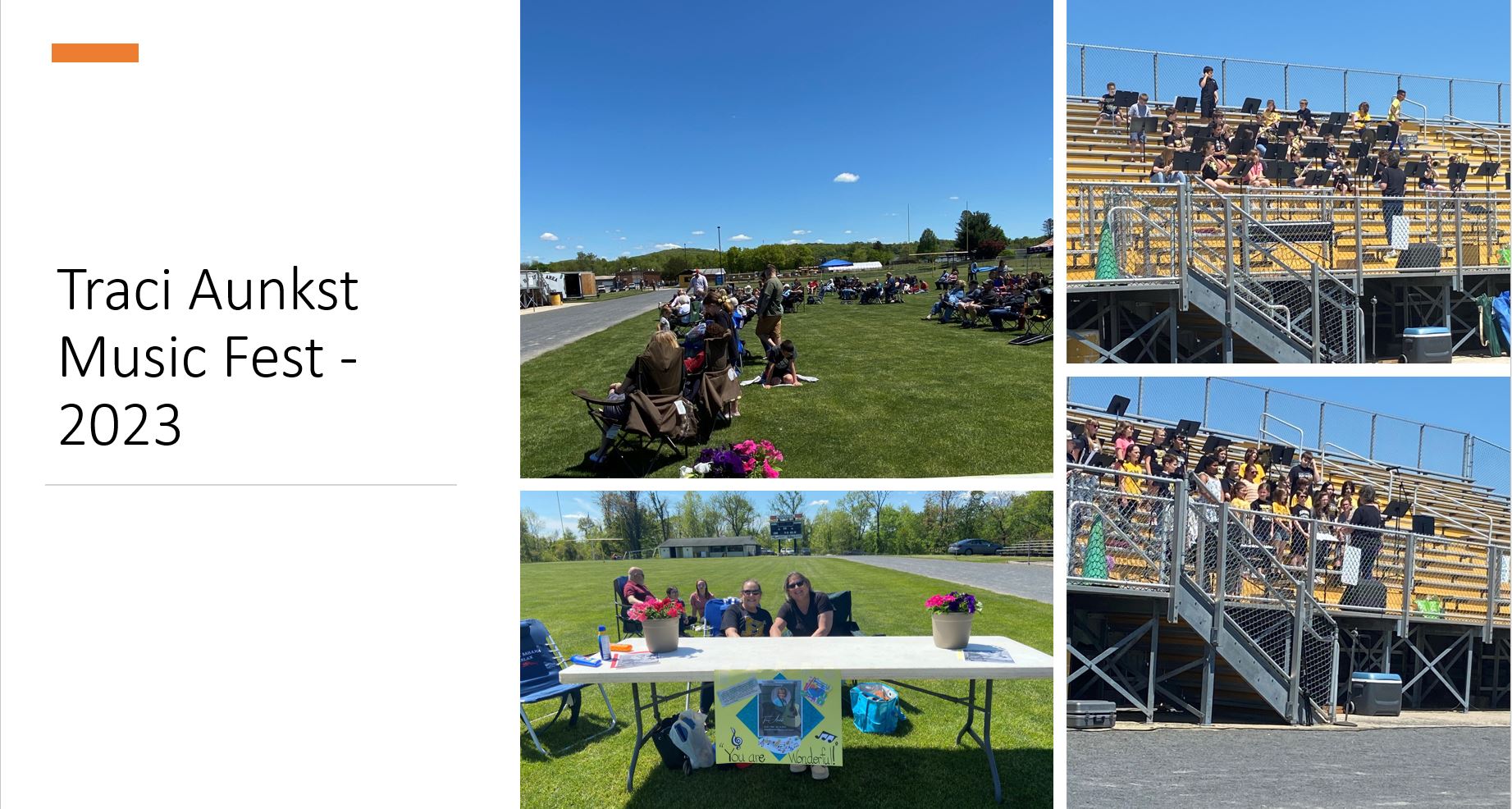 Band, Chorus, Alum Music Day
Band, Chorus, Alum Music Day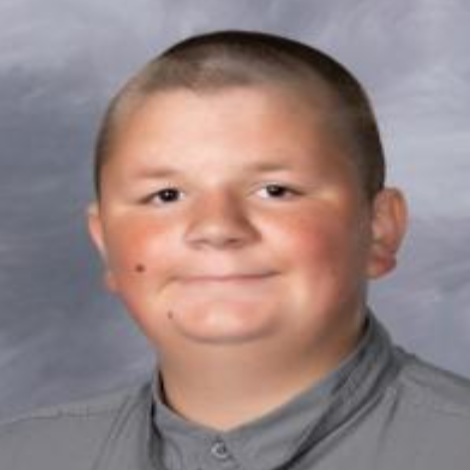 Kaiden demonstrates good work ethic, participates often in class, and is not afraid to take risks in learning.  He shows great maturity in his conversations with other students; he is a good listener and engages others in the learning process-Nominated by Mrs. Diehl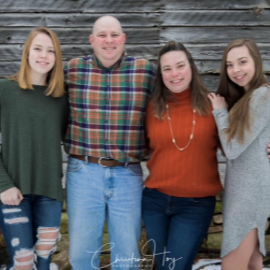 Mrs. Long (pictured with Hollie, Jim, and Emma) is the glue that holds the Counseling Office together.  She is willing to lend a hand to assist any student or staff member who needs help.  It is very evident she is devoted to student success.-Ms. Luann Curry & Mrs. Carole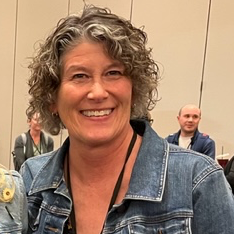 Berta is an incredible teacher and team player. She works hard to ensure her students are getting the best instruction and strives to instill a love of music in each and every student. Her passion for her job and her students is evident in all that she does.- Mrs. Bangert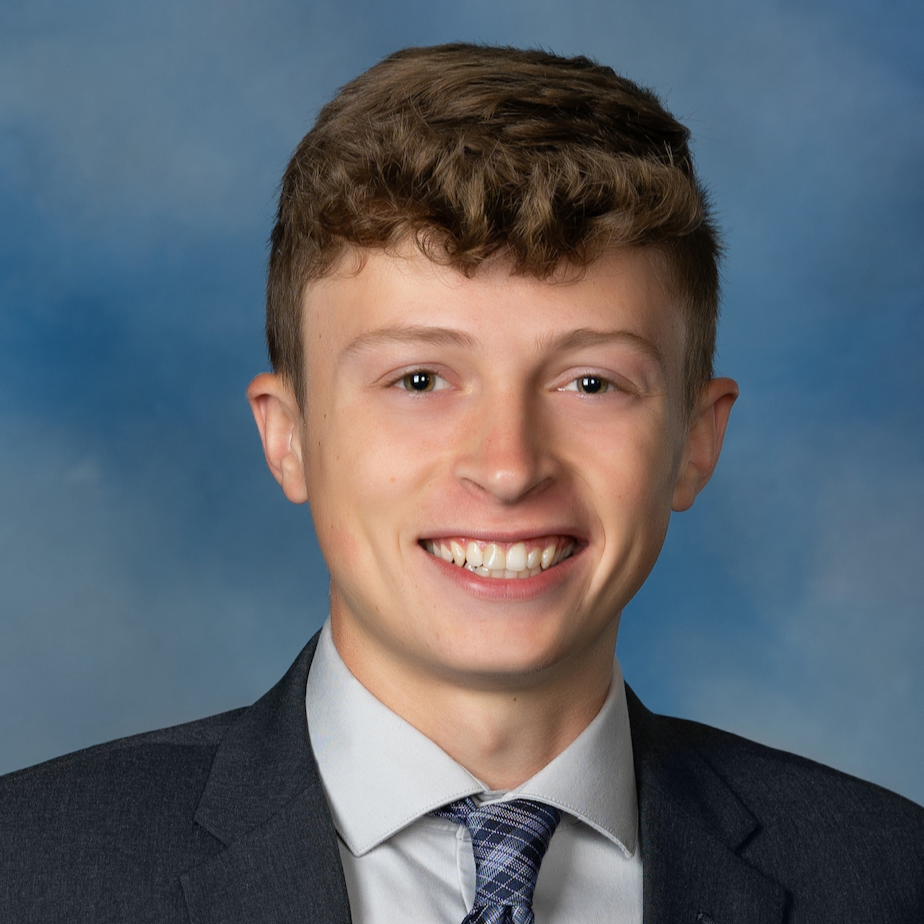 Zane is enrolled in extremely challenging coursework, always has his work done, and demonstrates a willingness to help others.  He successfully balances his academics with his commitment to athletics.   He also recently won a Media and Design Competition. Nominated by Mrs. Schultz & Mr. Sprengle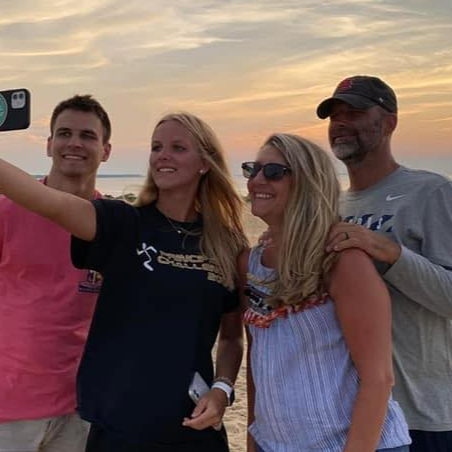 Mrs. Wells loves working with the kids and is an inspiration to her colleagues. She is willing to help out whenever needed & wants to do what is best for Halifax students. Nominated by Mrs. Deibler & Mrs. Bangert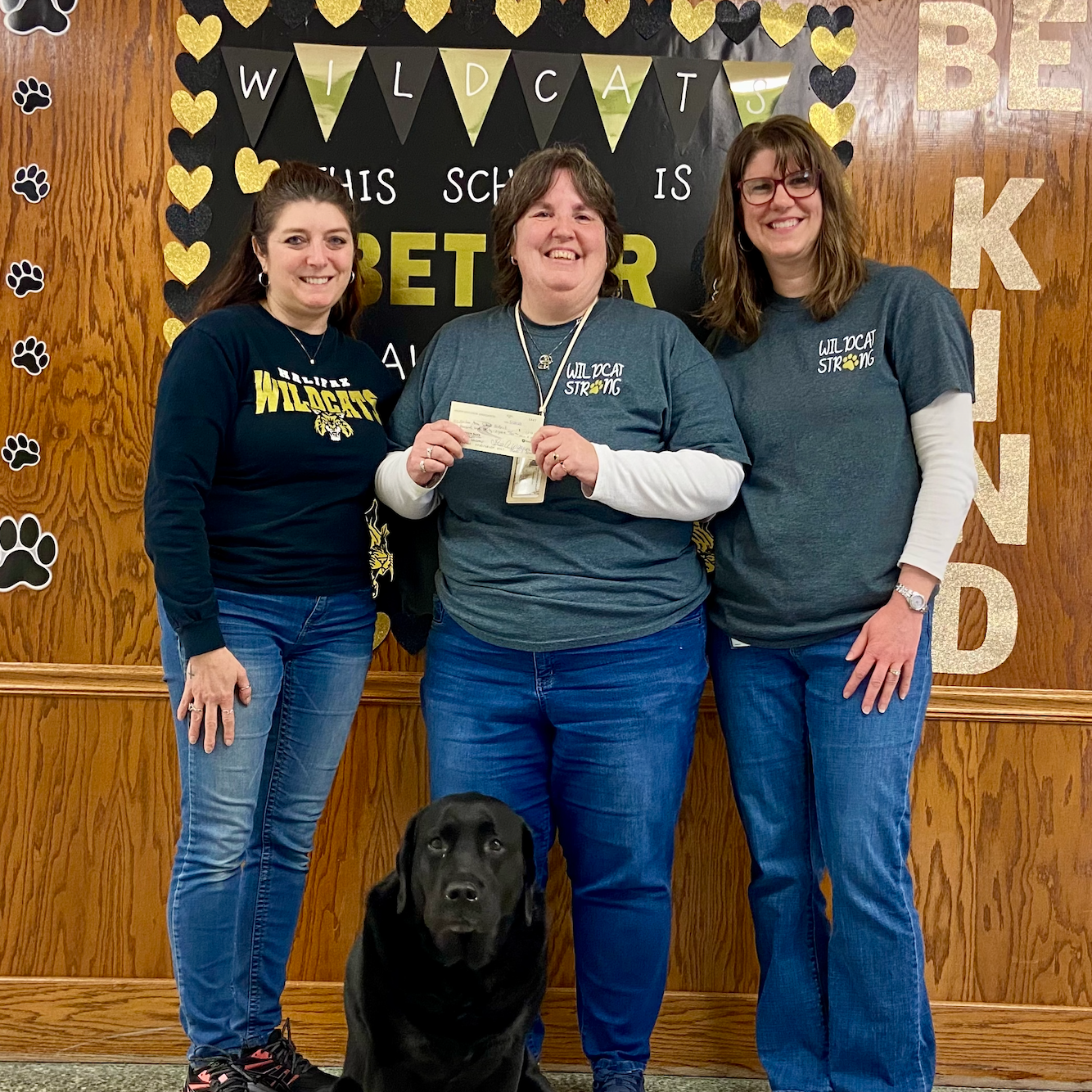 Ms. Lorah (pictured center with Mrs. Sabolsky, Abby, and Mrs. Weaver) has overseen technology at Halifax for many years.  She always goes above and beyond to make sure that we have working technology in our schools.  -Nominated by Mrs. Eyster & Mrs. Schultz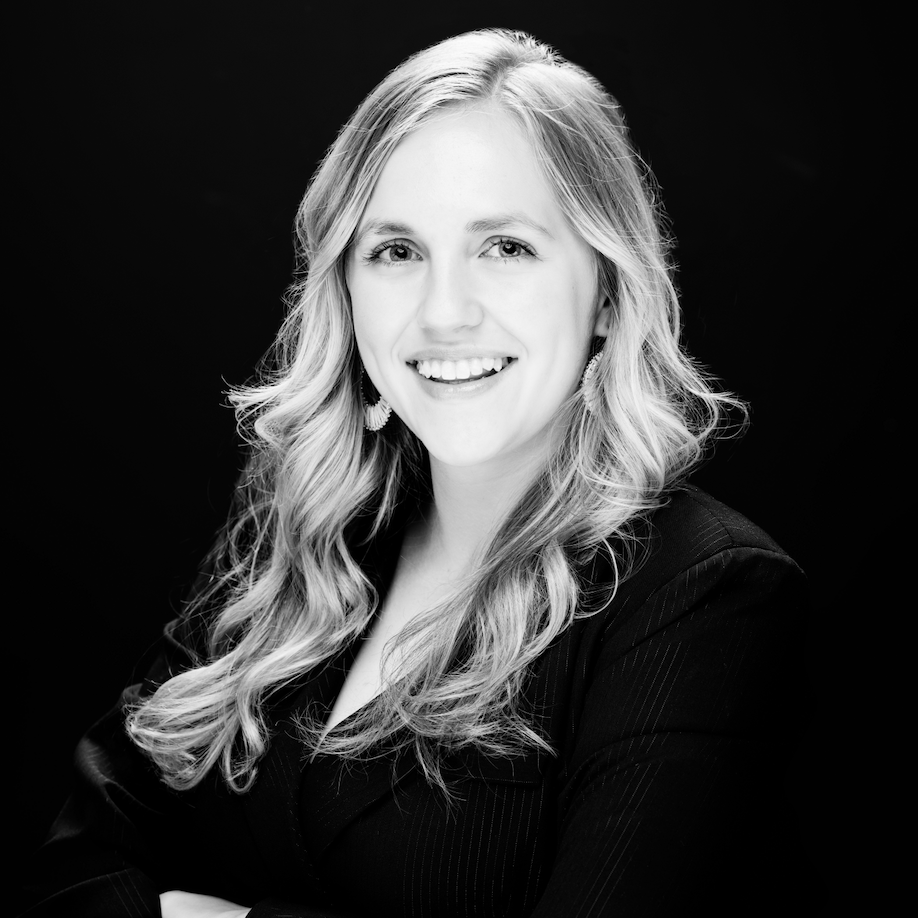 Skylar serves as a positive role model for all members of Student Council as the Senior School Board Representative. She is willing to help with any event and consistently does what needs to be done whether it is staying after school or encouraging her peers to attend events.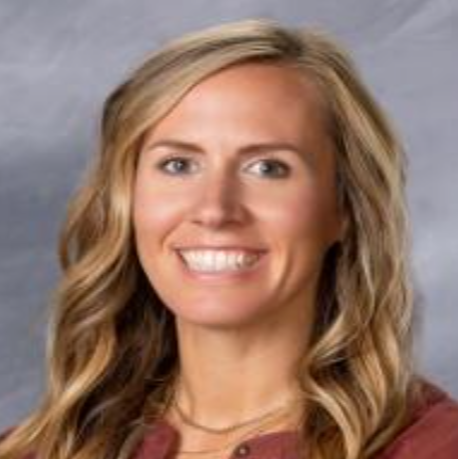 "Amber Nestler is amazing, what doesn't she do for the kiddos in our community. " -2023 Parent Survey "Amber goes above and beyond for the kids for all the children she meets in Halifax. She always is working hard and trying to have every child grasp each concept" - Mrs. Deibler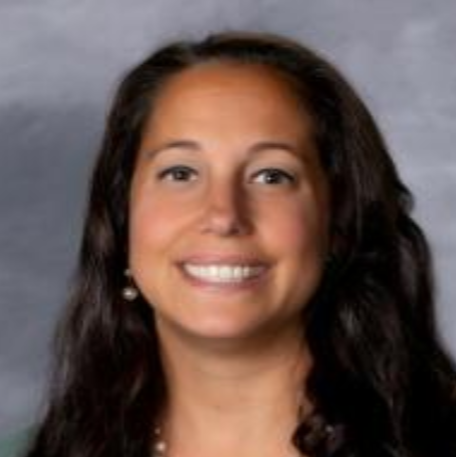 "Mrs. Harner is always providing the students with interesting and engaging materials, that make them excited to learn. She is energetic and positive, and her students feel seen and heard in her classroom. She has brought back a love of learning for our daughter." - Parent Survey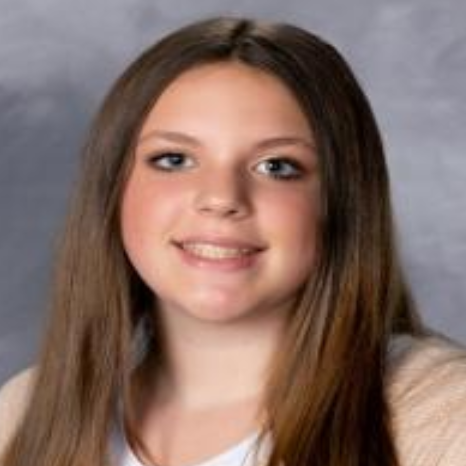 Aleigha is a hard worker, a helper, and so kind to others. She is willing to, and works well with keeping them on task and helping them succeed. She is a shining star and such a pleasure to be around with her fun personality. Nominated by Mrs. Eyster & Mr. Lahr Nominated by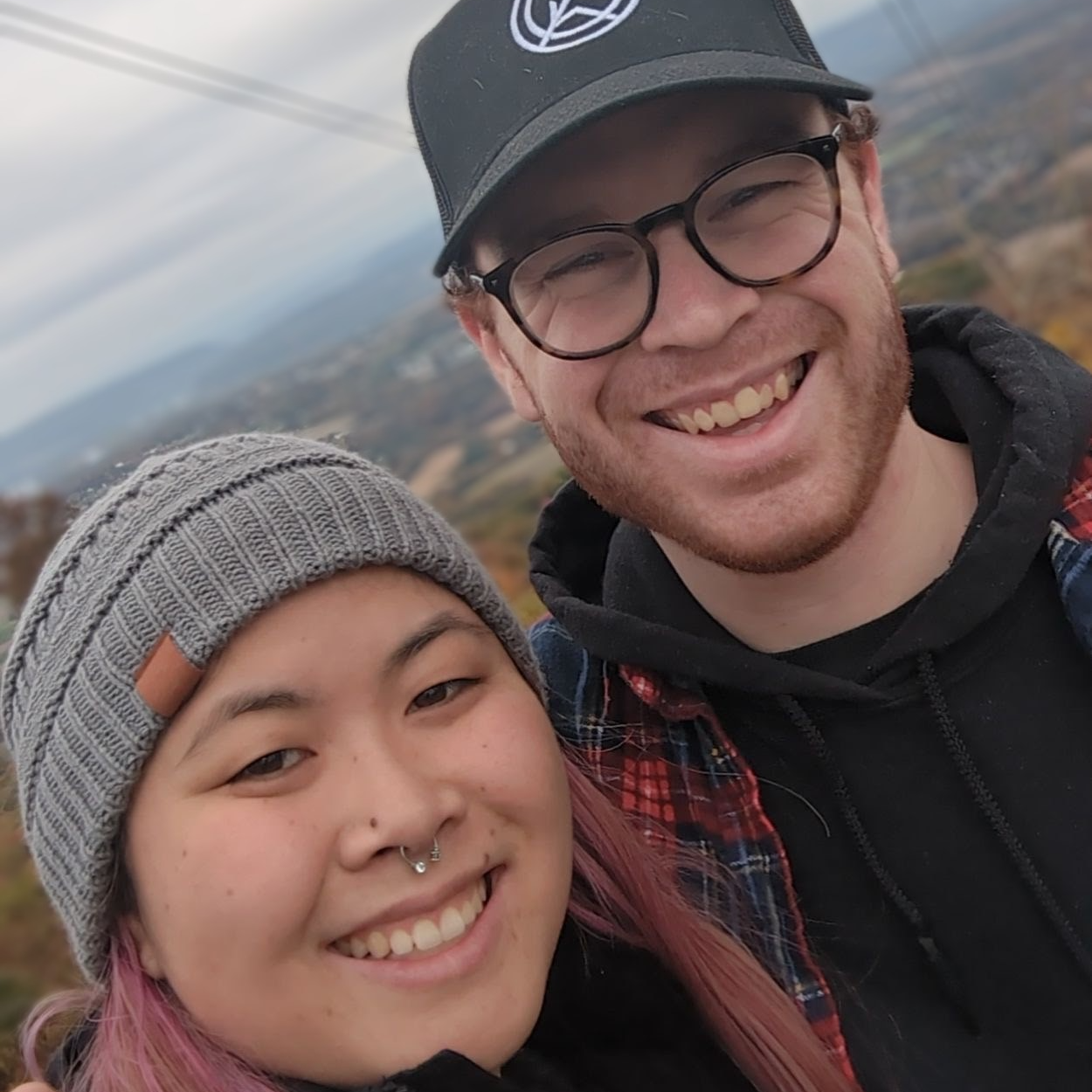 Lucas is always willing to help with any type of technology question or disaster you might be having.  He makes you feel like your technology issue is his top priority and he helps you no matter how big or small.  He also suggests great tech tips. Nominated by Mrs. Sabolsky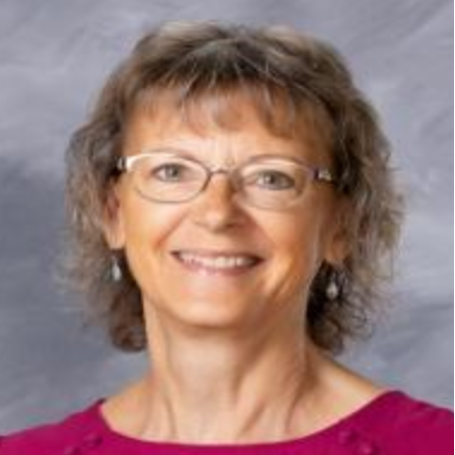 Bev always has a smile and is willing to help anyone at any time. She continually puts the students first and will accommodate her schedule to meet the needs of each student and each classroom. She is committed to seeing growth in her students. Nominated by Team K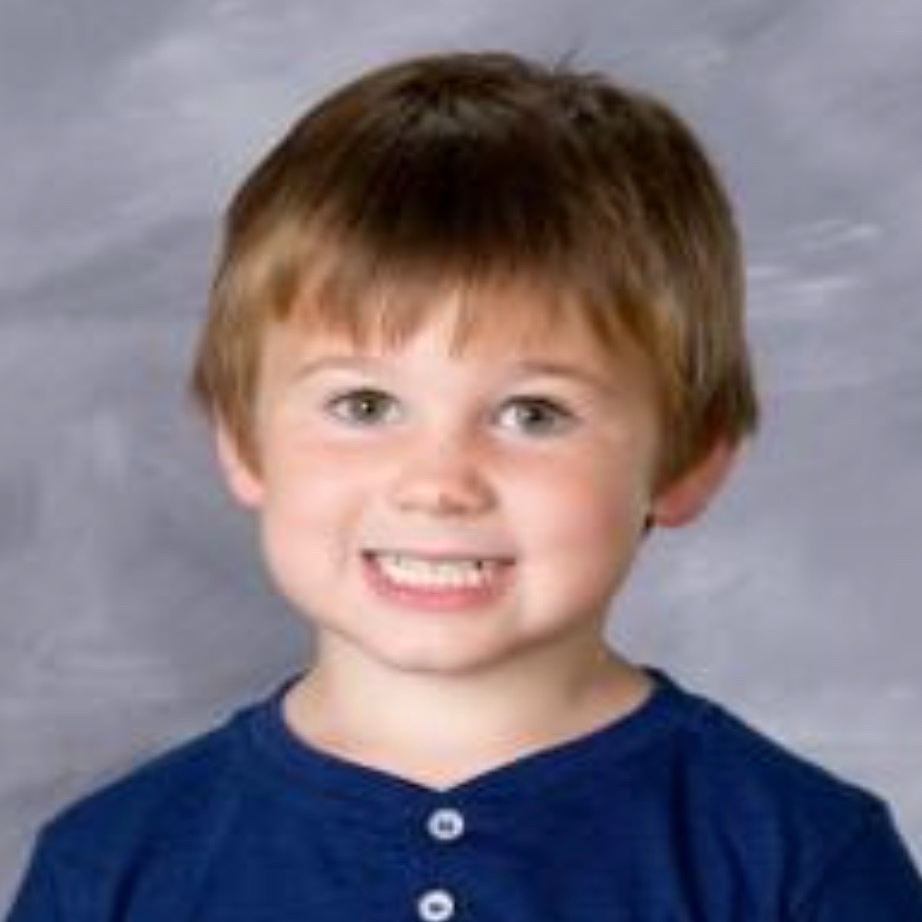 He gives 100% all of the time, and his positive attitude is infectious. He is a great example to other students, as he follows all the classroom and school rules. He is a kind friend to everyone. He works hard in the classroom, and is a role model for other students. - Nominated by Mrs. Tanner.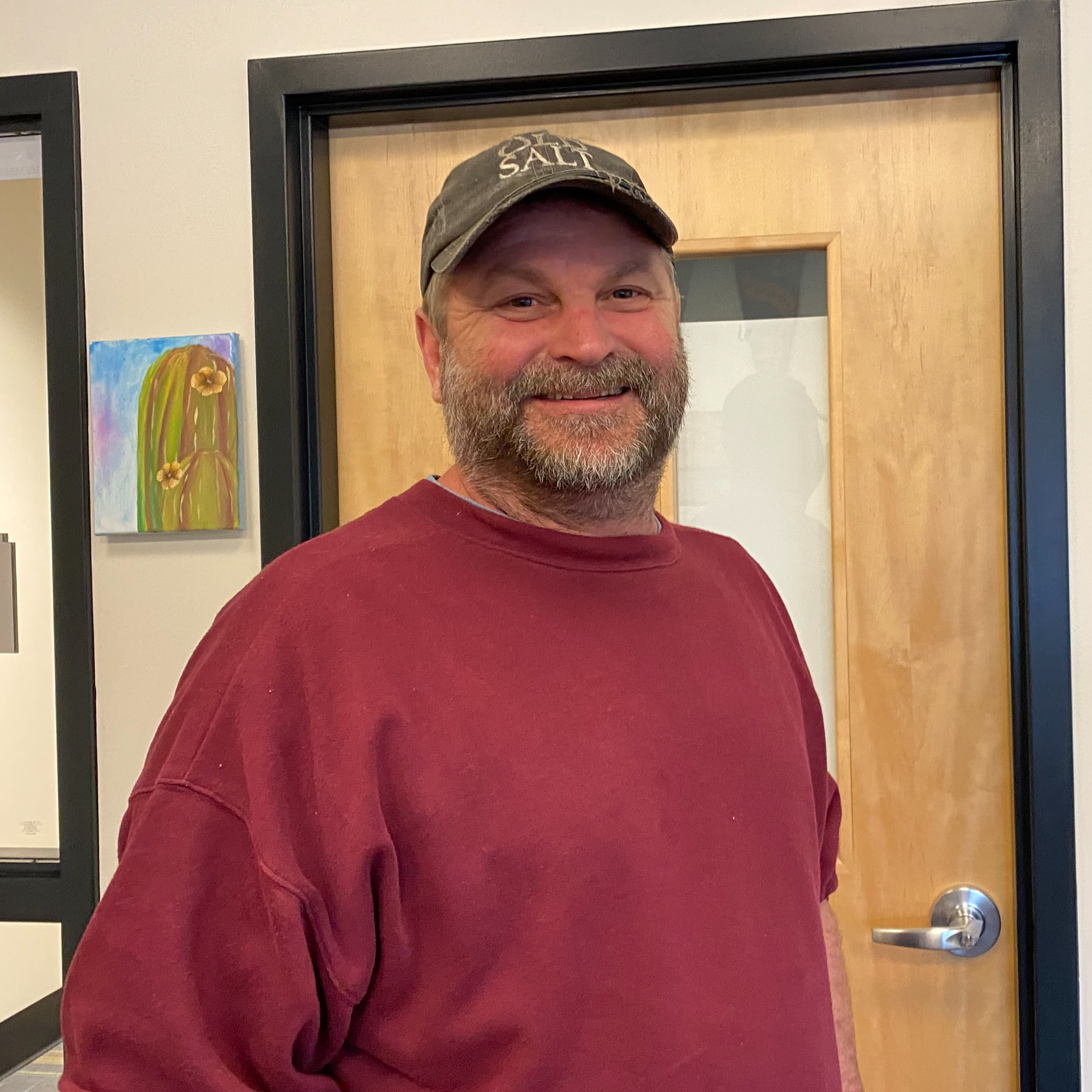 Sean is quick with a smile and always eager to help. Sean really goes above and beyond to find fast affordable fixes when issues arise, he fill in when others are out sick, and makes a positive difference with his attitude. " -Nominated by Mr. Tyler James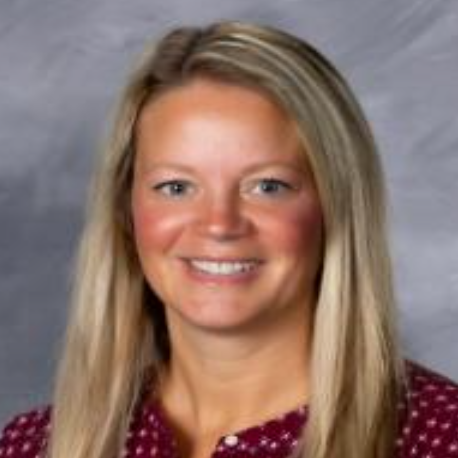 She has gone above and beyond helping staff and students. She truly cares for the students and always advocates on their behalf. She is always prepared to help out and lend a helping hand when needed. She keeps an open mind when it comes to education. - Nominated by Mrs. Brynn Westfall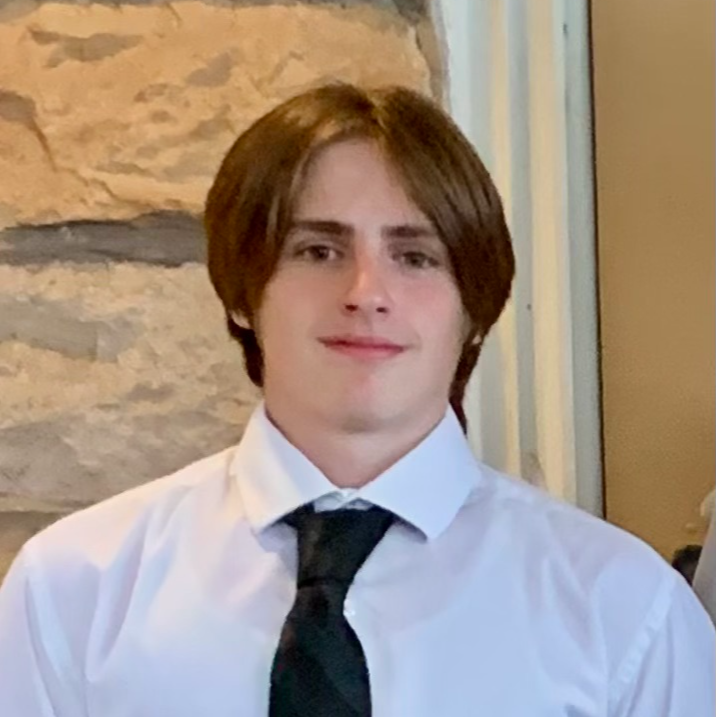 Andrew is completing a special education internship and functions as a teacher's aide in Mrs. Wirrick's classroom, helping our youngest learners. He puts forth 100% effort every day. He goes above and beyond for his internship. Nominated by Mrs. Slover & Mrs. Wirrick.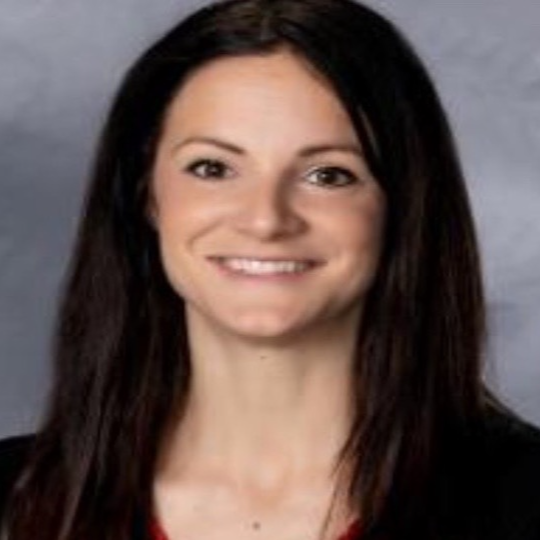 Christine is always willing to do whatever it takes for her students.  She goes above and beyond, forming meaningful relationships with students, staff and parents.  She produces creative solutions to problems and advocates for her students. Her caring touch really makes the difference in her role.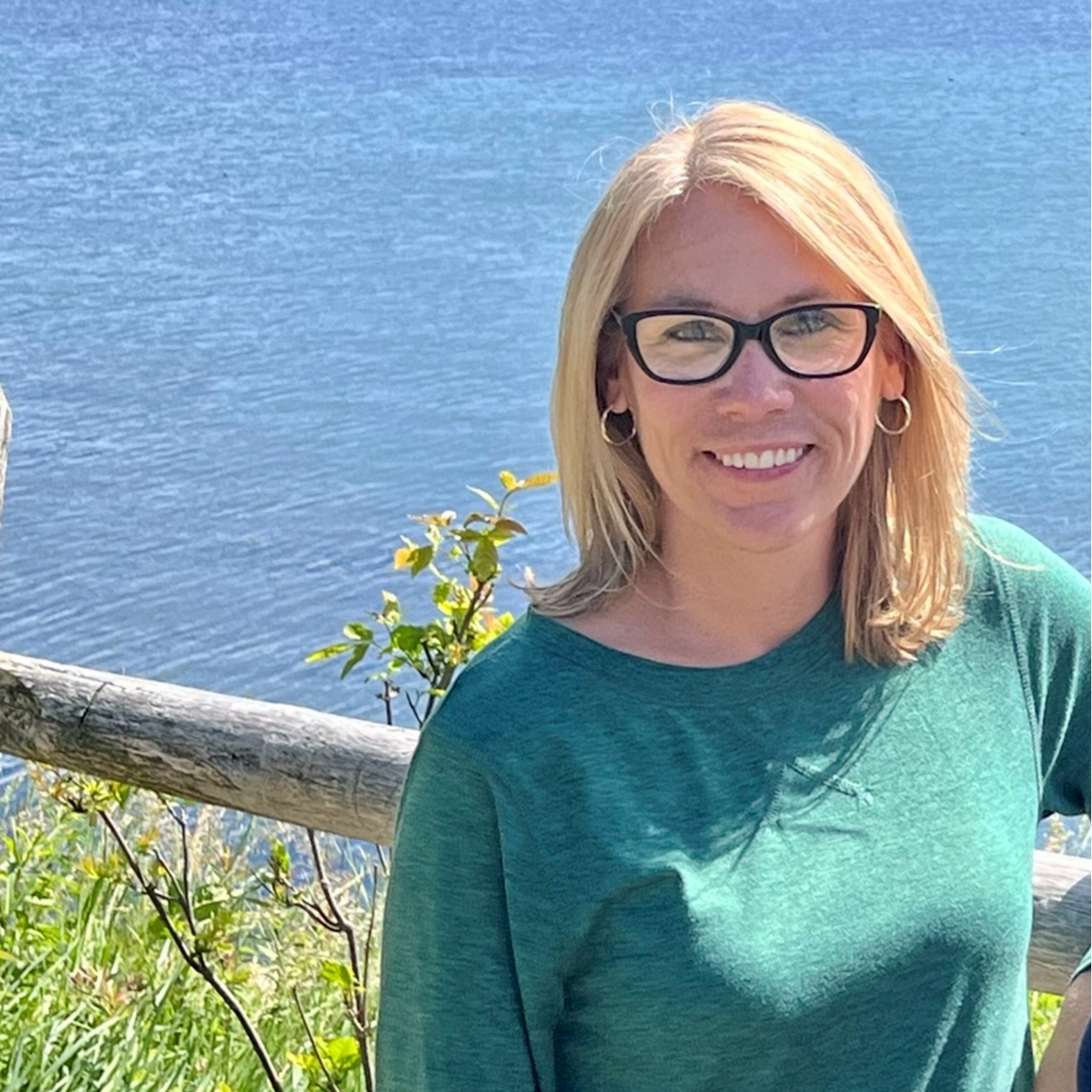 She shows genuine care and concern for our students and makes teaching a priority.  She is committed to doing her best to get our students to learn the material she is teaching.  Heather is a real team player with a heart for the students. Nominated by Mrs. Summer Dobbin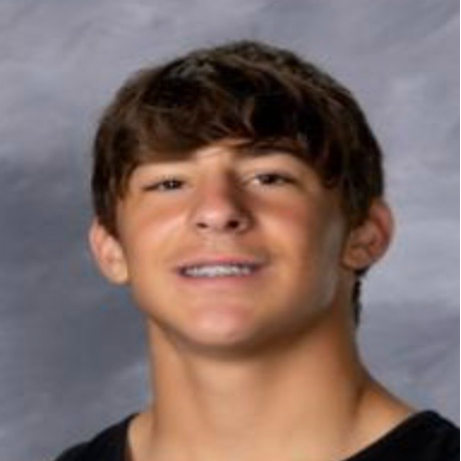 "Cohen is always welcoming to anyone in class who wants to work with him. He notices if someone is working alone and attempts to make a connection with them.  He is patient with his peers. Cohen helps to create a positive environment in our classroom." – Mrs. Womer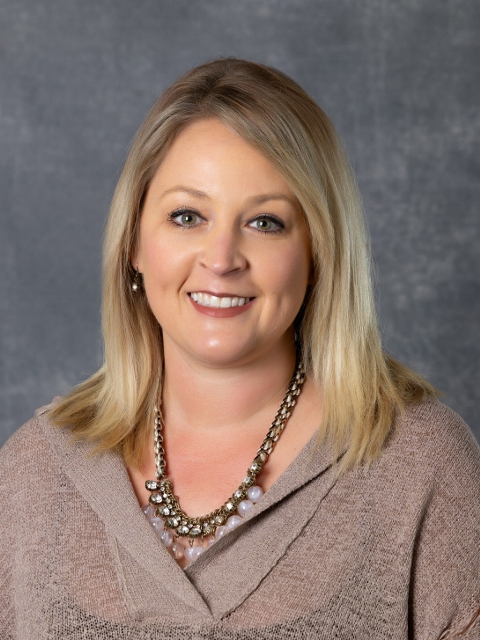 Shippensburg University School Study Council Outstanding Teacher 2022.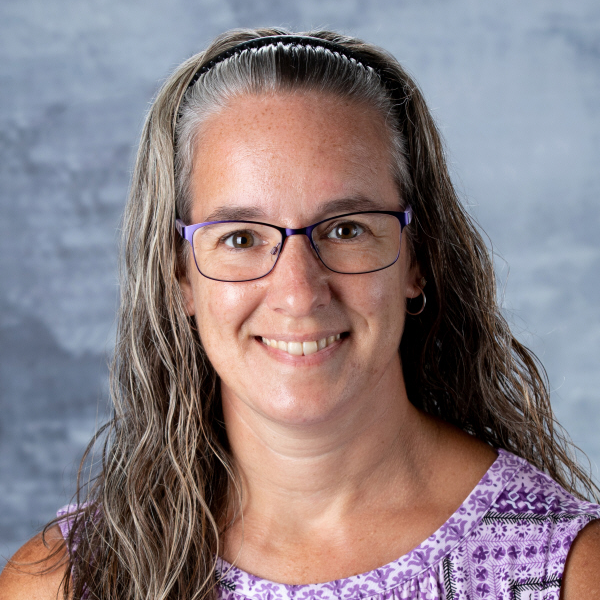 Shippensburg University School Study Council Outstanding Teacher 2022.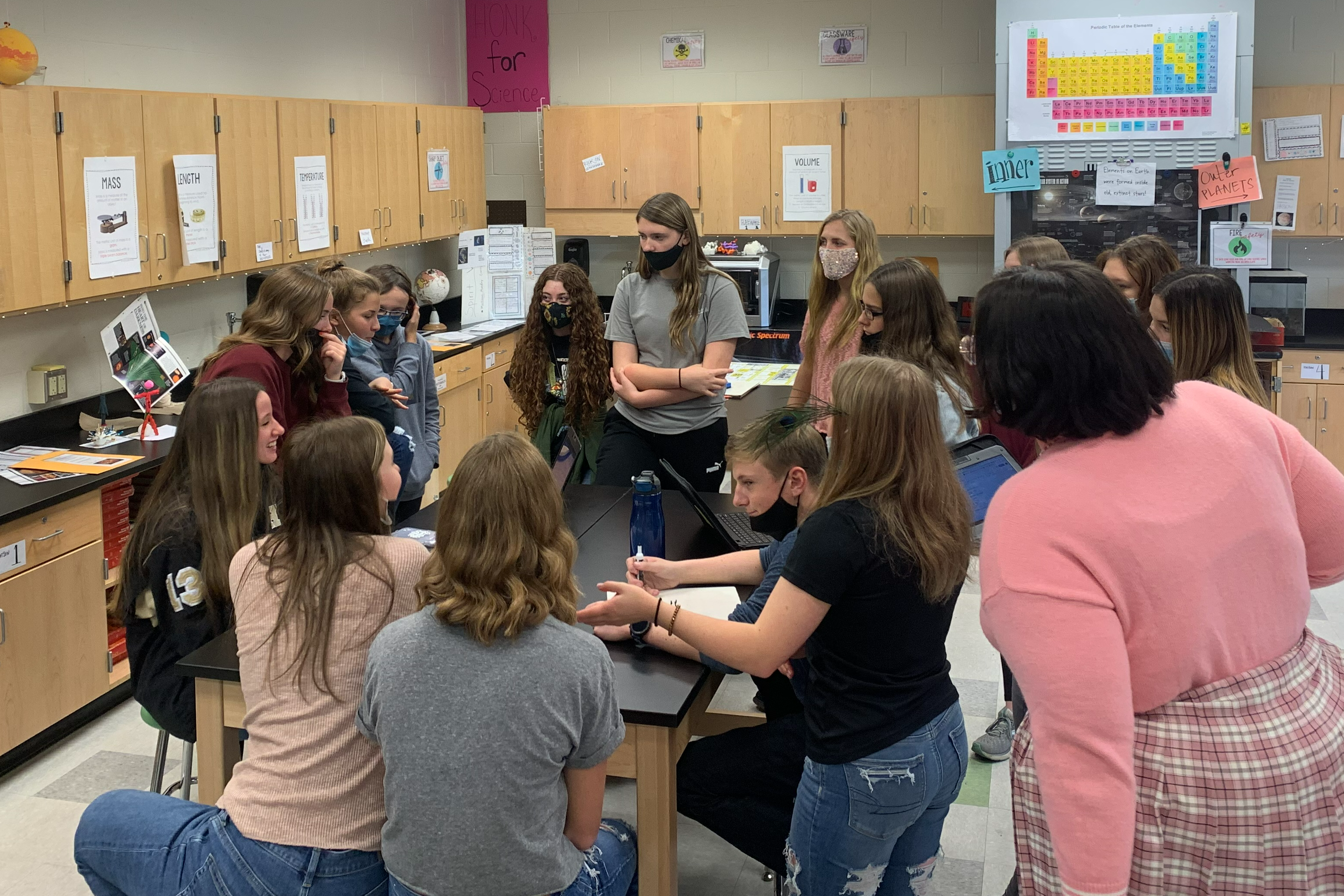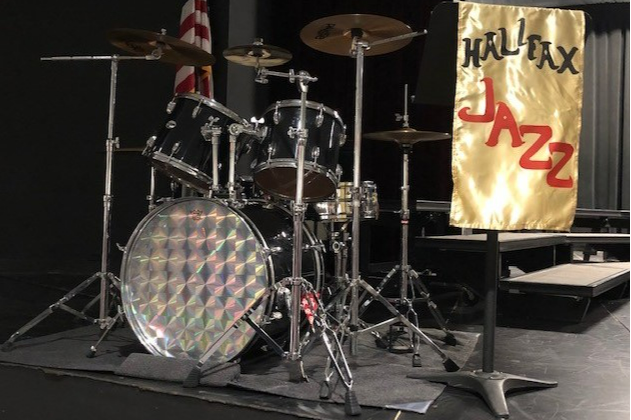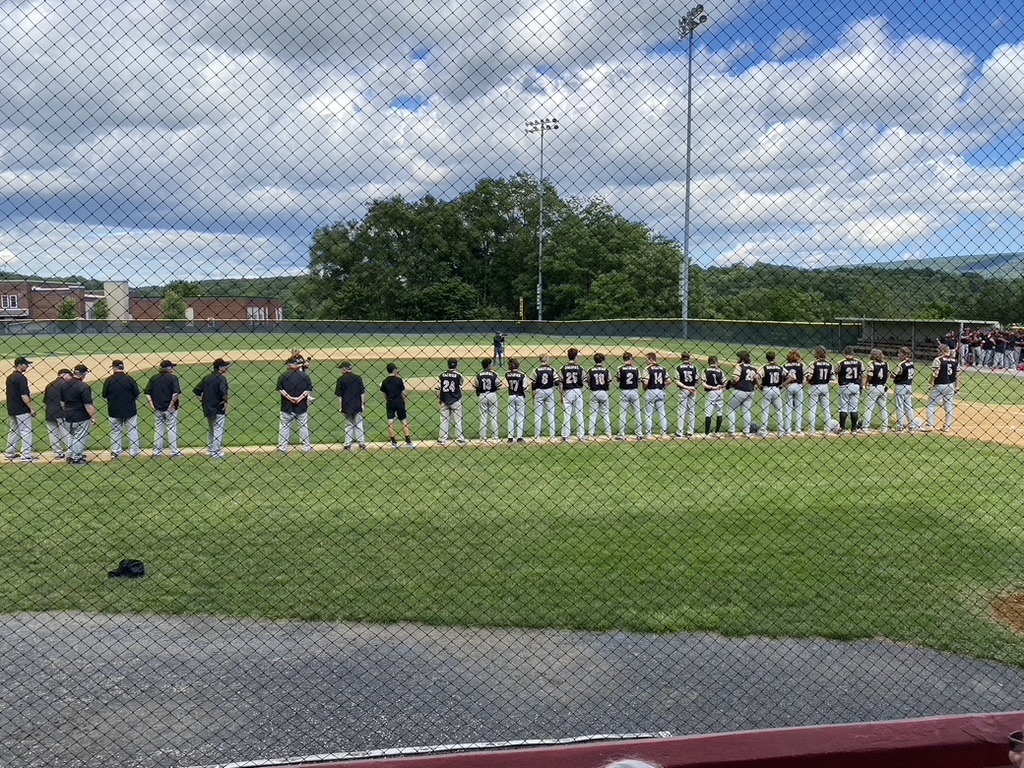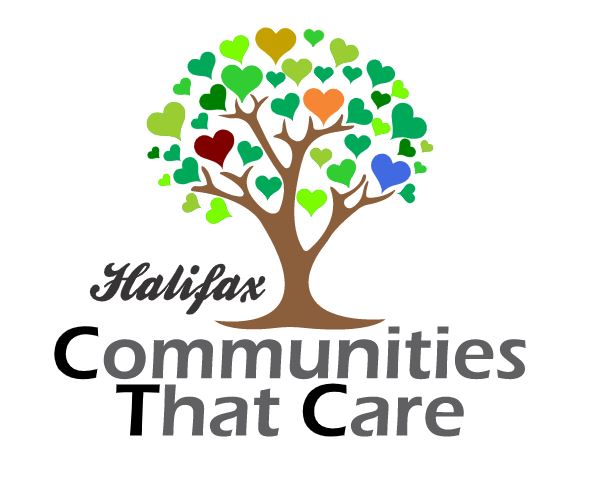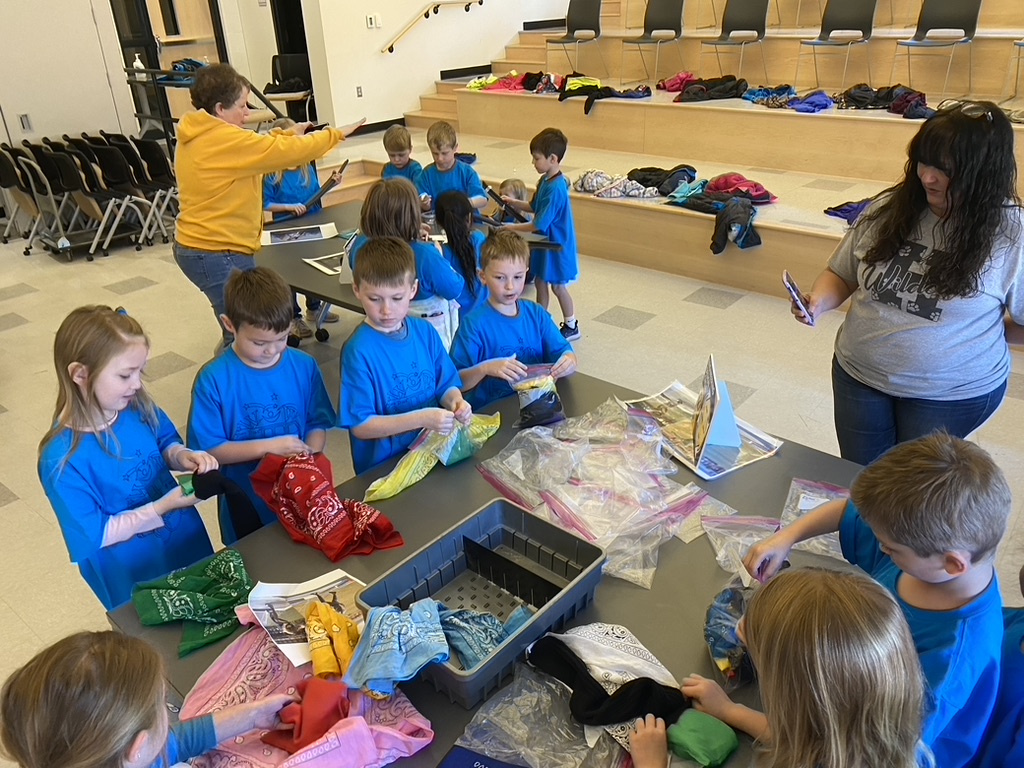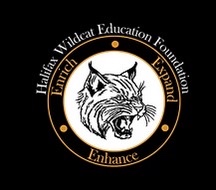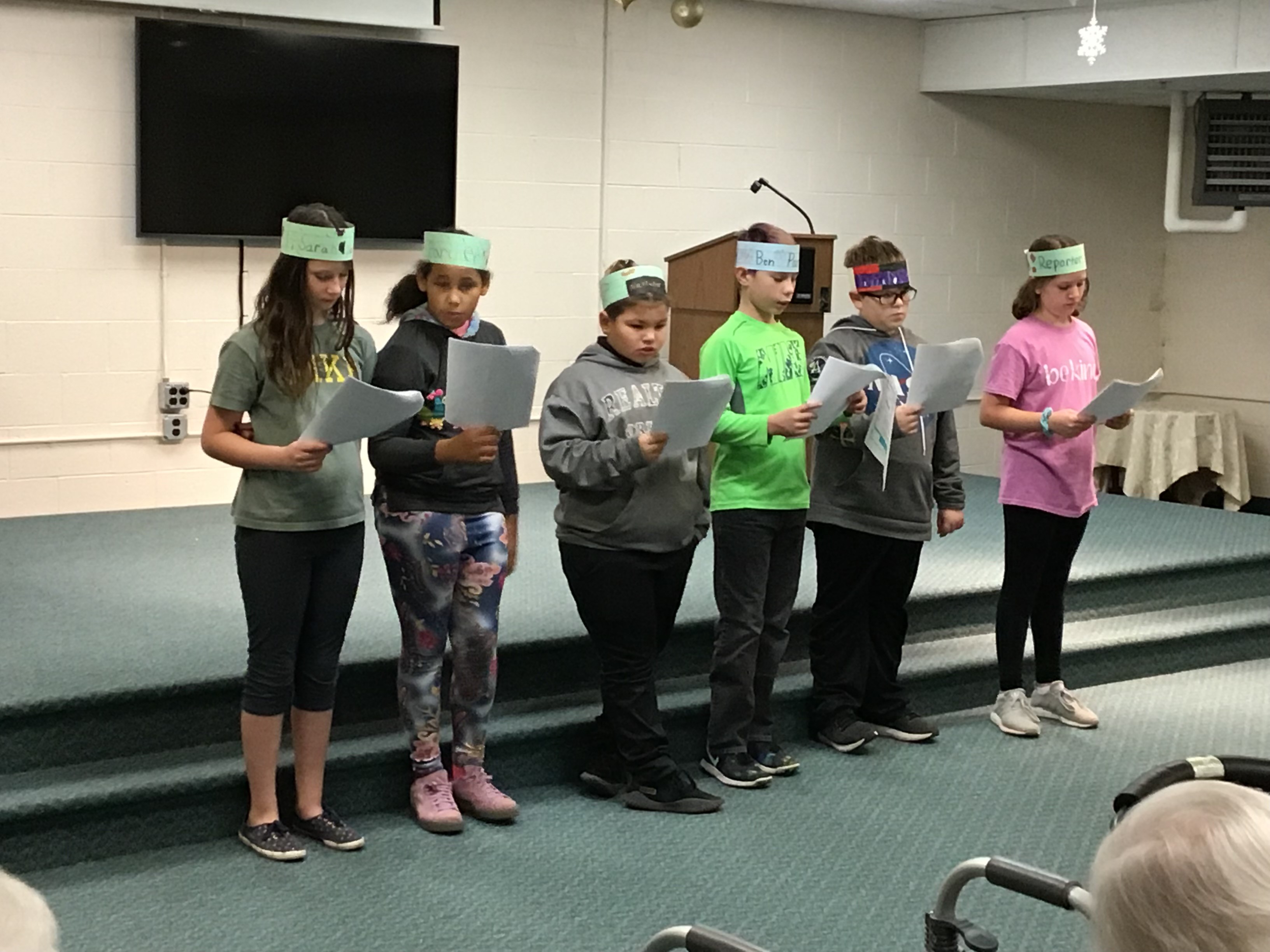 School Climate
"Halifax has a very strong community feel, and the school is very involved with bettering the community and helping the people around them." – Class of 2021 Senior Survey
STEM and 1:1 Technology
Elementary - iPads Middle School - Chromebooks High School - Chromebooks and Microsoft Surface All classrooms have Interactive Projectors or Smart Displays
Discovery Program
Halifax has been recognized nationally for our Discovery Character Development Program and for our outstanding Student Council organization.
Shippensburg University Exemplary Program Award for the following Programs:
Therapy Dogs, The Big Cat Program, Discovery , Communities that Care, and Supporting On-Line Learners in our CAOLA Program.