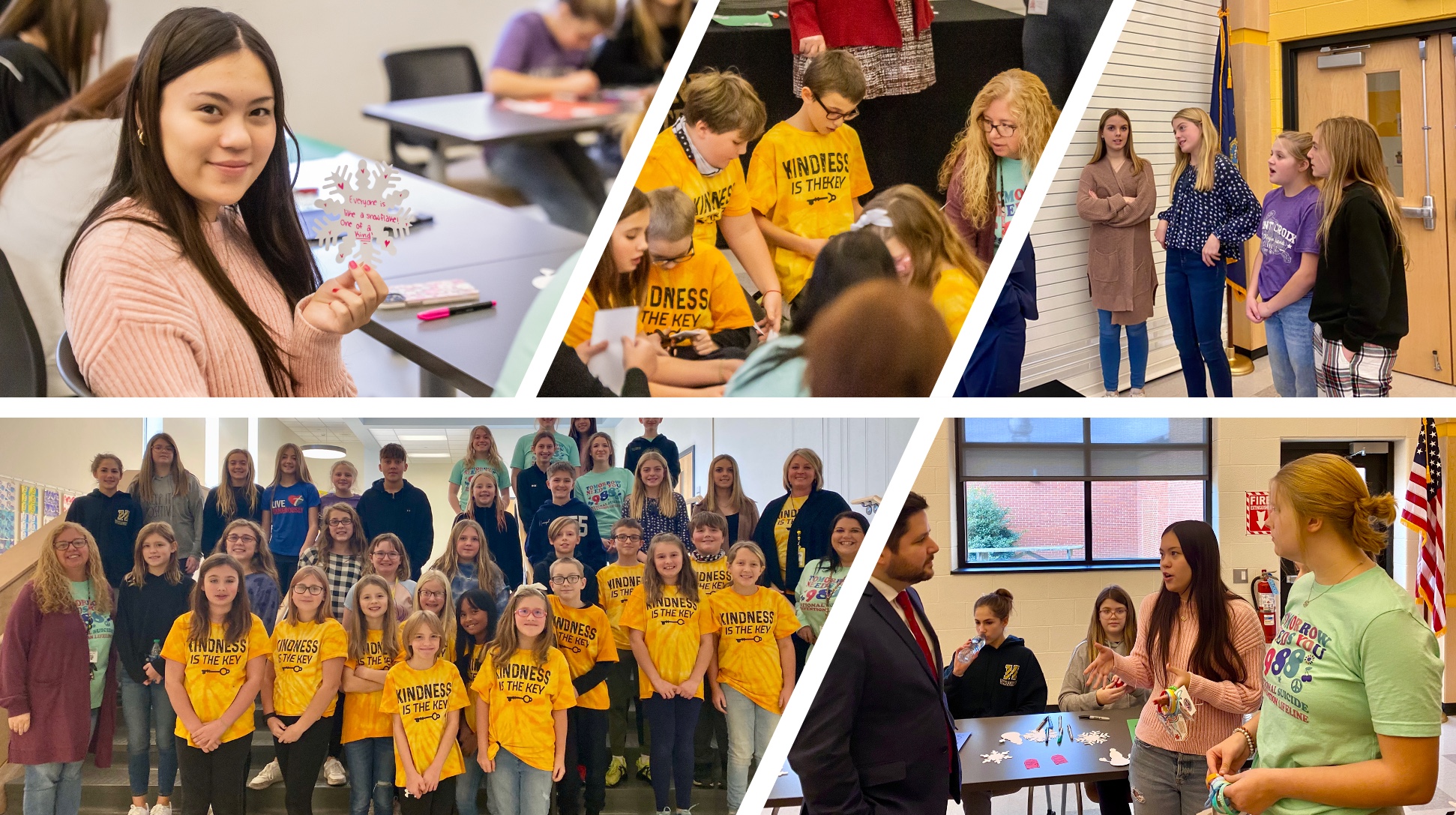 PDE Secretary Hagarty and Director DiDomenico Visit HASD
PDE Secretary Hagarty and Director DiDomenico Visit HASD
CTC hosts discussion on Mental Health Programs and highlight the "Each Other's Keeper" Discovery concept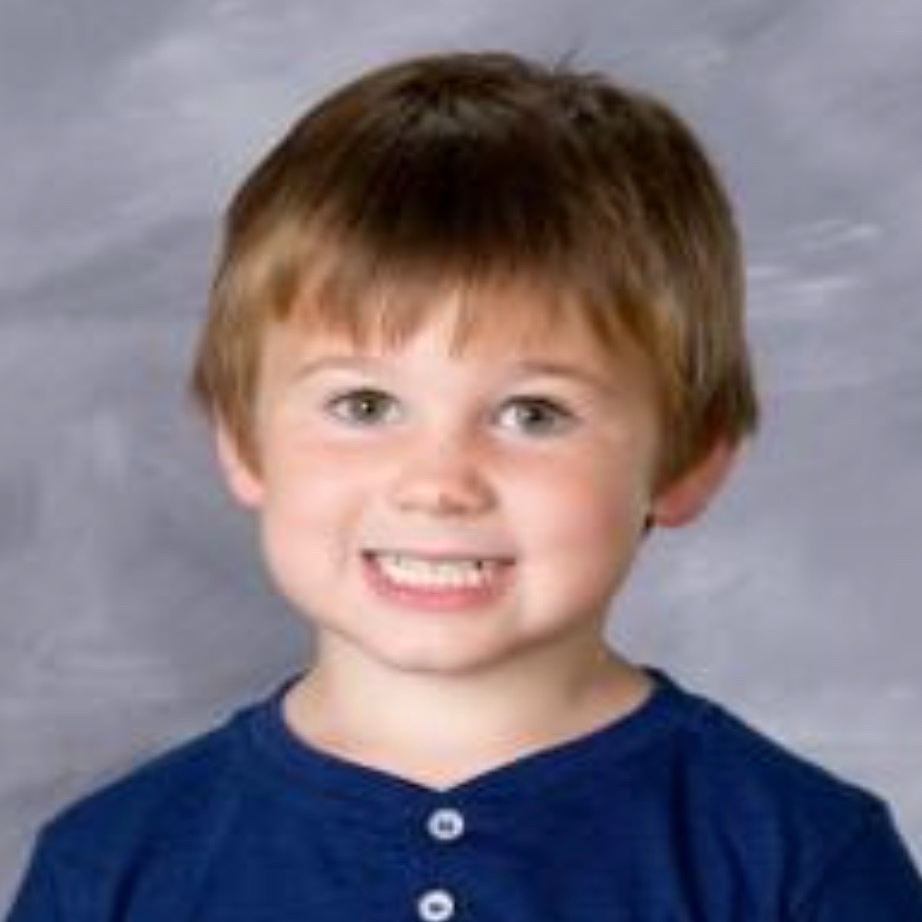 He gives 100% all of the time, and his positive attitude is infectious. He is a great example to other students, as he follows all the classroom and school rules. He is a kind friend to everyone. He works hard in the classroom, and is a role model for other students. - Nominated by Mrs. Tanner.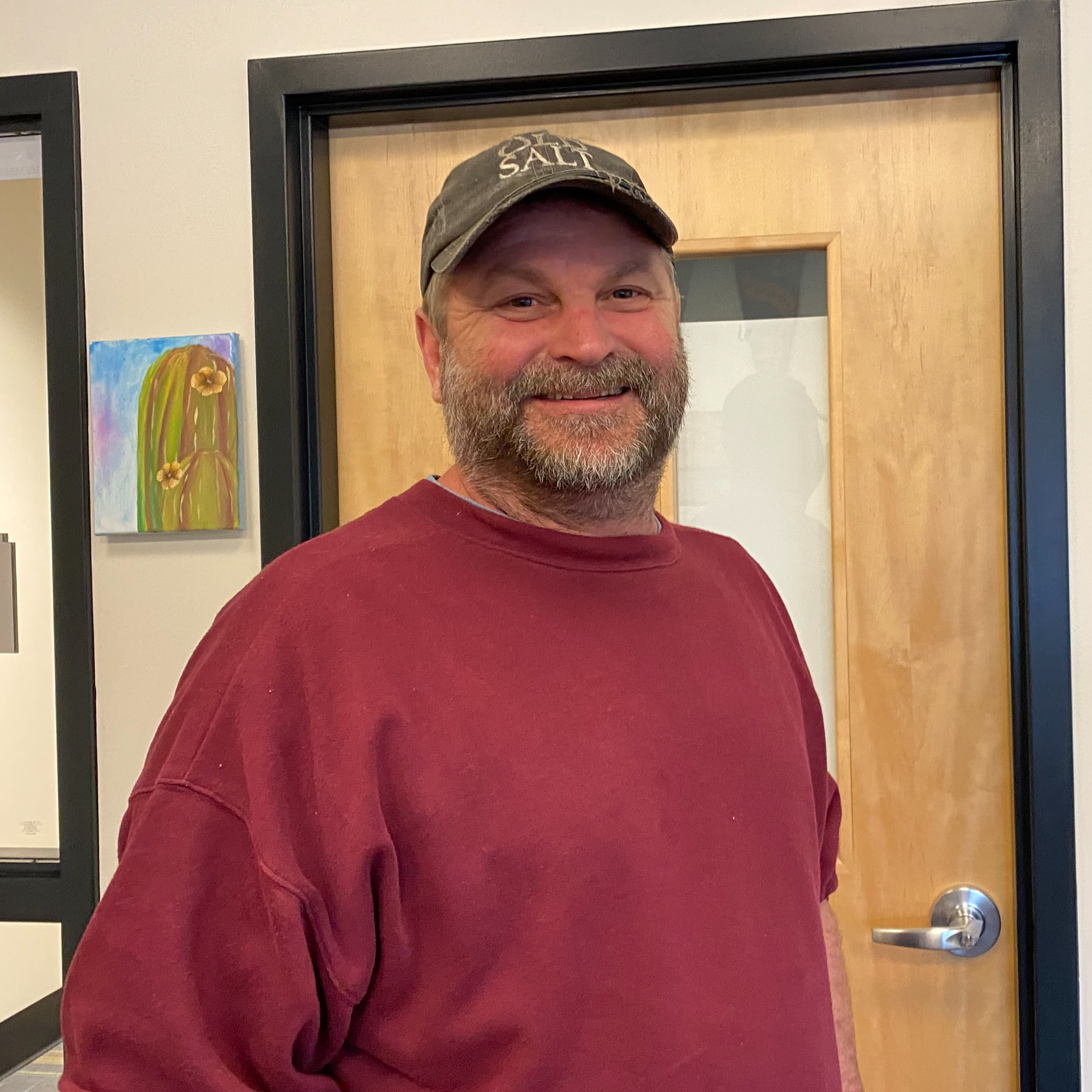 Sean is quick with a smile and always eager to help. Sean really goes above and beyond to find fast affordable fixes when issues arise, he fill in when others are out sick, and makes a positive difference with his attitude. " -Nominated by Mr. Tyler James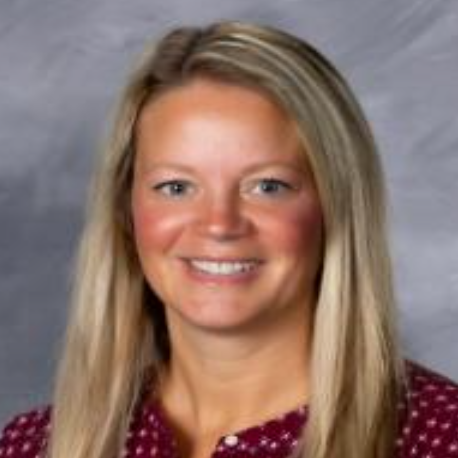 She has gone above and beyond helping staff and students. She truly cares for the students and always advocates on their behalf. She is always prepared to help out and lend a helping hand when needed. She keeps an open mind when it comes to education. - Nominated by Mrs. Brynn Westfall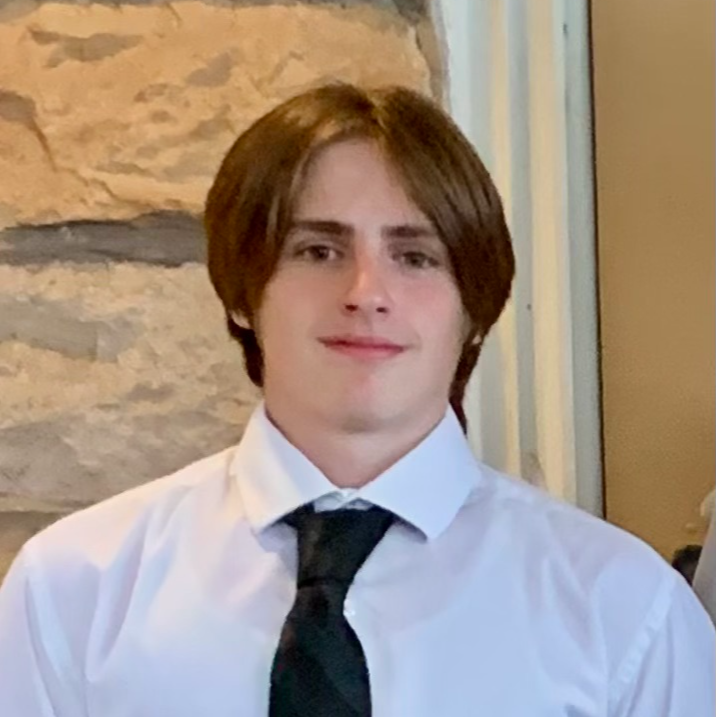 Andrew is completing a special education internship and functions as a teacher's aide in Mrs. Wirrick's classroom, helping our youngest learners. He puts forth 100% effort every day. He goes above and beyond for his internship. Nominated by Mrs. Slover & Mrs. Wirrick.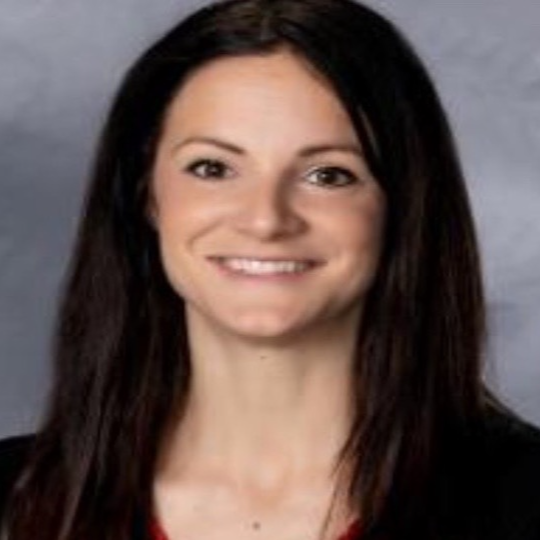 Christine is always willing to do whatever it takes for her students.  She goes above and beyond, forming meaningful relationships with students, staff and parents.  She produces creative solutions to problems and advocates for her students. Her caring touch really makes the difference in her role.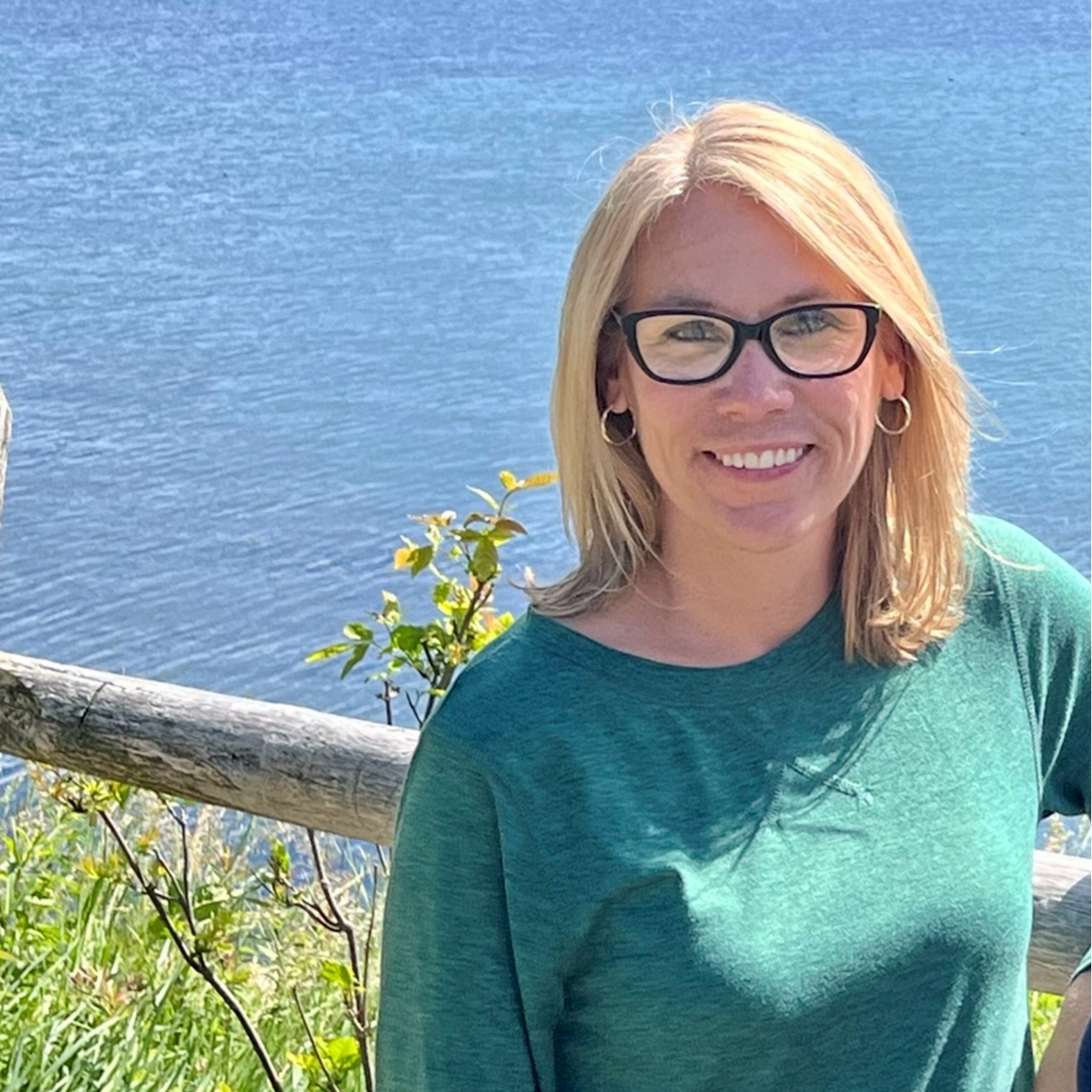 She shows genuine care and concern for our students and makes teaching a priority.  She is committed to doing her best to get our students to learn the material she is teaching.  Heather is a real team player with a heart for the students. Nominated by Mrs. Summer Dobbin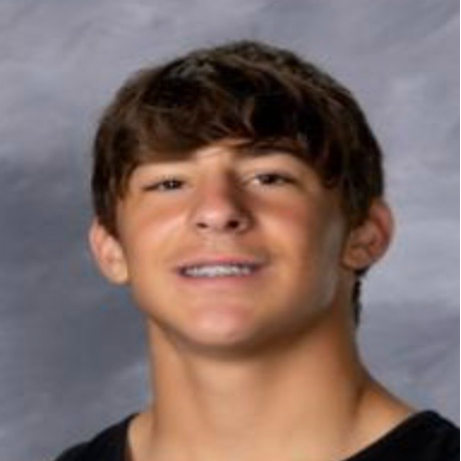 "Cohen is always welcoming to anyone in class who wants to work with him. He notices if someone is working alone and attempts to make a connection with them.  He is patient with his peers. Cohen helps to create a positive environment in our classroom." – Mrs. Womer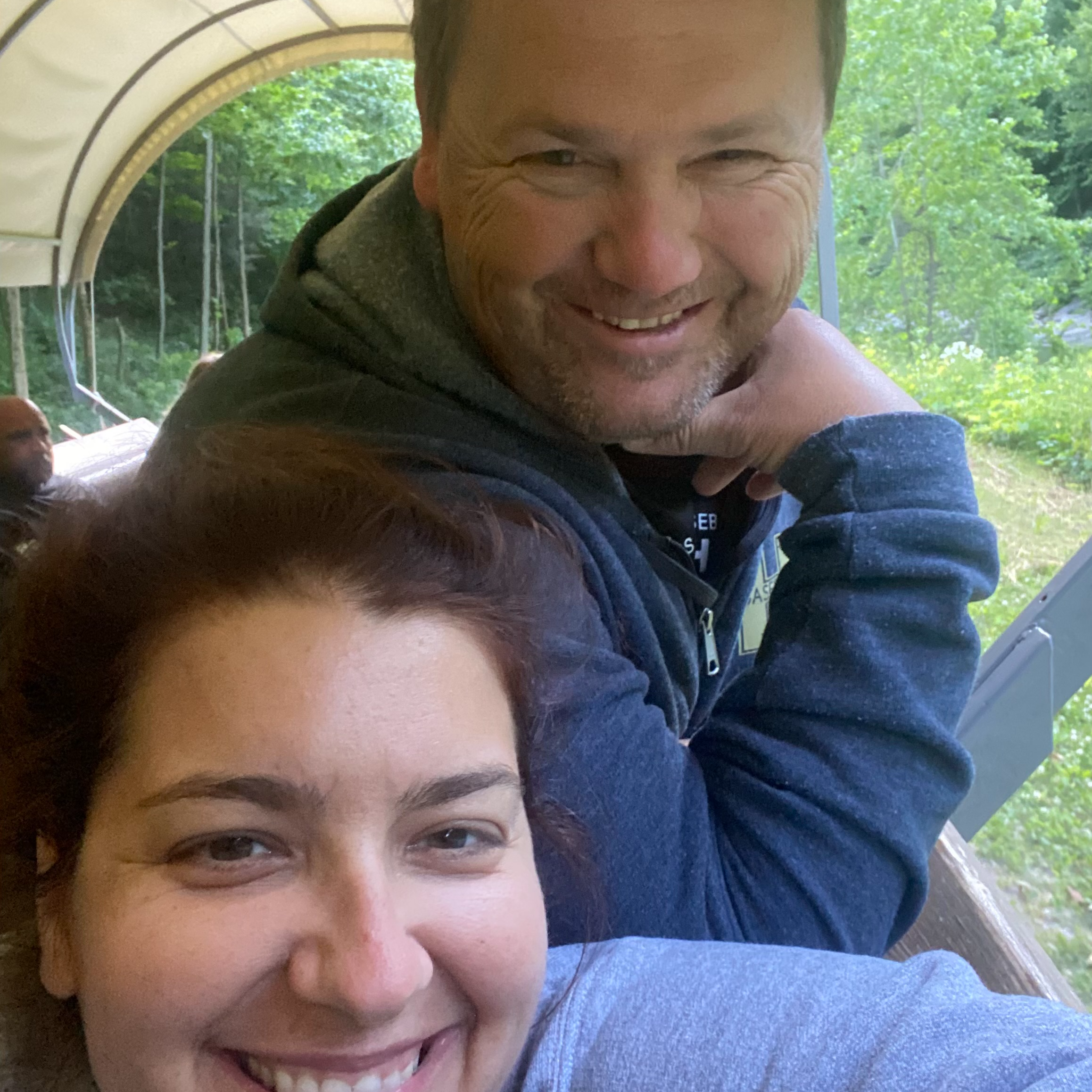 "Matt always has a smile on his face. He is willing to go above and beyond for his job whenever asked to do a little extra. The kids all know "Mr. Matt" and he keeps them laughing/smiling. He is a joy to have at Halifax Elementary and all the kids love him." – Mrs. Deibler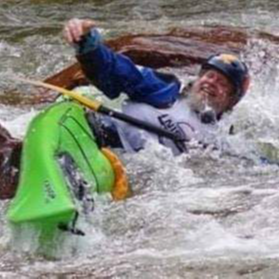 "He always goes above and beyond to make his classes valuable to our students. He gives our students opportunities for learning that no other district offers." – Ms. Lorah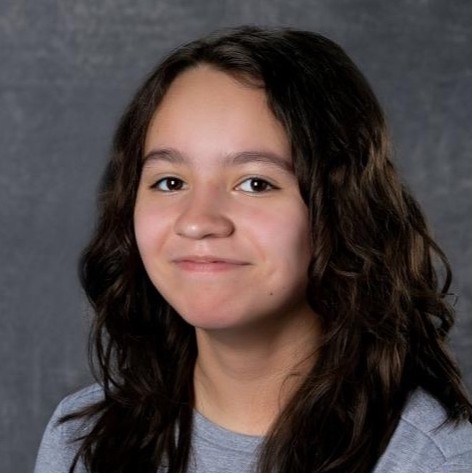 Maya always has a kind word to share about others. She's one of the most polite and caring students I've ever had in my classroom. She truly respects her peers' feelings and her sense of compassion for others runs deep. Her attitude is consistently positive. -Nominated by Mrs. Krista Harner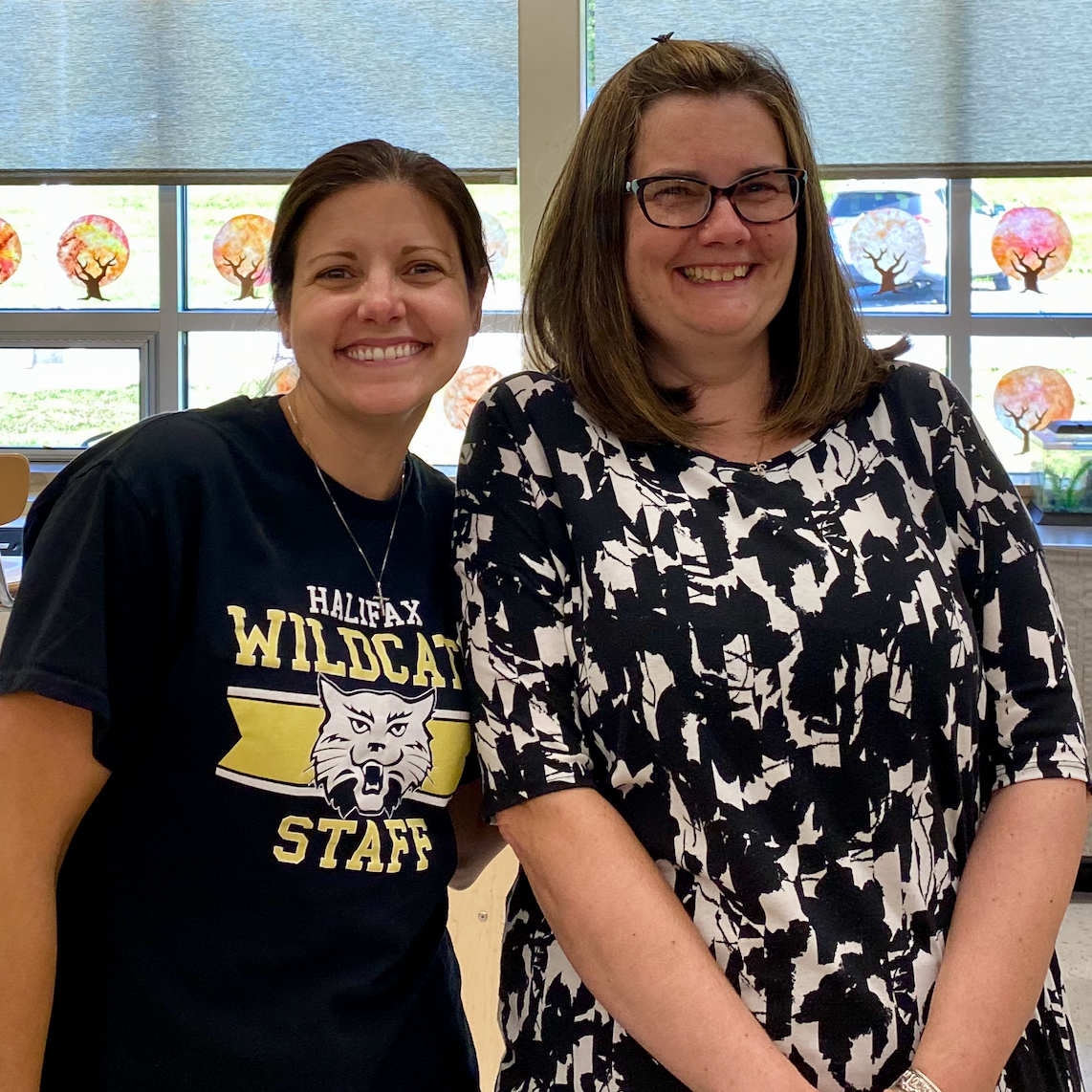 "They are amazing and are so patient with their Pre-K friends. They really prepare these children for Kindergarten. They also are great colleagues and always willing to work with anyone." – Nominated by Mrs. Diebler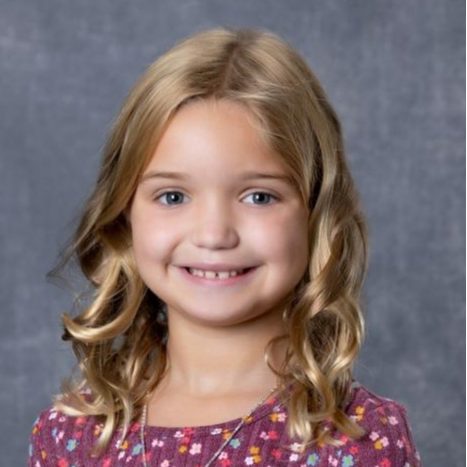 Everly is always prepared and helpful to both staff and students.  She is always on task and ready to learn.  She is a prime example of our cat star values. -Mrs. Ciccocioppo Everly is a kind and caring friend. She is always willing to be a helper and always has a smile on her face. -Mrs. Bangert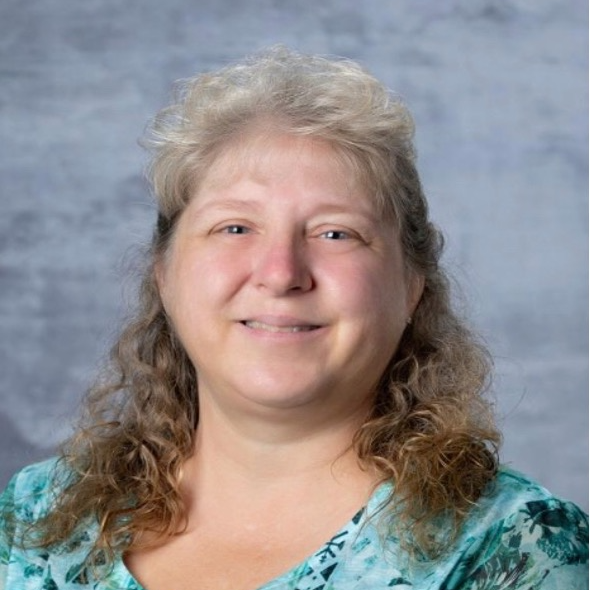 Chris spends so much time and effort motivating students who sometimes struggle in the school environment. -Mr. Mike Weaver "Chris's tireless advocacy for all the students is really valued by our administration, staff, and students " -Mr. John Osuch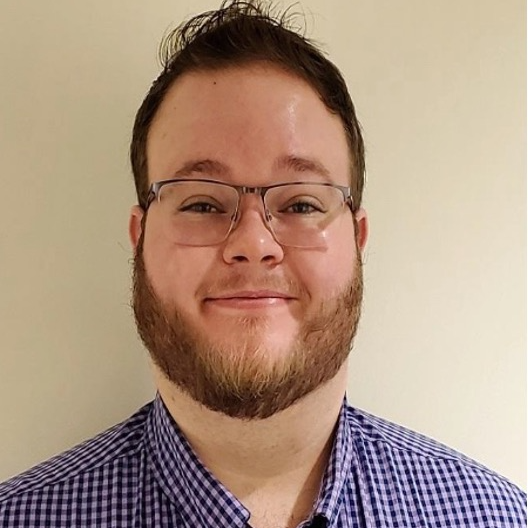 "We can see Mr. Eagleson having wonderful rapport with our students and getting more children involved with music, including marching band. He teaches music in an enjoyable and fun way.  His enthusiasm for the kids and their success is wonderful to witness." -Mrs. Summer Dobbin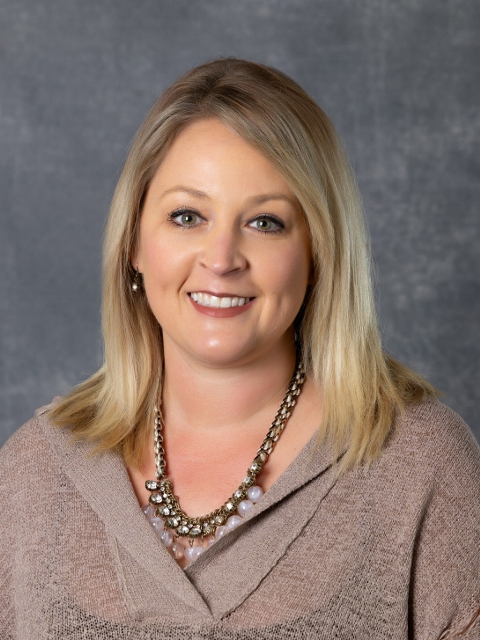 Shippensburg University School Study Council Outstanding Teacher 2022.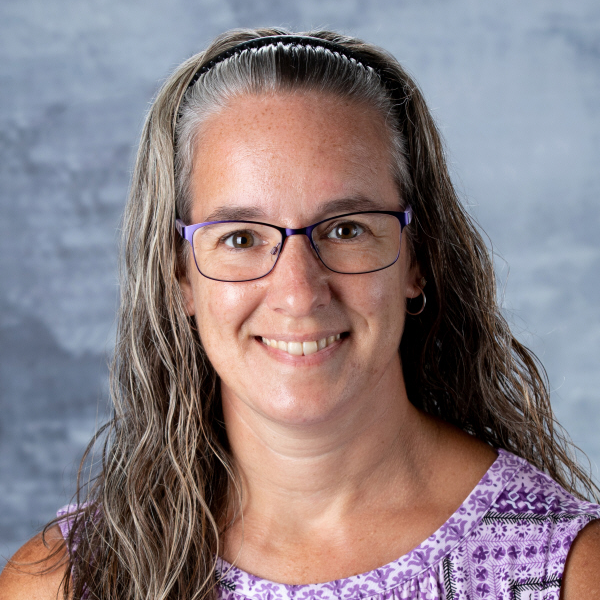 Shippensburg University School Study Council Outstanding Teacher 2022.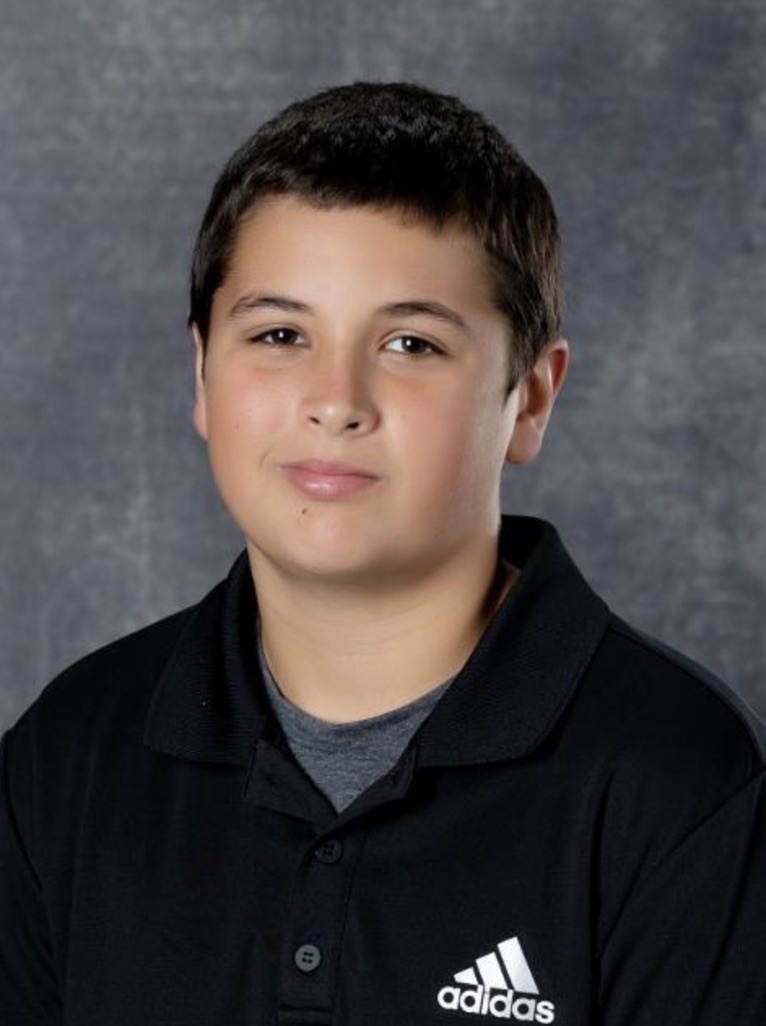 "Ryder has emerged as a real Discovery leader and role model...Ryder has a heart of gold and excels academically, athletically, socially, and morally.  He's just an all-around great kid." Nominated by Mrs. Harner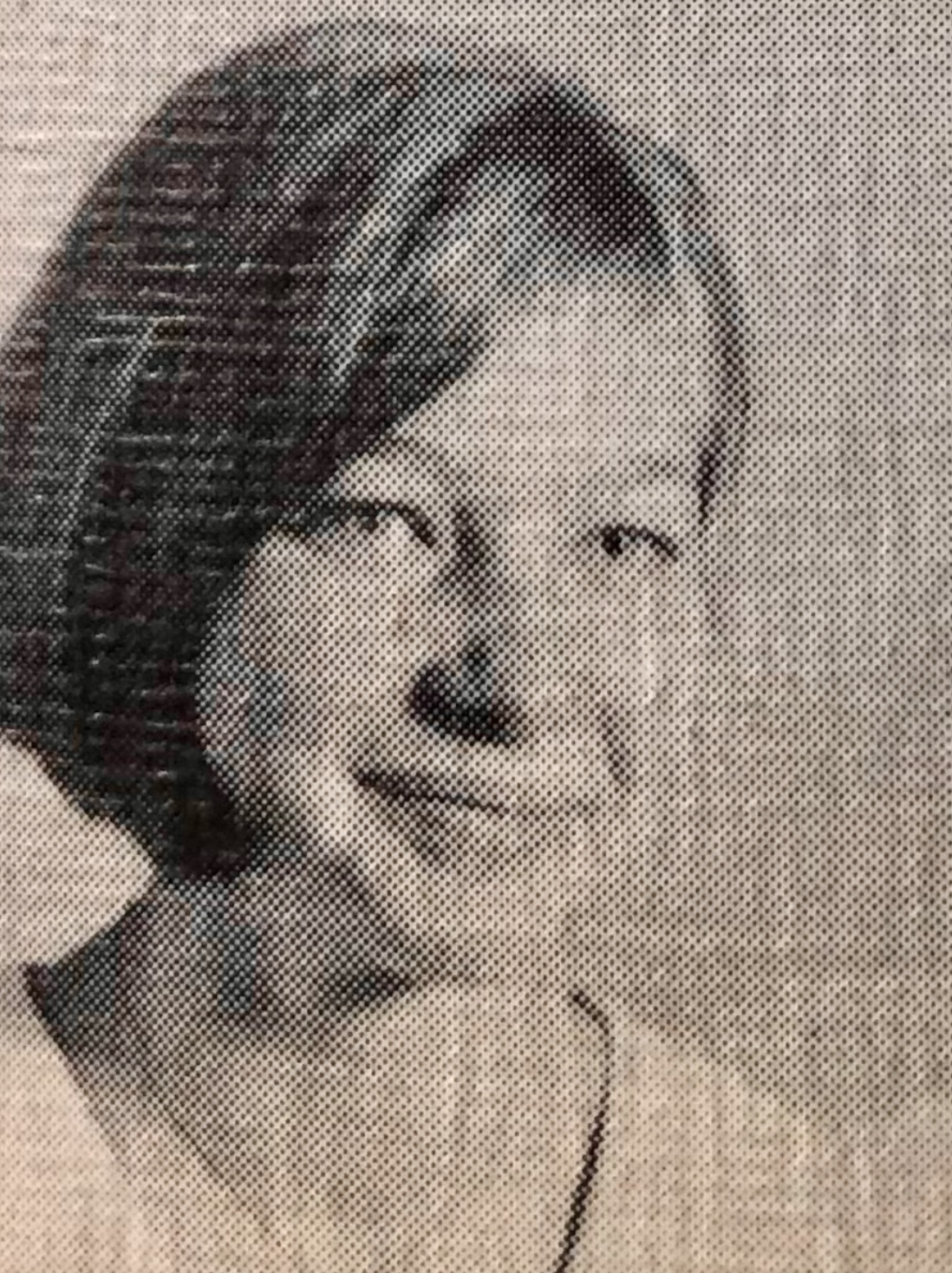 Mrs. Leader steps out of her secretary role to help students with schoolwork in the office by motivating and helping them reach their academic goals. She is kind, caring, and reminds students of their potential." Nominated by Mrs. Maria Palmer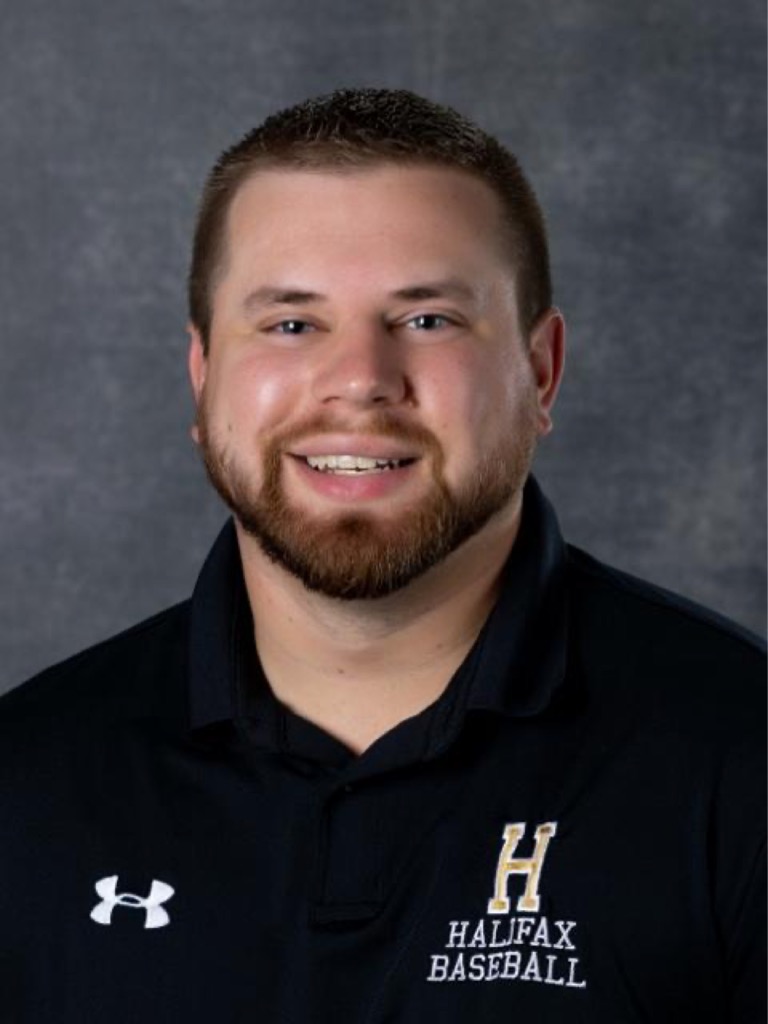 In his first year on staff, Mr. Nietz, has made sure our students, including those he does not teach, feel like he cares about them as people." Nominated by Mrs. Sandi Wells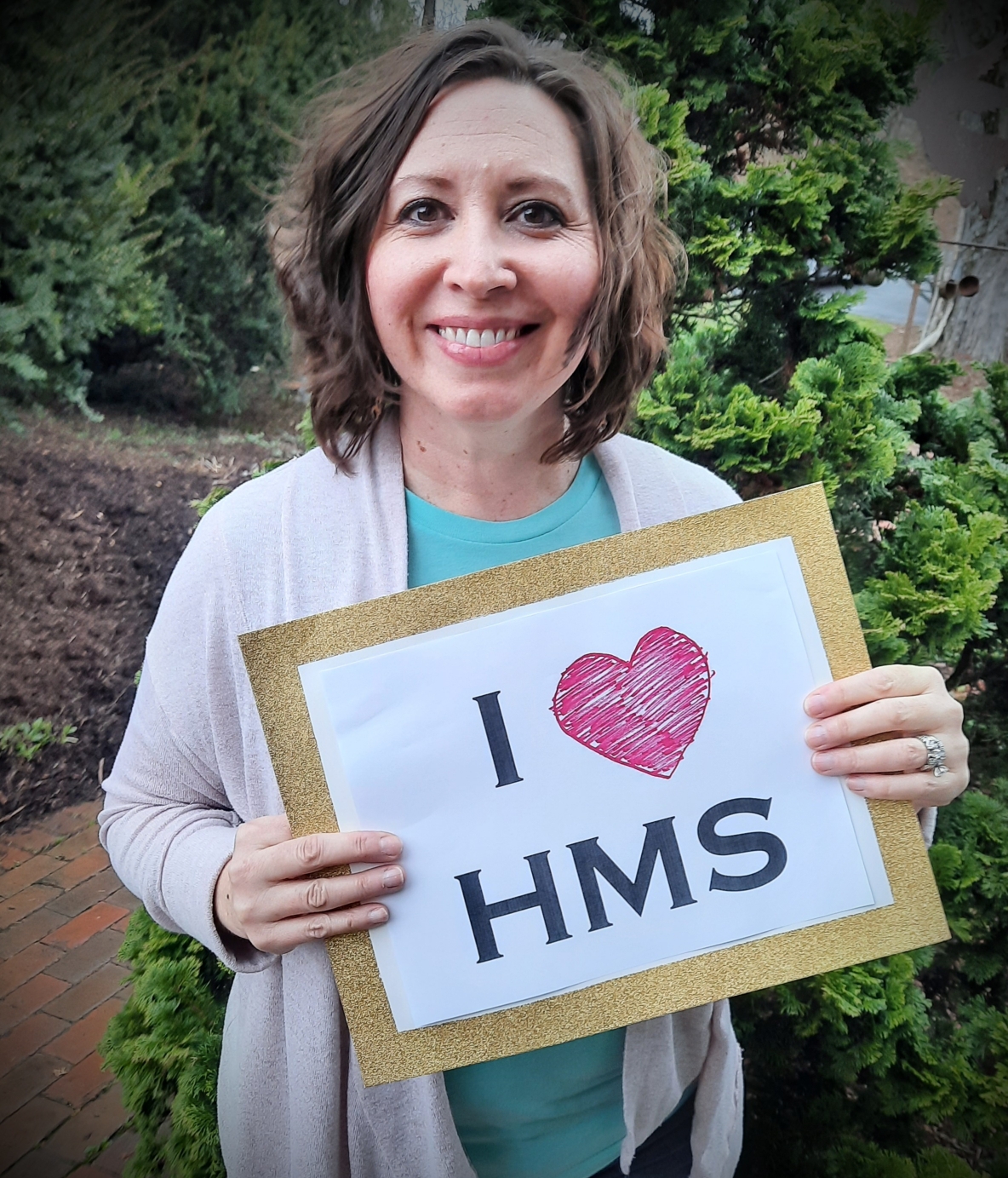 Mrs. Dobbin is the heartbeat and the pulse of the Middle School. She consistently puts other's needs before herself and always showcases a positive demeanor and pleasant interaction. Nominated by Mrs. Jessica Bronstein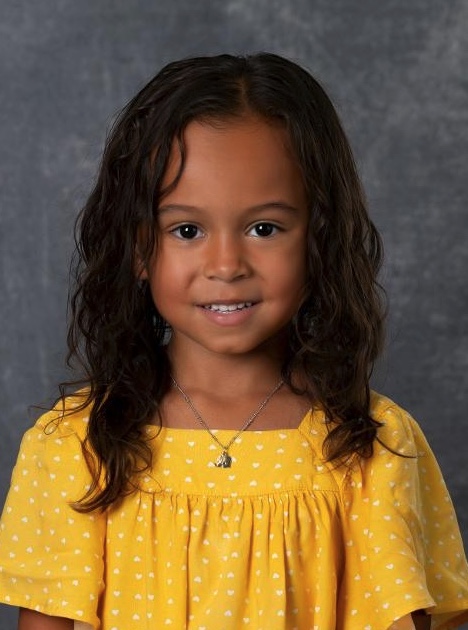 She wants to do her best each and every day, following directions and rules. She is always ready to learn and loves to do a great job. She makes teaching easy and fun. She is also a wonderful friend, always offering her help or guidance when needed. Nominated by Mrs. Kim Nause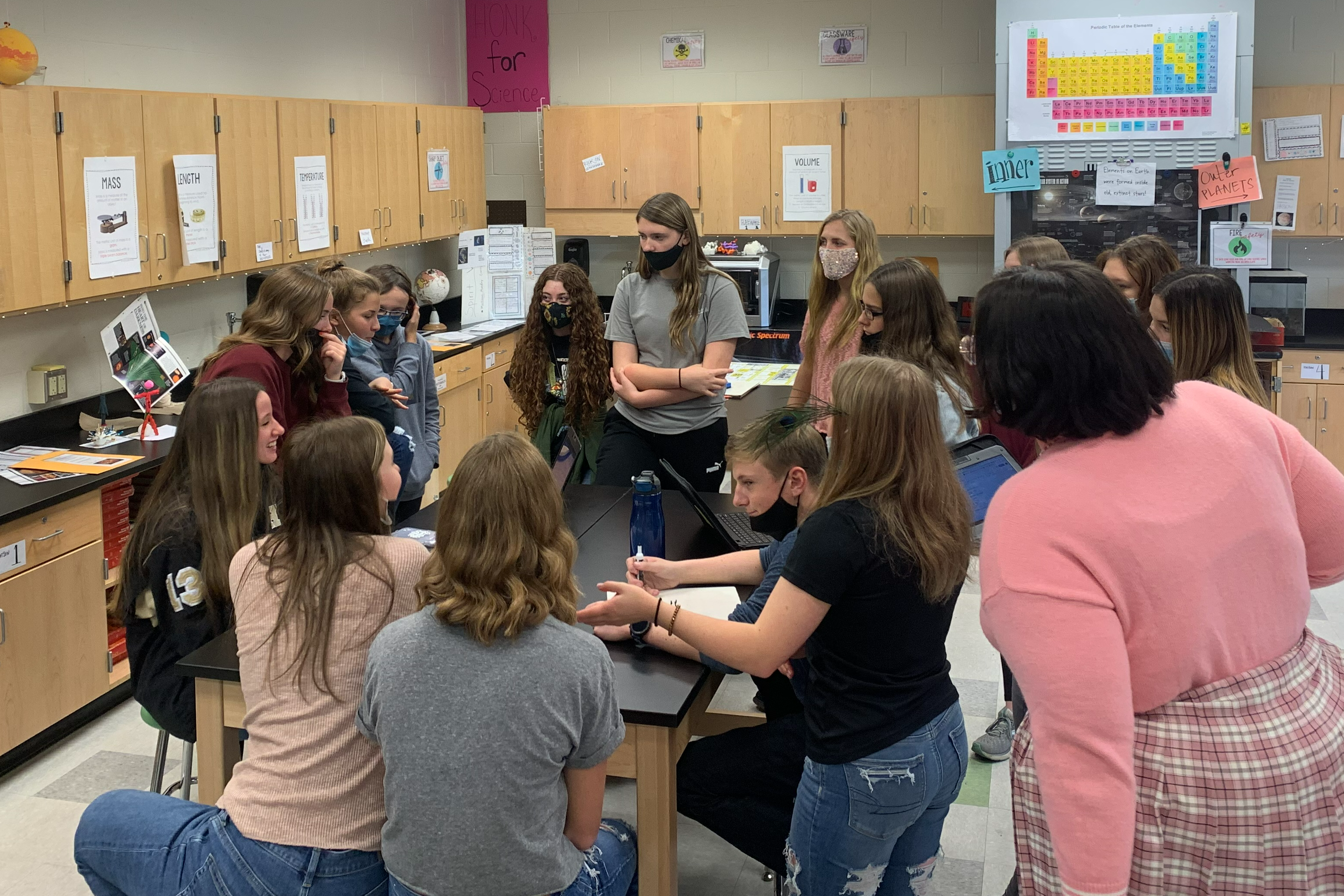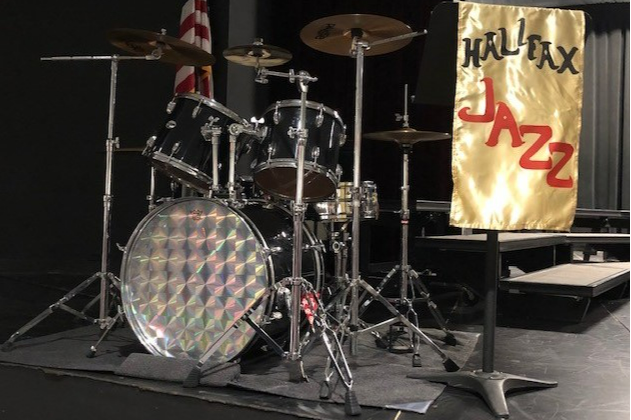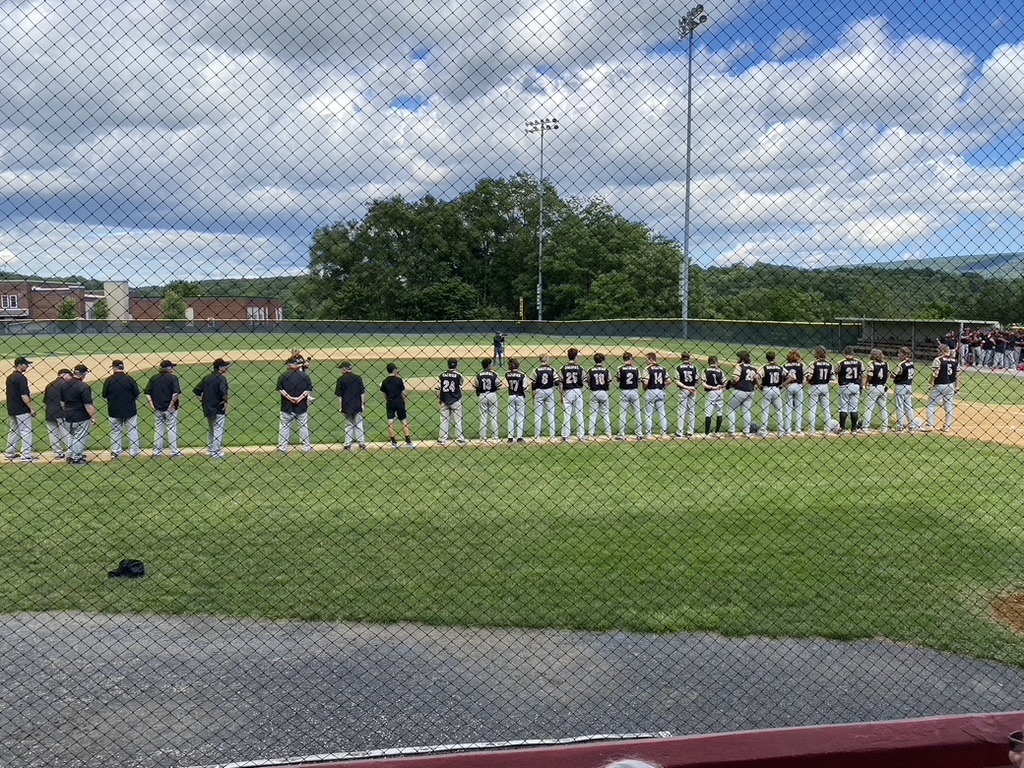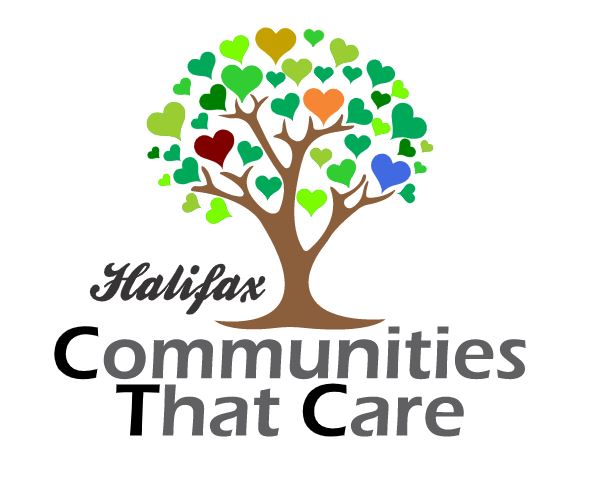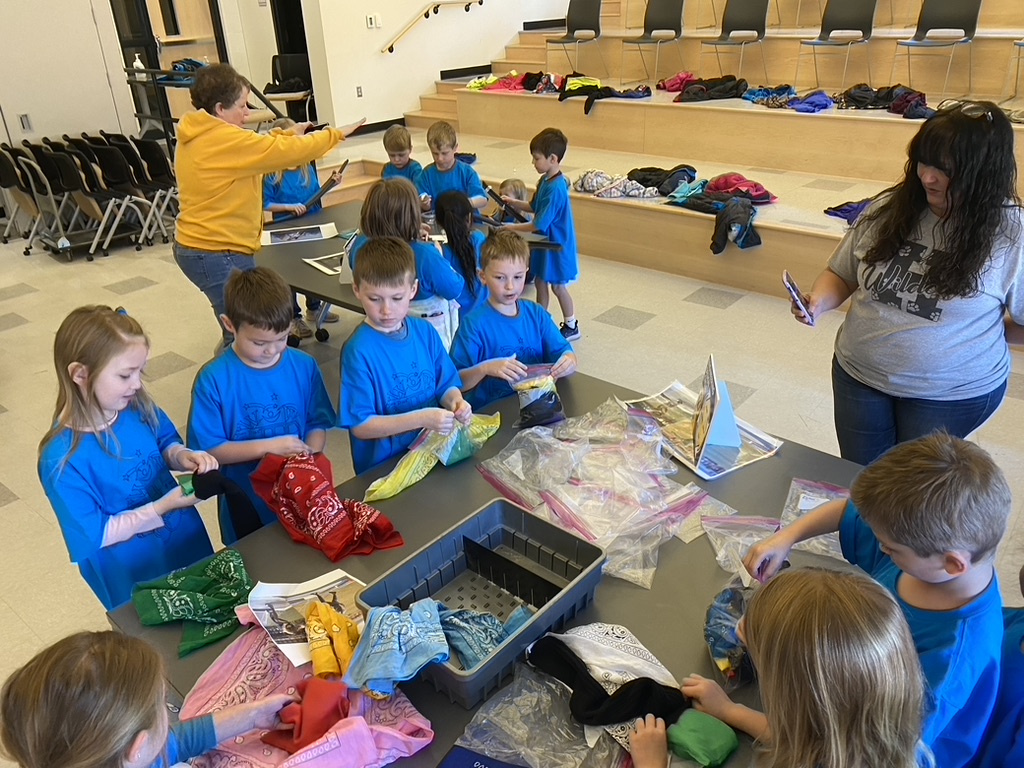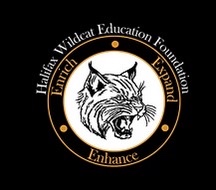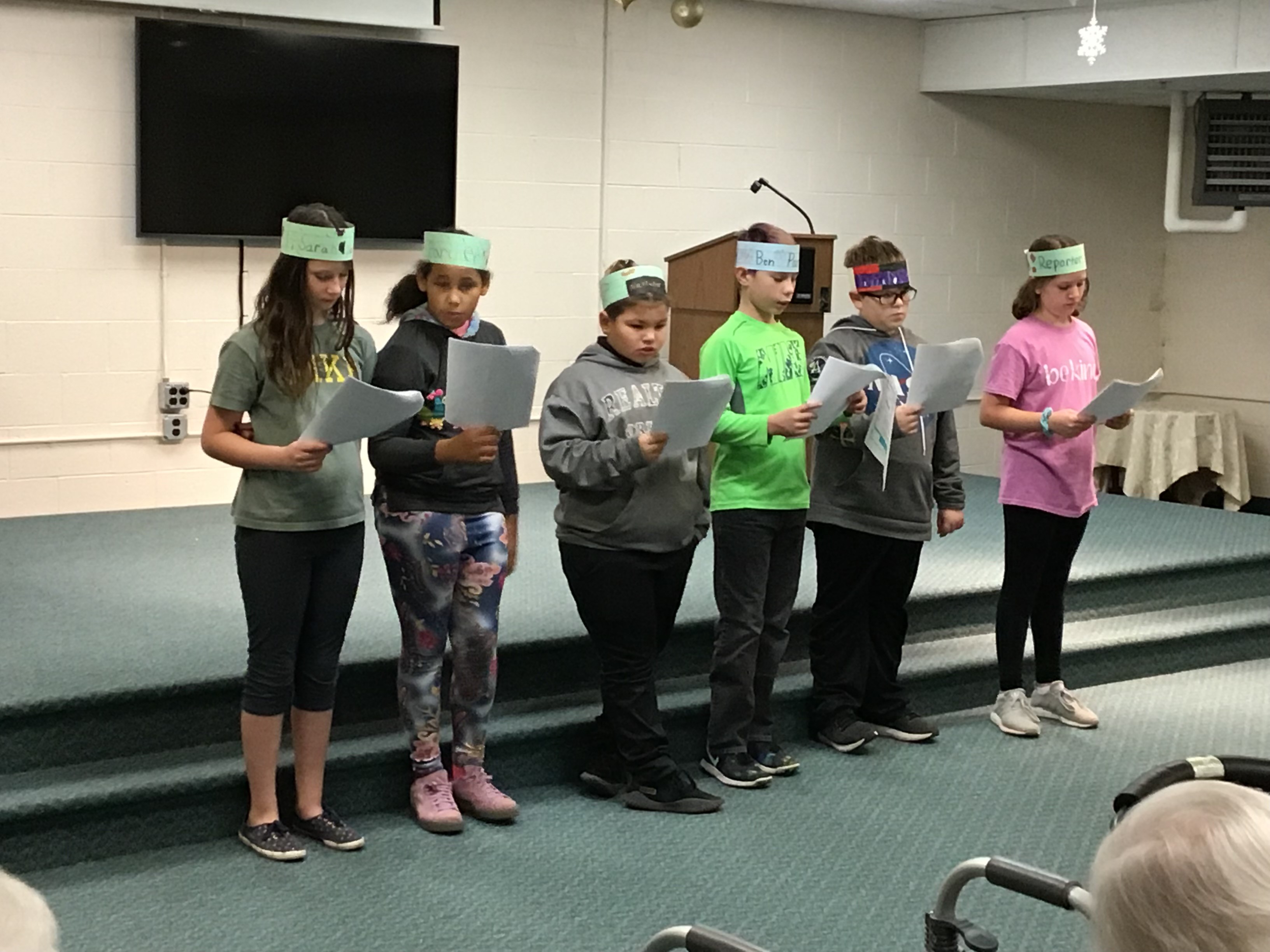 School Climate
"Halifax has a very strong community feel, and the school is very involved with bettering the community and helping the people around them." – Class of 2021 Senior Survey
STEM and 1:1 Technology
Elementary - iPads Middle School - Chromebooks High School - Chromebooks and Microsoft Surface All classrooms have Interactive Projectors or Smart Displays
Discovery Program
Halifax has been recognized nationally for our Discovery Character Development Program and for our outstanding Student Council organization.
Shippensburg University Exemplary Program Award for the following Programs:
Therapy Dogs, The Big Cat Program, Discovery , Communities that Care, and Supporting On-Line Learners in our CAOLA Program.