Offers Families and Students More!
Offers Families and Students More!
Opportunities to participate in the Discovery Program, Mental Health Supports, Partnerships with DCTS & UDASD, Dual Enrollment with Accredited Colleges, In-Person Tutoring &. Instruction, Clubs & Activities.
85%
HASD Student Course Completion Rate
20 Years
Online Learning powered by CAOLA
50% more
Cost Effective than Cyber Charter Schools
Wildcat Academy students have complete access to all school services and activities.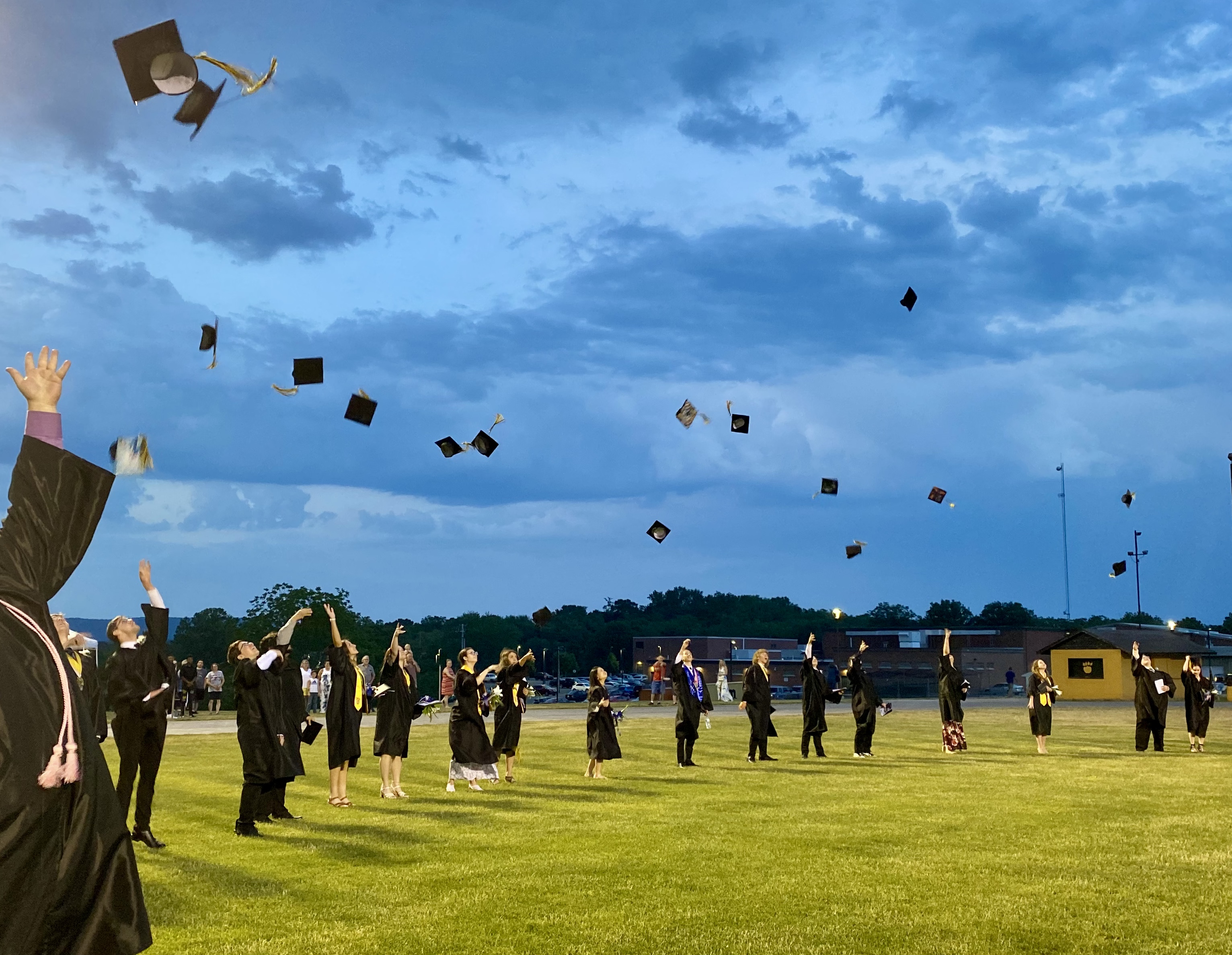 Flexible on-line instruction allows students to work at their own pace.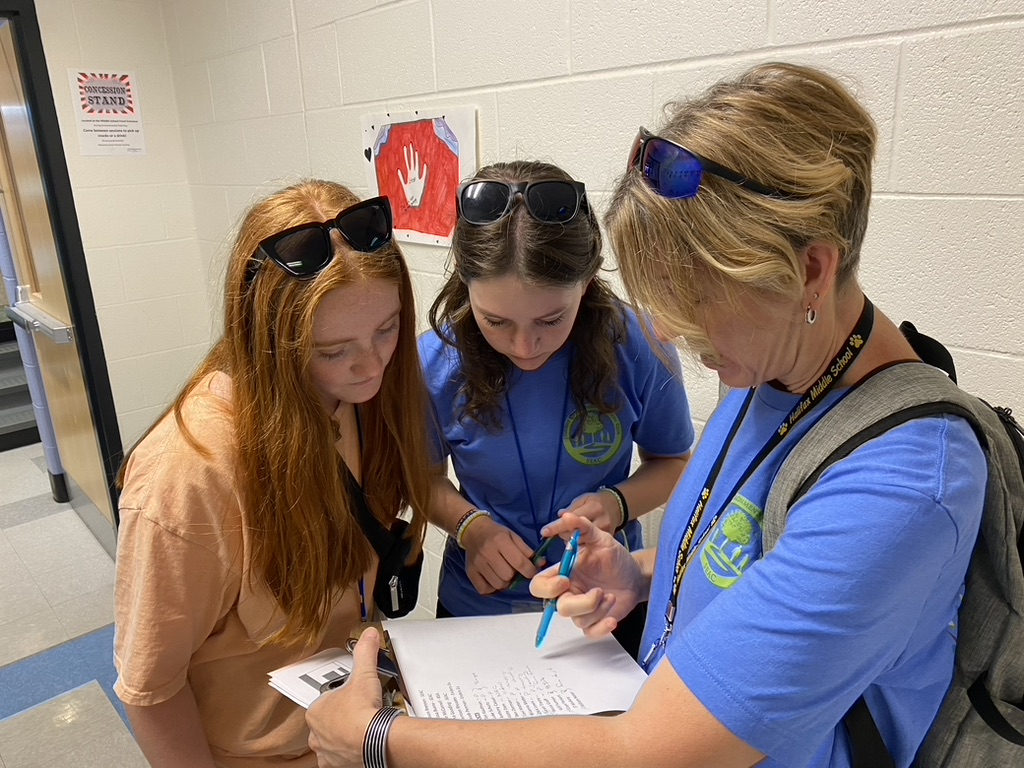 Dedicated staff supports the intellectual and social-emotional growth of students.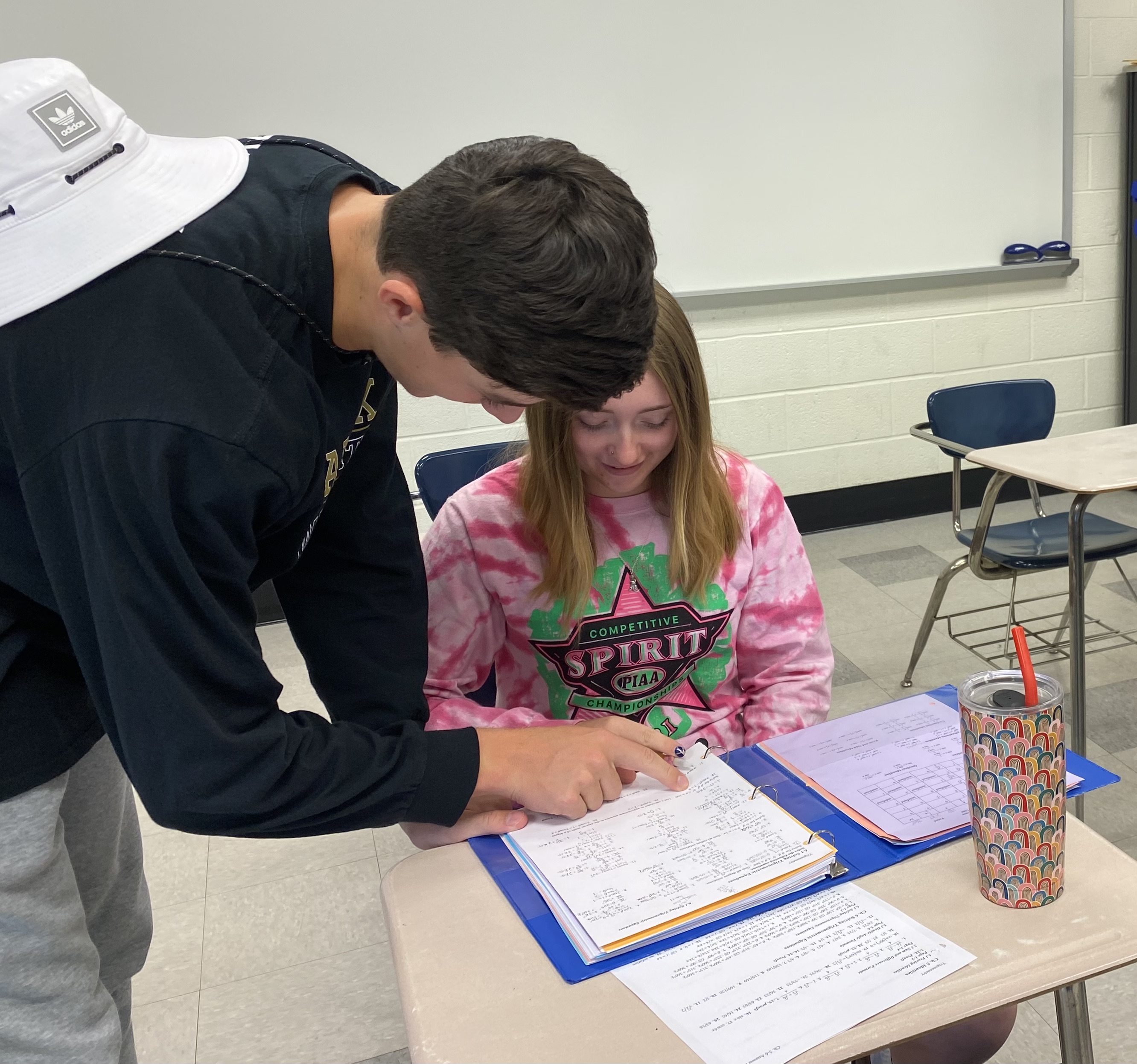 On-line and in-person supports available to support learning.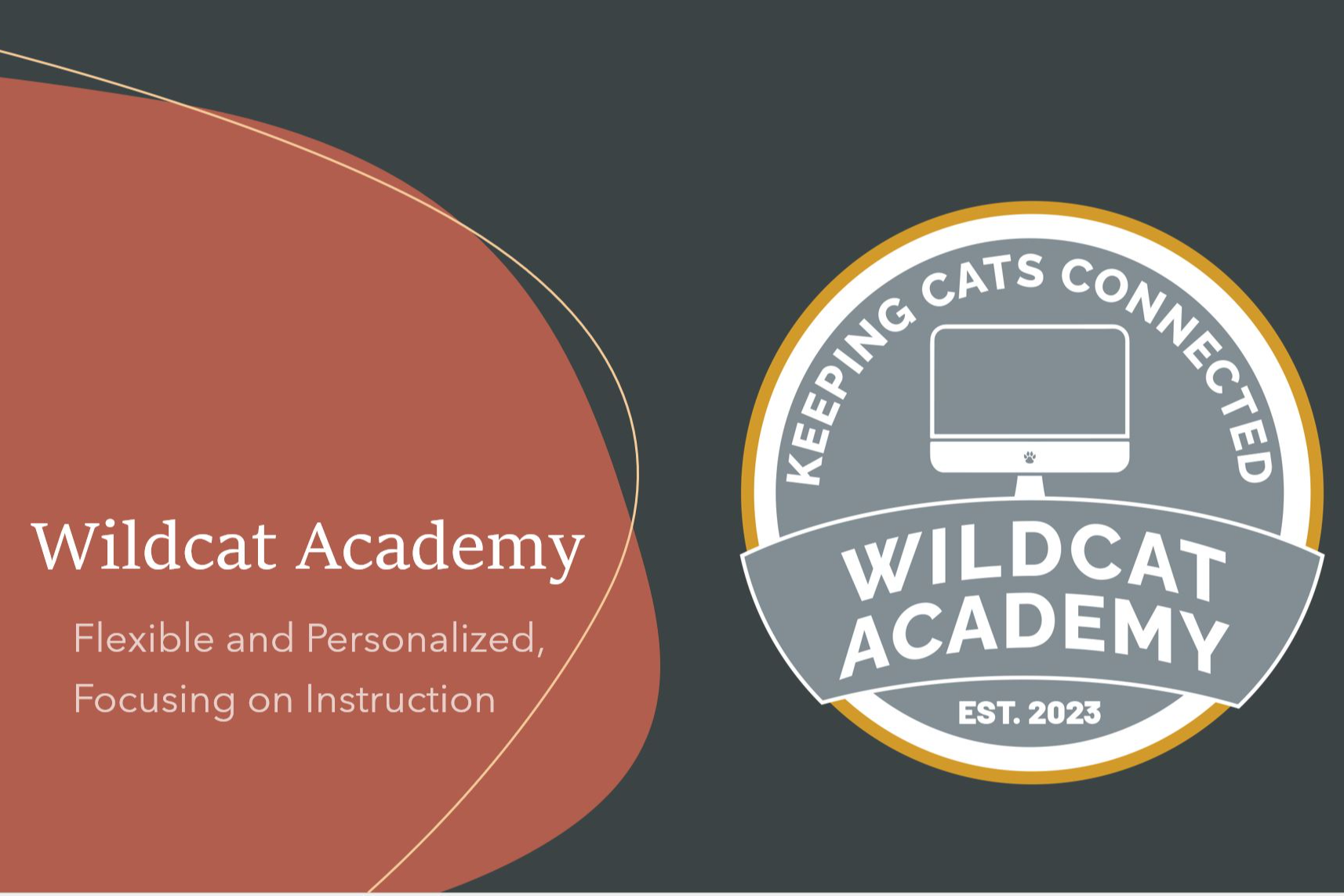 Wildcat Academy Information