Go, Matthew!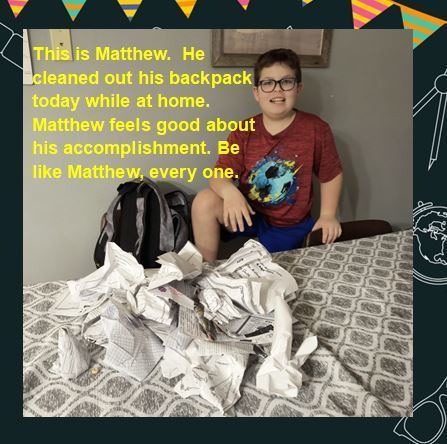 6th grade field trip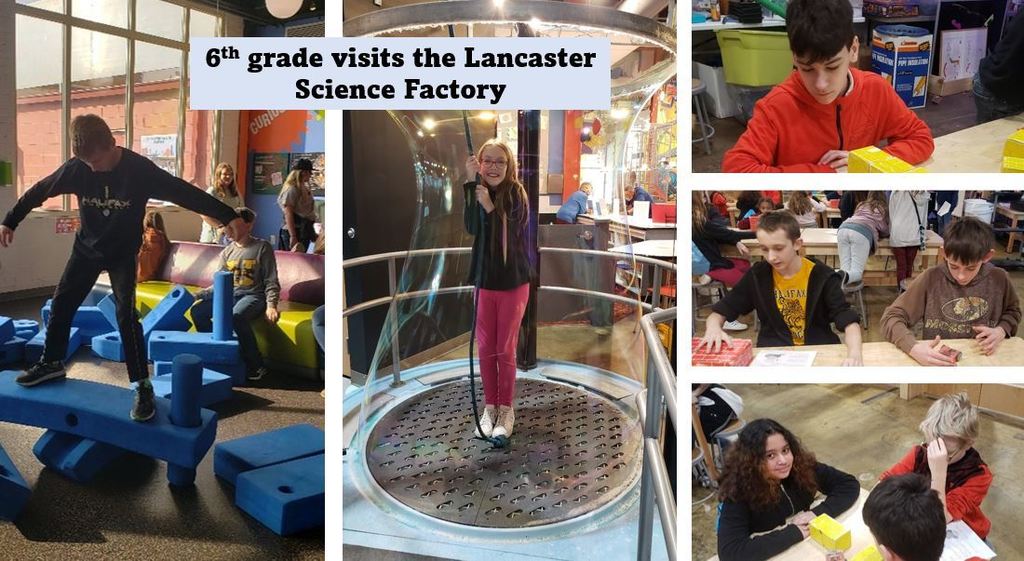 Mrs. Diehl's Discovery spread Christmas cheer

Mrs. Frantz's Discovery Group- Dodgeball champs!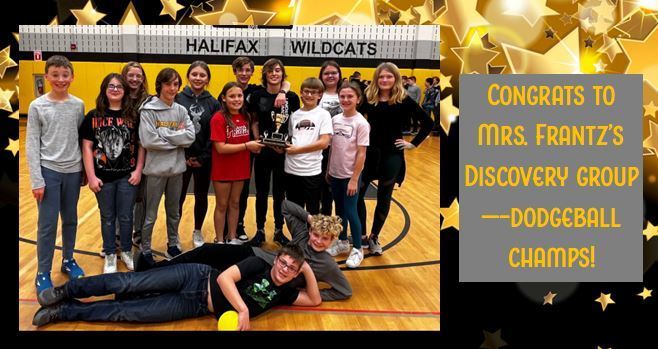 National pickle day! MS kids at the pickle tasting bar... who will get the most votes?

Remember, FREE breakfast, all year for ALL students.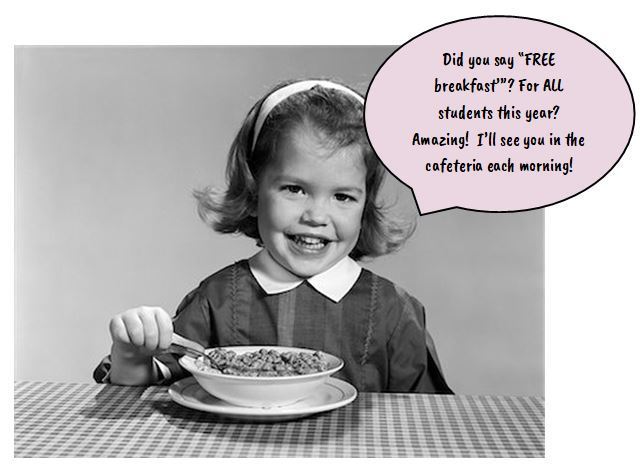 Our 6th grade team celebrates Veteran's Day.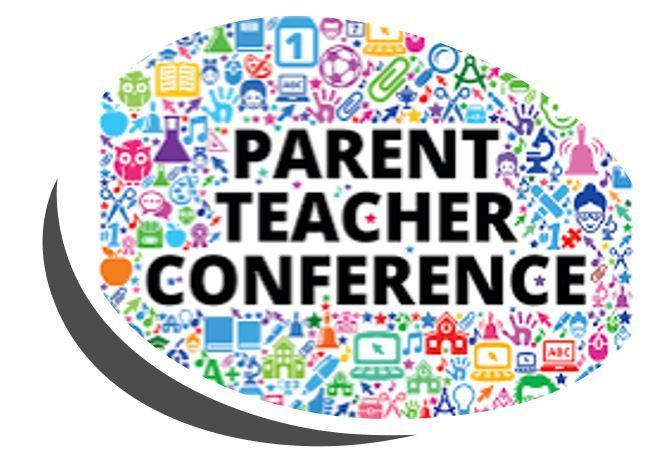 Donovan's race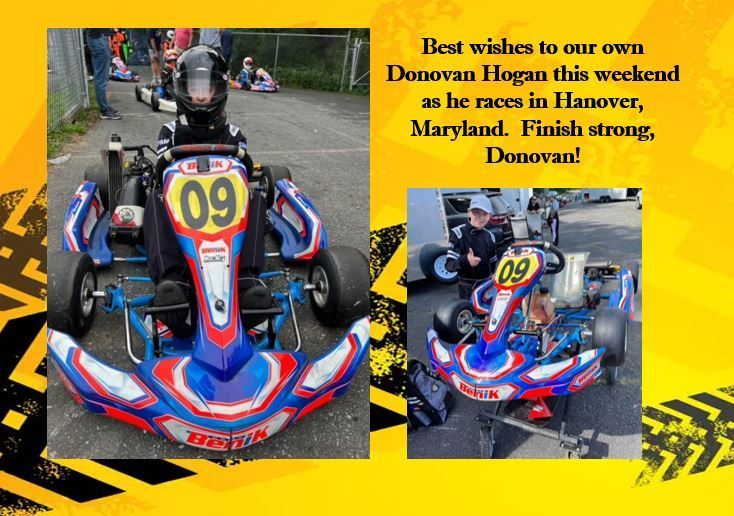 Izaya S. wrestling award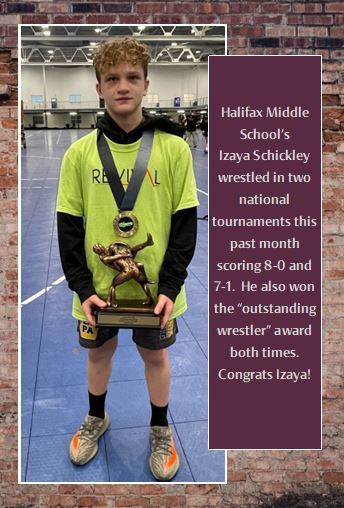 8th grade science news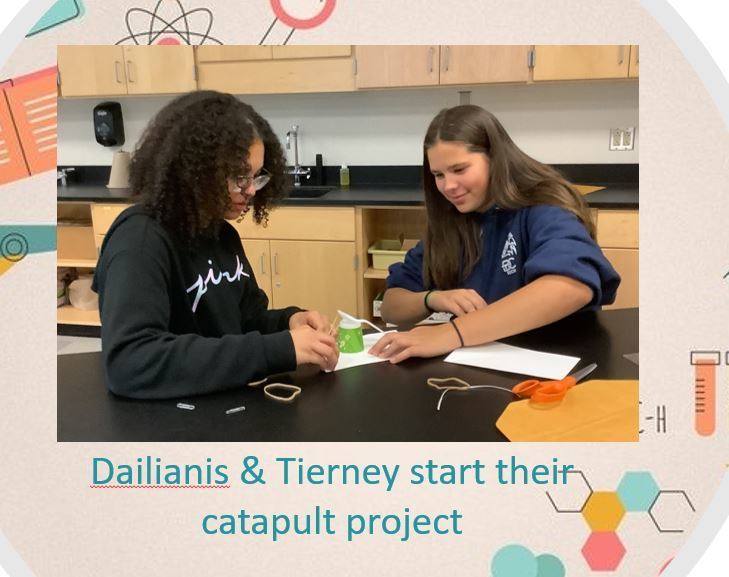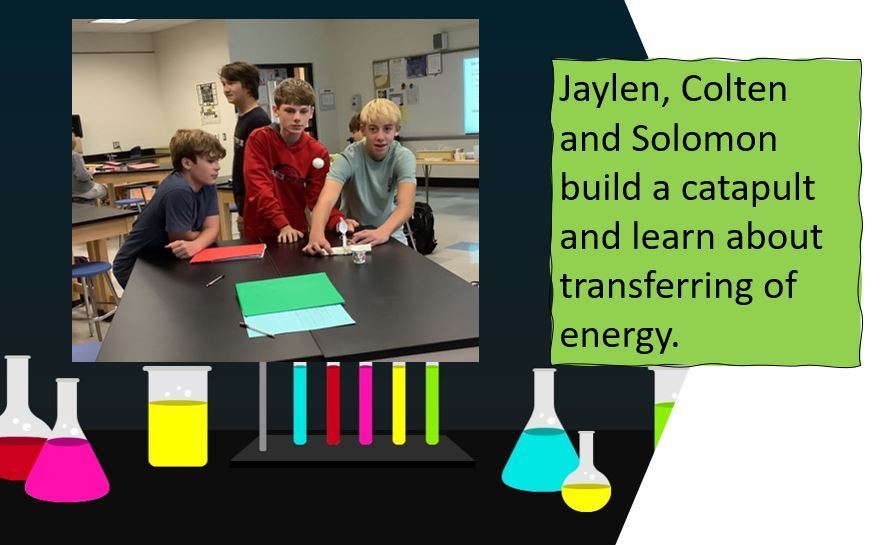 Chicken time!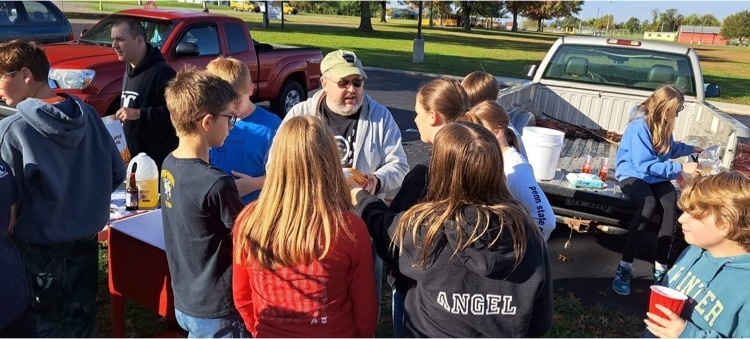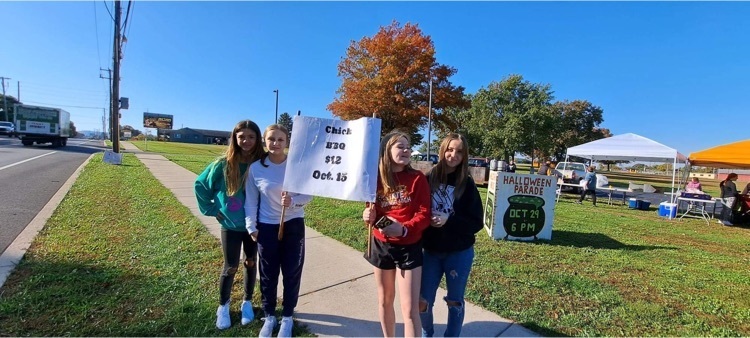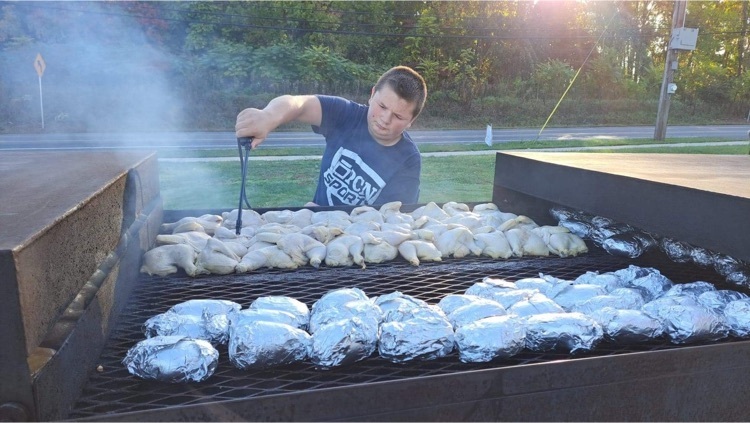 Mrs. Frantz's class creates a scale model of the layers of the atmosphere.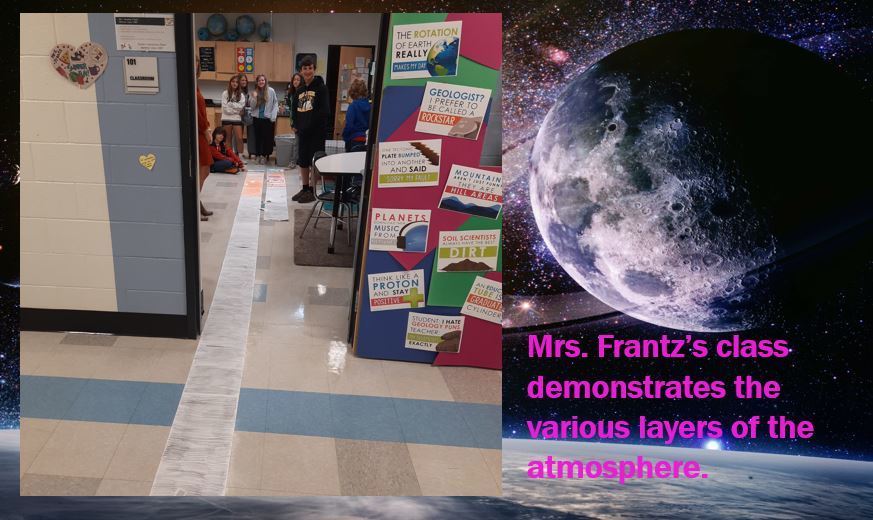 Alexis and Keaton display MS artwork in the office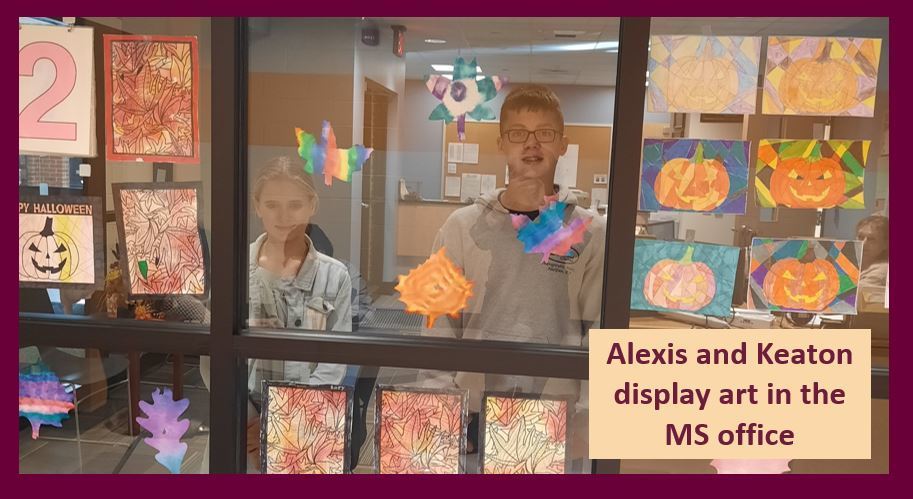 MS students have their art displayed in the District Office.