INCREDIBLE showing by the Marching Wildcats!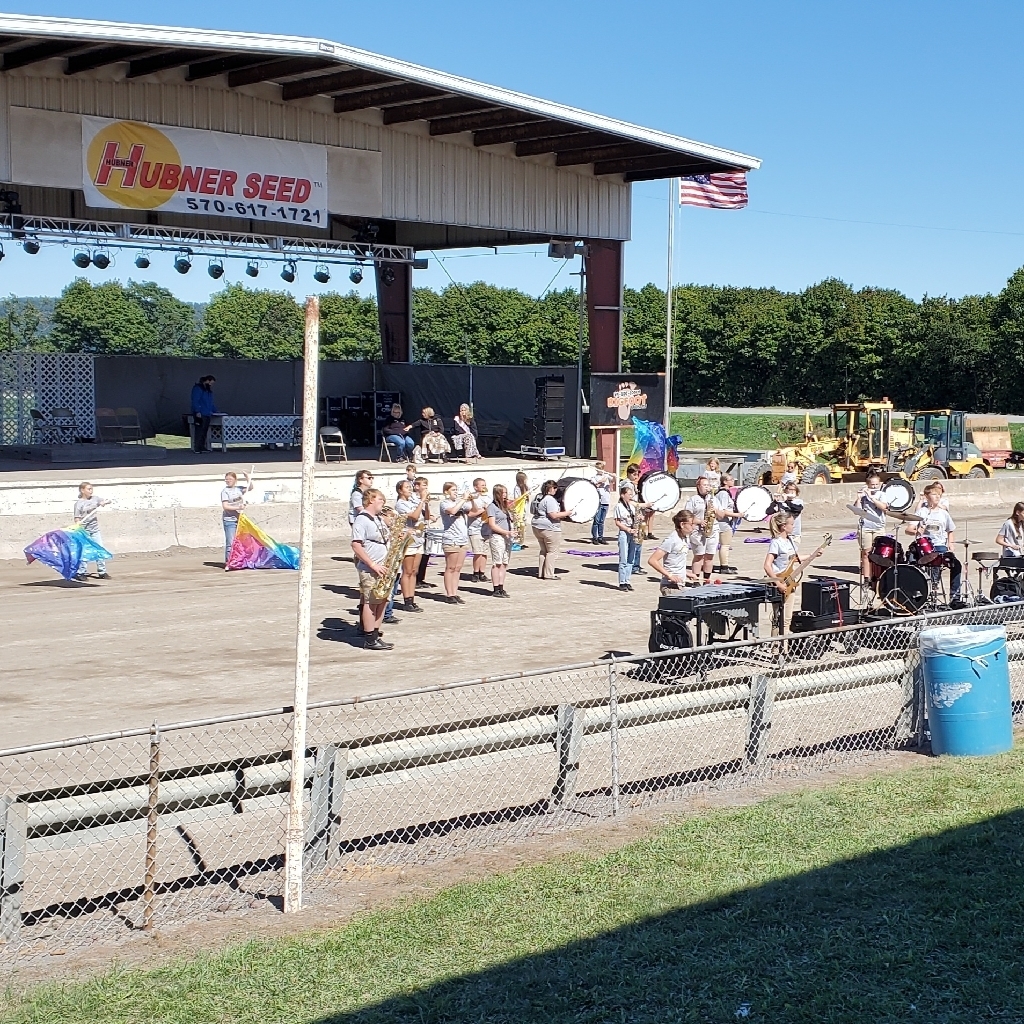 The Marching Wildcats SHINE at the Gratz Fair!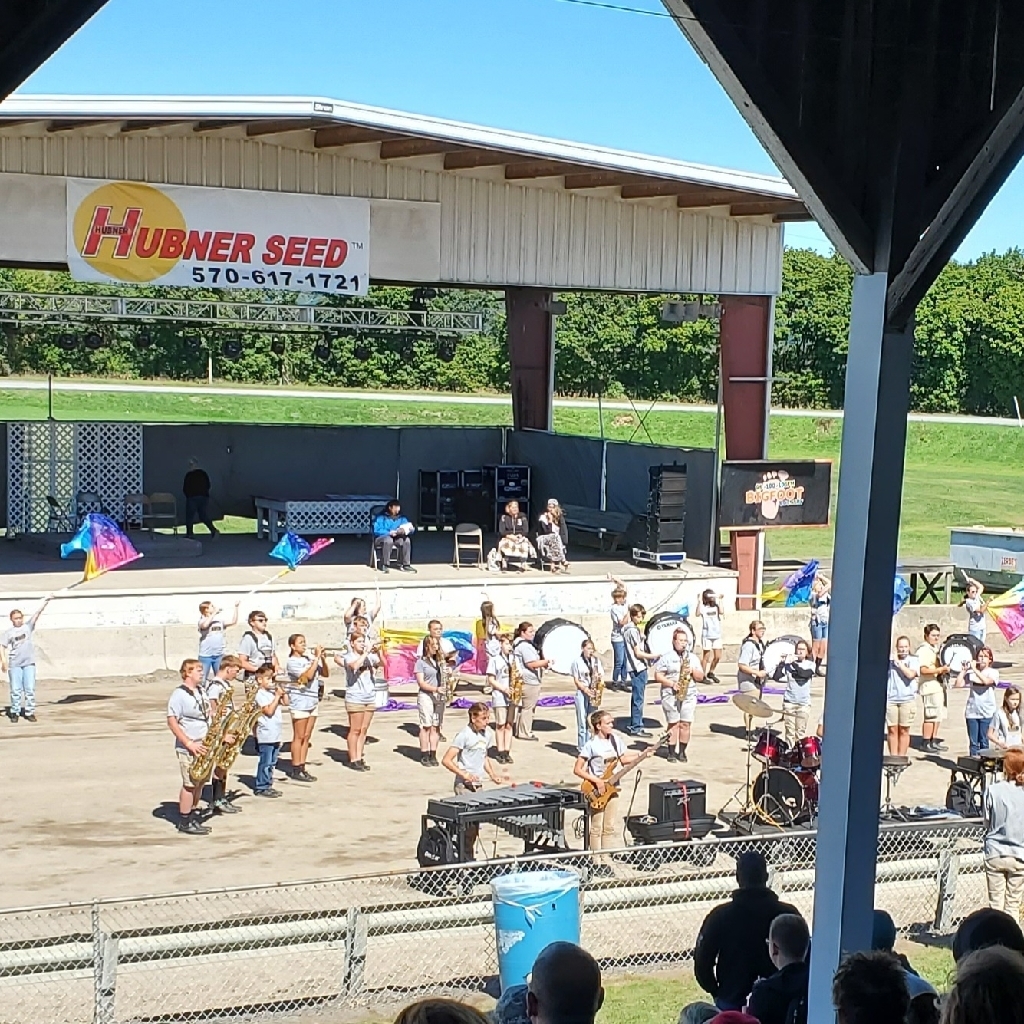 Congratulations to the Halifax Wildcat Marching Band on their 4th place finish at the Donegal High School marching band competition yesterday! They were also given the "High Percussion" award for presenting the best drumline and front ensemble out of all six bands!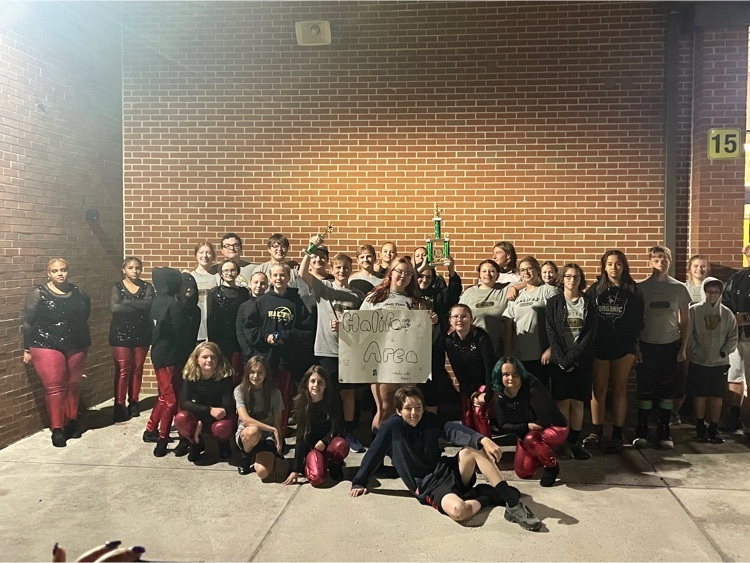 Thursday October 6th, 2022 will be Picture Retake Day in the high school. Students who would like their picture retaken, or who were absent on the original date should have their pictures taken at this time. If you are unhappy with your picture, please bring the original packet with you for your retake. If you did not get your picture taken - packets can be picked up in the high school office. Pictures will be taken after morning attendance.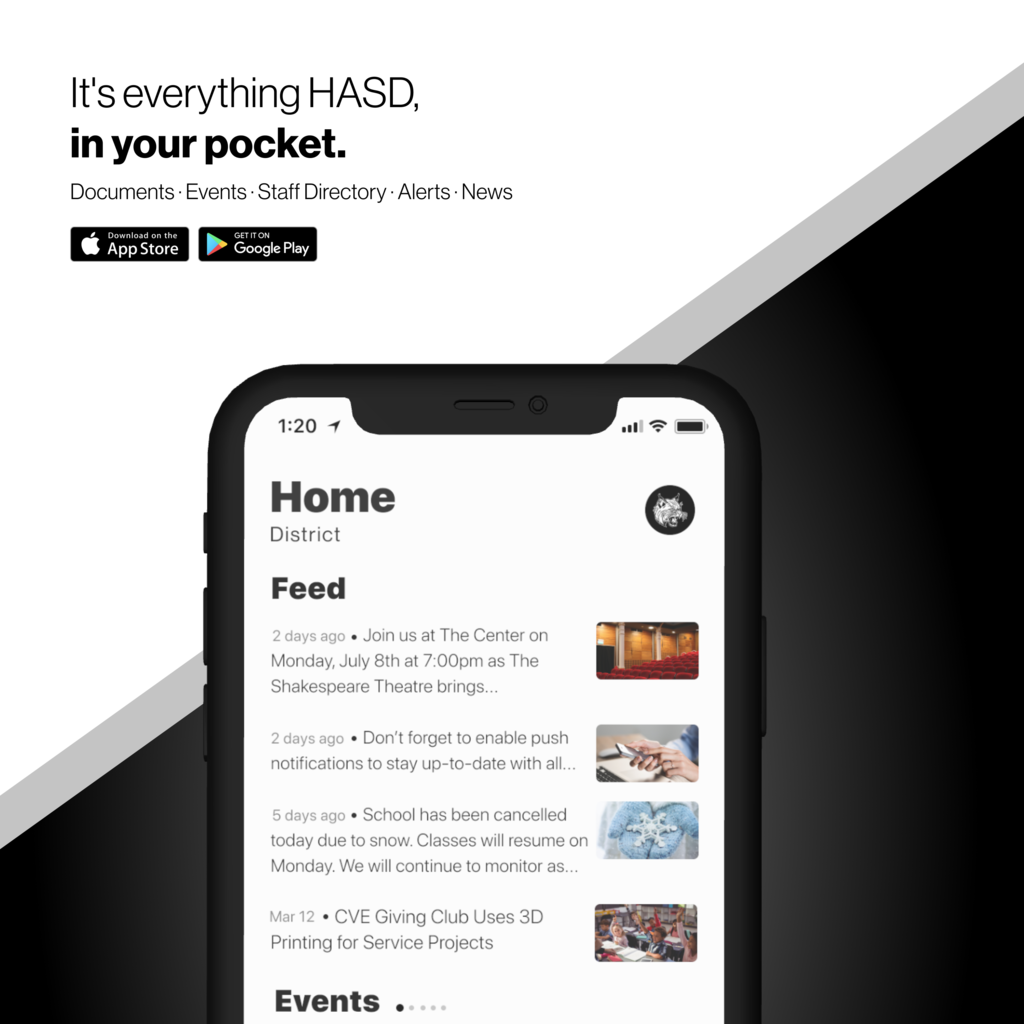 Friday night lights. Awaiting the performance of the 2022 matching Wildcats after the first Halifax touchdown of the season.
VALLEYs ECC FREE TAKEOUT COMMUNITY MEALS THIS SUMMER: June's meal on Tuesday June 14, 2022, pick up meals between 5:30-6:30PM. Menu: Campfire Bundles (Meatballs, carrots, celery, potatoes), salad (Choice of French or Ranch or Italian dressing), fruit salad, dessert (Choice of Choc cake w/PB or Choc cake w/white or Yellow cake w/white or Yellow cake w/choc). Meals must be reserved by Thurs. June 9th by calling Valleys Church office (717-896-3118 or email us at our email
valleysecc.halifax@gmail.com
Please do not try to reserve meals on Facebook, you must email or call the church office! Please state how many meals (adults & children), your choice of salad dressing and your choice of dessert when you reserve meals and give a phone number to reach you in case we have a question. July's Meal: is on Tuesday July 12th, same pickup time and instructions to reserve meals. Menu: Spaghetti & meatballs, Salad, Italian Bread, Fruit Salad, choice of same desserts and salad dressing as above. Meals must be reserved by Thursday July 7th. August's Meal: is on Tuesday August 9th, same pickup time and instructions to reserve meals. Menu: Hot dog or Hamburger, Macaroni salad, fruit – Watermelon, Cantaloupe, cupcakes. Meals must be reserved by Thursday August 4th. Any questions about meals, please call Valleys Church office (717) 896-3118 or email us at our email
valleysecc.halifax@gmail.com